Discover What Drives
Growth Marketers Today
Discover What Drives
Growth Marketers Today
The Pathmonk Blog is dedicated to breaking down trends in the growth marketing world - with insider expertise and data analysis you won't find anywhere else - directly from the leading experts to you.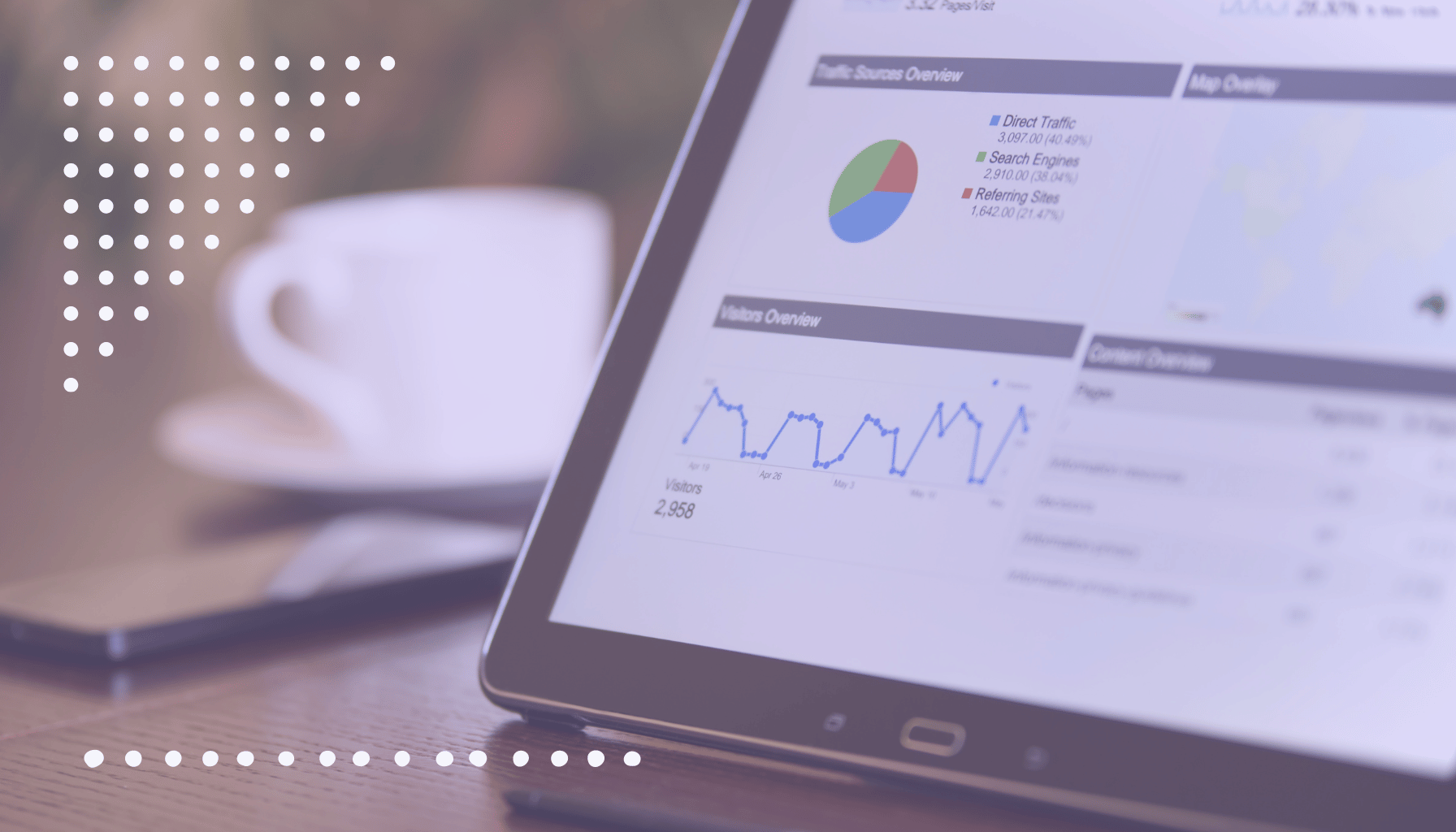 Growth Marketing
Improve Google Ads conversion rate with these expert strategies. Learn how to optimize your campaigns, landing pages, and bidding strategies.
PATHMONK ACADEMY NEW EBOOK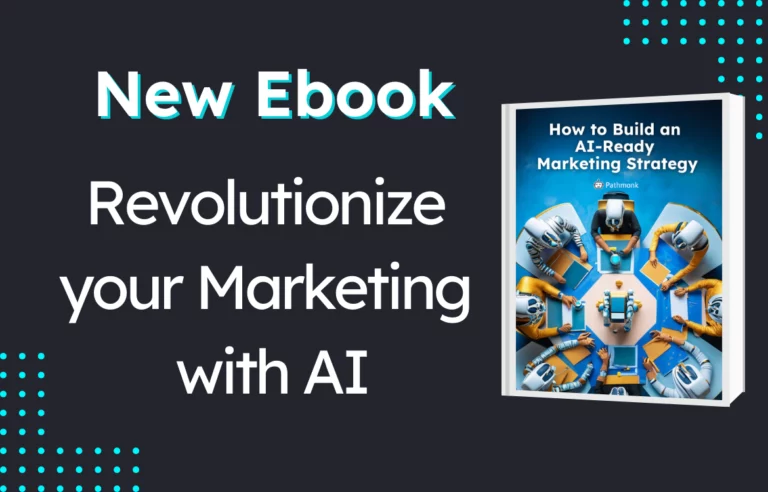 Gain the insights and strategies needed to harness the power of AI for marketing success. Boost your sales and improve your ROI automatically.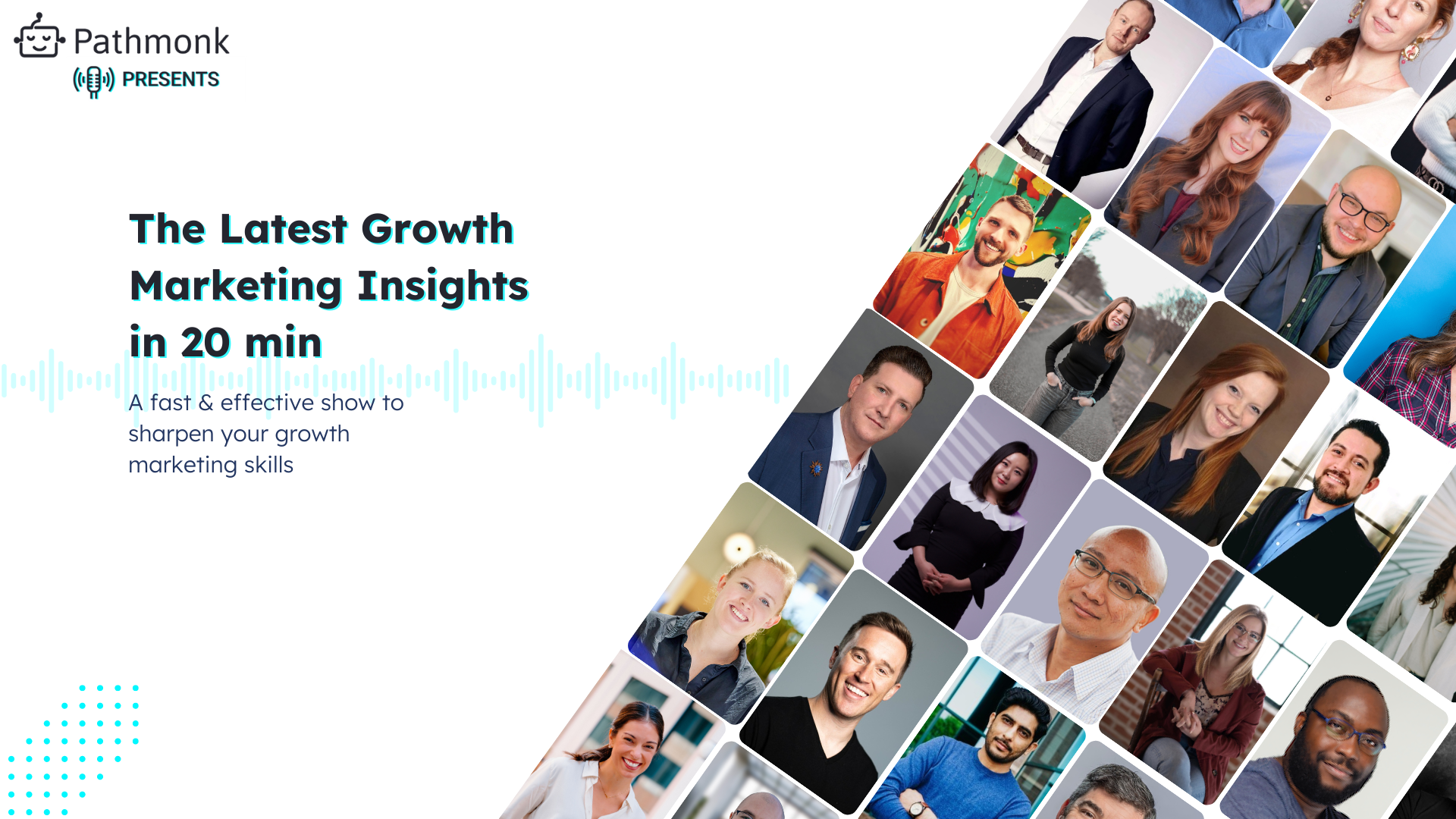 Pathmonk Presents Podcast