Discover What Drives
Growth Marketers Today
Discover What Drives
Growth Marketers Today
The Pathmonk Blog is dedicated to breaking down trends in the growth marketing world - with insider expertise and data analysis you won't find anywhere else - directly from the leading experts to you.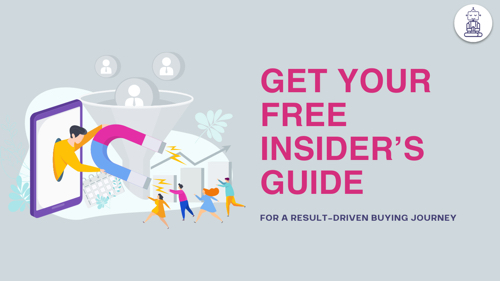 For Result-Driven Buying Journey On Your Website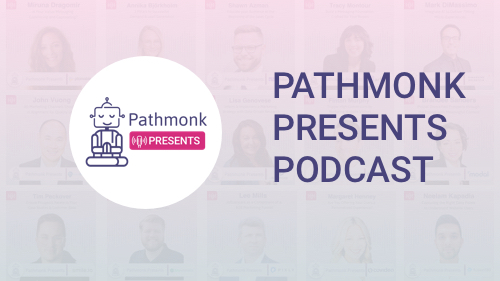 Pathmonk Presents Podcast
User Experience
Interest in web calculators is increasing as they influence and generate qualified leads. They are becoming an indispensable component to any modern website.
Read More »
Pathmonk is helping hundreds of marketing and sales teams automatically generate more leads and revenue from their website. Experience these results too!