The Latest Growth Marketing Insights in 20 min
The Latest Growth Marketing Insights in 20 min
No time for Pathmonk Presents is a fast & effective show to sharpen your growth marketing skills suiting your schedule. 20 min episodes with data-backed success & failure stories.
The Latest Growth Marketing
Episodes Wherever You Like
The Customer Journey Show
The Customer Journey Show
What do the top founders & marketers know that you don't about a stellar buying journey? Discover how to think about your customers and take action like they do, straight from the experts themselves.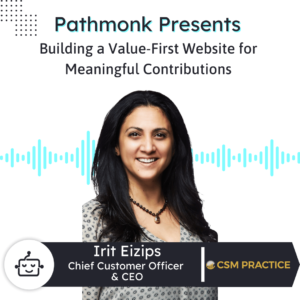 Podcast
Their value-first website establishes CSM Practice as a reliable industry leader and highlights the importance of building meaningful contributions.
Read More »
The Growth Marketing Show
The Growth Marketing Show
The Growth Marketing show is where ambitious marketers learn from a mix of experienced mentors through short & crisp 20 min. interviews.
The AI-Powered Buying Journey Toolkit
Read practical advice, expert tips, and get free cheatsheets and templates to help you become a master of your website's buying journey.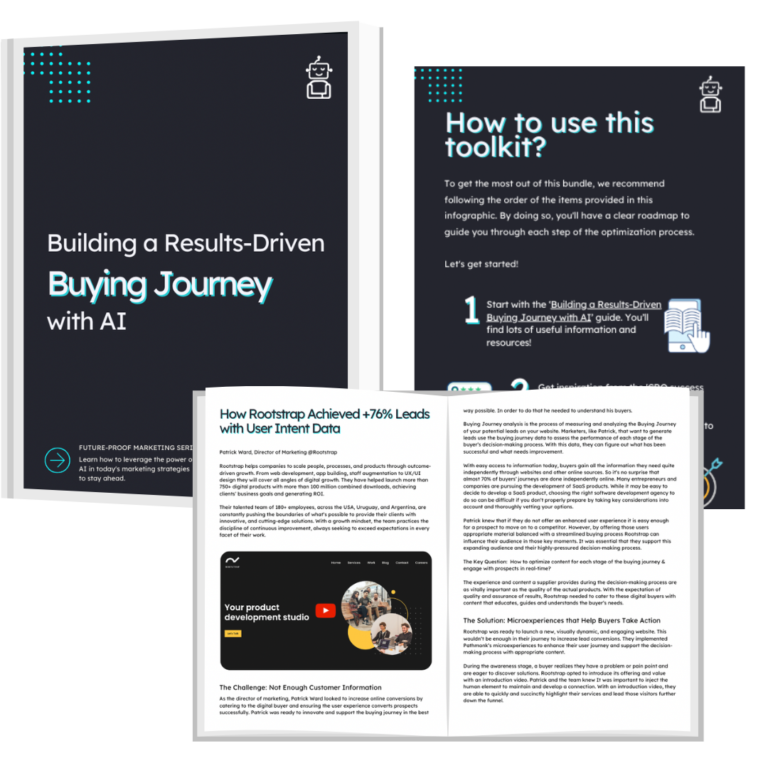 The Growth Marketing Show
The Growth Marketing Show
The premiere destination to help grow your business. Get inspired from the best growth marketers around the world & discover strategic growth opportunities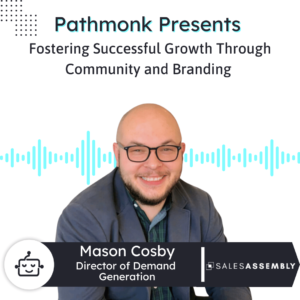 Podcast
Mason highlights the importance of branding, community, and website updates in tandem for sustained growth and success.
Read More »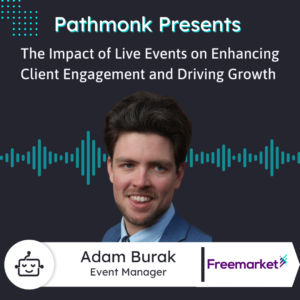 Podcast
Freemarket taps into the power of direct interaction, building relationships, enhancing client engagement, and generating contracts.
Read More »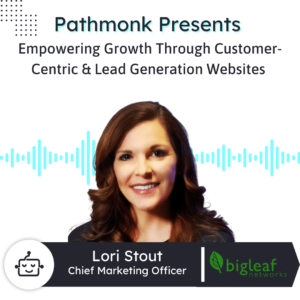 Podcast
They prioritize a customer-centric website and recognize its potential for brand awareness and as a lead generation tool.
Read More »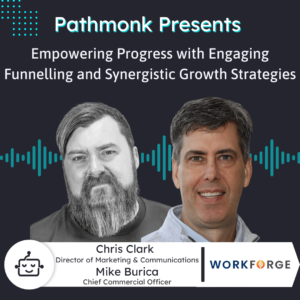 Podcast
Their engaging funneling efforts lead interested parties to their robust website, which serves as a central hub for comprehensive information.
Read More »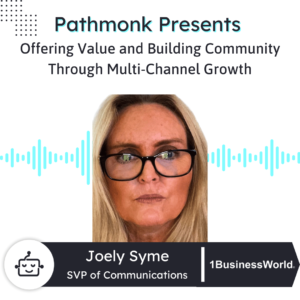 Podcast
With a focus on multi-channel growth, 1BusinessWorld aims to build a vibrant community and offer valuable content.
Read More »
Podcast
By analyzing and optimizing key areas, Adspace helps clients achieve scale and profitability in their digital marketing endeavors.
Read More »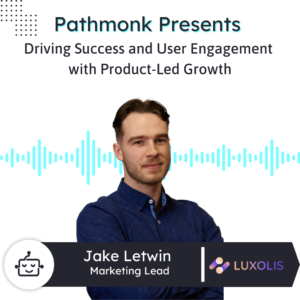 Podcast
Luxolis is focused on product-led growth by offering a free app to encourage downloads and gather valuable feedback from users.
Read More »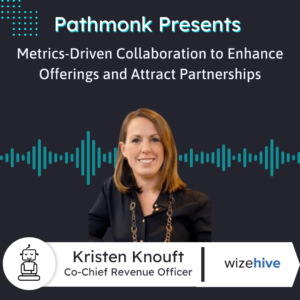 Podcast
WizeHive focuses on continuous innovation, with metrics-driven collaboration on content to enhance offerings and attract more partnerships.
Read More »