Using AI to generate more
Revenue from websites
Pathmonk was inspired by a problem the founders experienced while running a Website  Optimisation agency: Increasing the amount of conversions from your website is hard! If you want that to be qualified sign-ups it becomes even harder!! As the team got to know the problem better and deeper, we discovered that focusing on the user actions leads to real growth. Visitors require key information on their finger tips in order to come closer to a sign up. That's exactly what Pathmonk is doing helping Marketing & Sales teams to convert & qualify website visitors.
Pathmonk help businesses to generate more revenue from their website. Increasing conversion by 1.5x and automatically qualified leads. Building their interest with your sales proposition to trigger more conversions. It allows you to turn your qualification process into a people friendly experience, from data collection to booking a demo. Get lead source, lead score, deal value & the possibility to route prospects according to your buyer personas and conversion goals. All of that without changes to the website!
Companies around the globe
grow with Pathmonk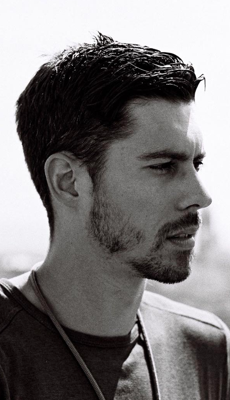 Rayco Batista
Rayco is passionate about building products. He is focused on applying Artificial Intelligence and Data Science to high scale problems.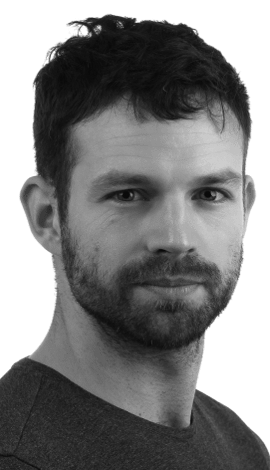 Lukas Haensch
Lukas breathes design and UX. He takes care of revealing details in the User Journeys and applying latest UX paradigms to smooth the customer experience.
Make Pathmonk your next move