The Latest Growth Marketing Insights in 20 min
The Latest Growth Marketing Insights in 20 min
No time for lengthy podcasts?

Pathmonk Presents is a fast & effective show to sharpen your growth marketing skills suiting your schedule. 20 min episodes with data-backed success & failure stories.
The Latest Growth Marketing
Episodes Wherever You Like
The Customer Journey Show
The Customer Journey Show
What do the top founders & marketers know that you don't about a stellar buying journey? Discover how to think about your customers and take action like they do, straight from the experts themselves.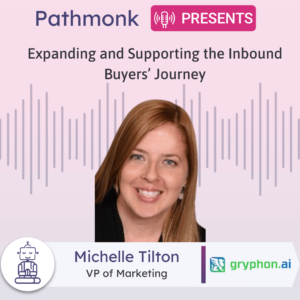 Podcast
Michelle dives into their efforts to expand and support their inbound buyers' journey through various digital channels such as LinkedIn and SEO.
Read More »
The Growth Marketing Show
The Growth Marketing Show
The Growth Marketing show is where ambitious marketers learn from a mix of experienced mentors through short & crisp 20 min. interviews.
Read practical advice, best practices, and expert tips to help you become a master of your website's buying journey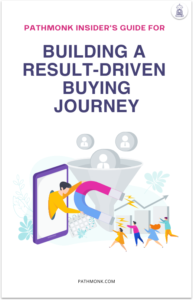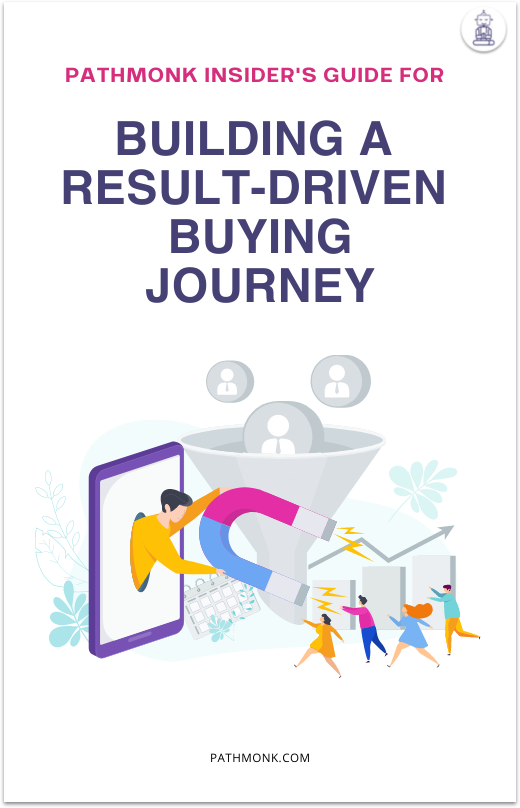 The Growth Marketing Show
The Growth Marketing Show
The premiere destination to help grow your business. Get inspired from the best growth marketers around the world & discover strategic growth opportunities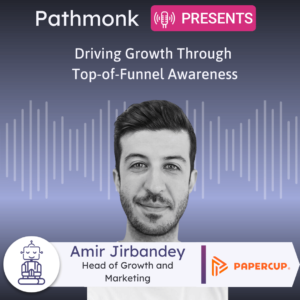 Podcast
Amir and the team are playing around with account-based marketing and public relations tactics for top-of-funnel awareness for media organizations.
Read More »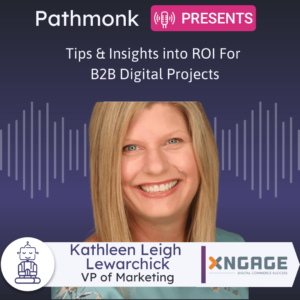 Podcast
Kathleen Leigh Lewarchick, the VP of Marketing, provides our listeners with some practical tips and insights into ROI for B2B digital projects.
Read More »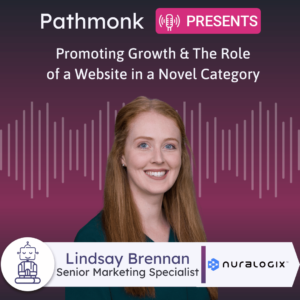 Podcast
Lindsay Brennan, the senior marketing specialist, dives into the challenges of promoting growth in a novel and technology-driven category.
Read More »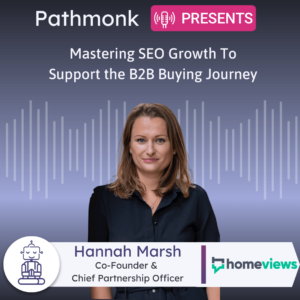 Podcast
Hannah and the team invest in SEO growth, creating unique content for their website and blogs to support the B2B buying journey.
Read More »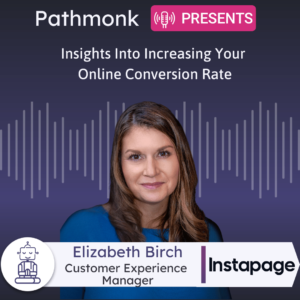 Podcast
We love to help businesses increase their online conversion rate, so we were excited to welcome our next guest from Instapage.
Read More »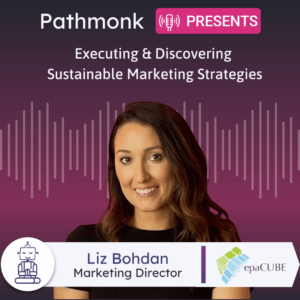 Podcast
Liz emphasizes the importance of simplicity and playing the long game with sustainable marketing strategies like SEO and relevant content.
Read More »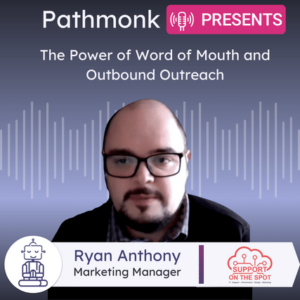 Podcast
Word of mouth is a powerful channel for Support on the Spot, with a combination of outbound outreach and inbound leads through their website.
Read More »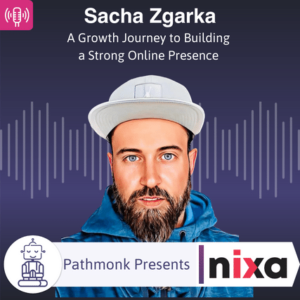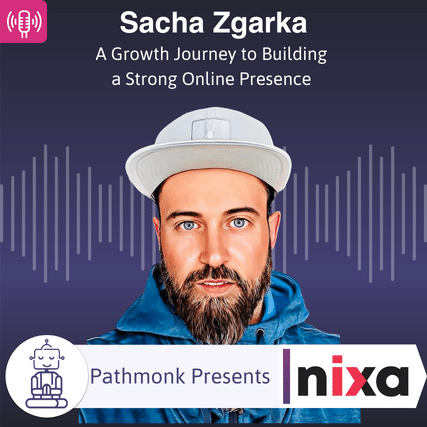 Podcast
Sacha gives more insight into their current website revamp and their ongoing efforts to continue building a strong online presence.
Read More »