The Latest Growth Marketing Insights in 20 min
The Latest Growth Marketing Insights in 20 min
No time for Pathmonk Presents is a fast & effective show to sharpen your growth marketing skills suiting your schedule. 20 min episodes with data-backed success & failure stories.
The Latest Growth Marketing
Episodes Wherever You Like
The Customer Journey Show
The Customer Journey Show
What do the top founders & marketers know that you don't about a stellar buying journey? Discover how to think about your customers and take action like they do, straight from the experts themselves.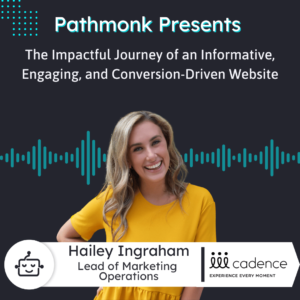 Podcast
Their website creates effortless potential for clients to initiate discussions, ultimately it's an informing, engaging, and conversion-driven website.
Read More »
The Growth Marketing Show
The Growth Marketing Show
The Growth Marketing show is where ambitious marketers learn from a mix of experienced mentors through short & crisp 20 min. interviews.
The AI-Powered Buying Journey Toolkit
Read practical advice, expert tips, and get free cheatsheets and templates to help you become a master of your website's buying journey.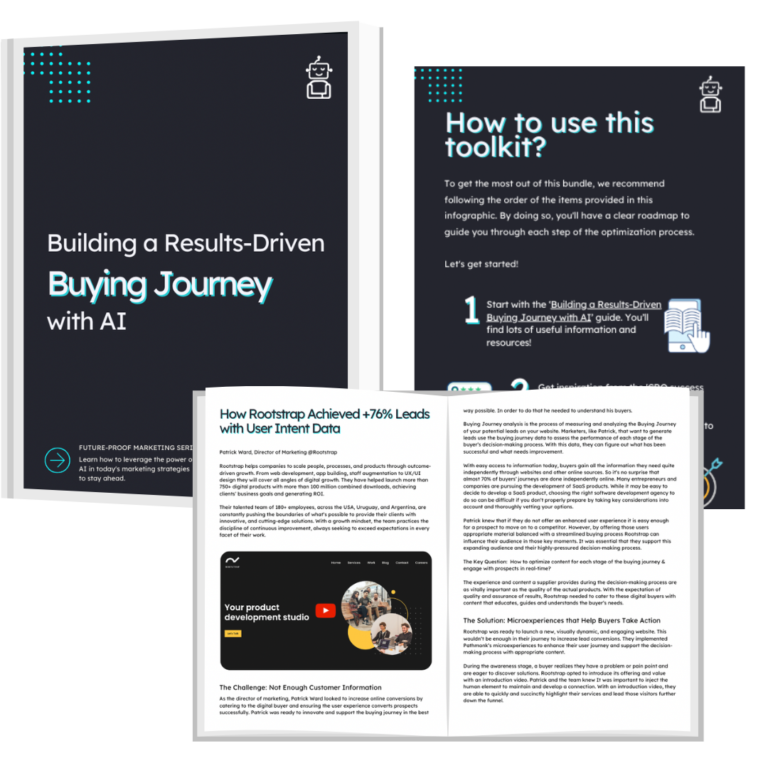 The Growth Marketing Show
The Growth Marketing Show
The premiere destination to help grow your business. Get inspired from the best growth marketers around the world & discover strategic growth opportunities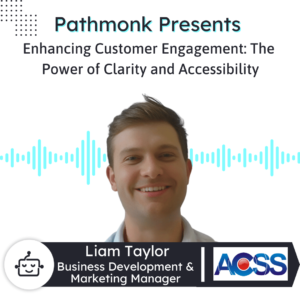 Podcast
Liam touches on the effectiveness of call to action buttons in driving customer engagement and praises their website's clarity and accessibility.
Read More »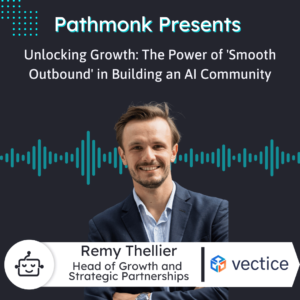 Podcast
Vectice's main client acquisition channel is 'smooth outbound', which involves building a community of AI leaders through a highly targeted approach.
Read More »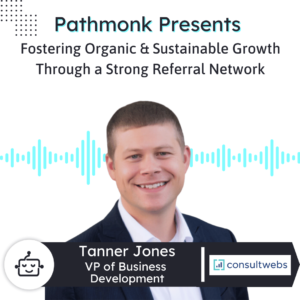 Podcast
A core component of Consultwebs' growth strategy involves cultivating a robust referral network of satisfied clients who refer their services
Read More »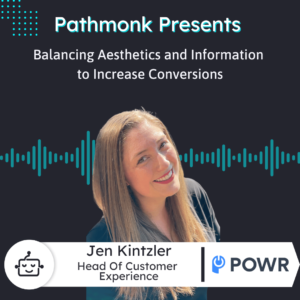 Podcast
Jen, Head Of Customer Experience highlights the challenge of balancing aesthetics and information on their website to increase conversions.
Read More »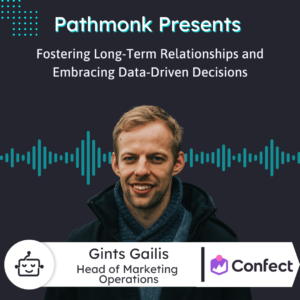 Podcast
Gint outlines their growth strategy that is centered on strategic partnerships with agencies, which are key to nurturing long-term relationships.
Read More »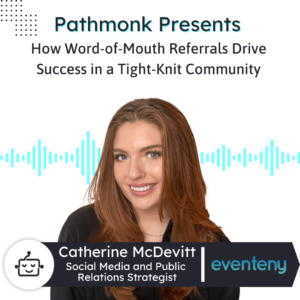 Podcast
Leveraging word-of-mouth referrals, a key driver of their customer acquisition, Eventny capitalizes on the tight-knit community of event organizers.
Read More »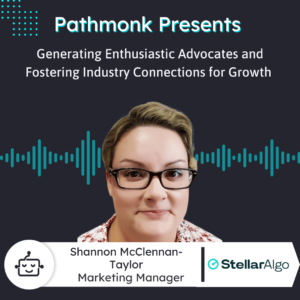 Podcast
Satisfied customers of StellarAlgo often become enthusiastic advocates, introducing the platform to new teams and leagues as they transition roles.
Read More »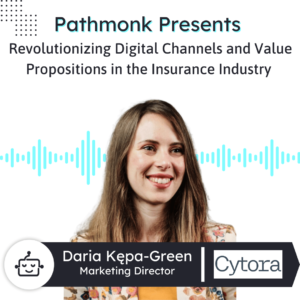 Podcast
Cytora are increasingly focusing on digital channels and are currently redesigning their website to better convey their value propositions.
Read More »