The Latest Growth Marketing Insights in 20 min
The Latest Growth Marketing Insights in 20 min
No time for lengthy podcasts?

Pathmonk Presents is a fast & effective show to sharpen your growth marketing skills suiting your schedule. 20 min episodes with data-backed success & failure stories.
The Latest Growth Marketing
Episodes Wherever You Like
The Customer Journey Show
The Customer Journey Show
What do the top founders & marketers know that you don't about a stellar buying journey? Discover how to think about your customers and take action like they do, straight from the experts themselves.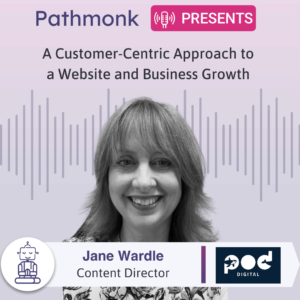 Podcast
Pod Digital has a customer-centric approach with expertise across varying industries and dedication to staying ahead in the field of digital marketing.
Read More »
The Growth Marketing Show
The Growth Marketing Show
The Growth Marketing show is where ambitious marketers learn from a mix of experienced mentors through short & crisp 20 min. interviews.
The AI-Powered Buying Journey Toolkit
Read practical advice, expert tips, and get free cheatsheets and templates to help you become a master of your website's buying journey.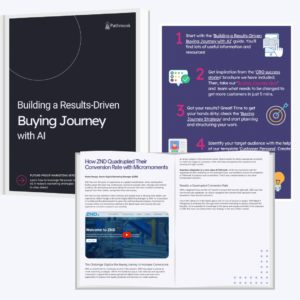 The Growth Marketing Show
The Growth Marketing Show
The premiere destination to help grow your business. Get inspired from the best growth marketers around the world & discover strategic growth opportunities
Podcast
Kara Brown, Founder, and Chief Revenue Officer discusses their specialization in demand generation for the supply chain industry.
Read More »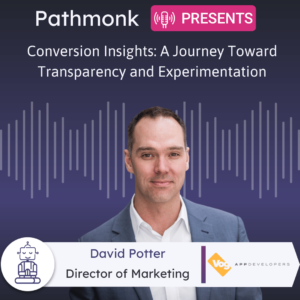 Podcast
David provides us with conversion insights as they focus on transparency and aim to help customers understand the development process.
Read More »
Podcast
When it comes to brand success and marketing, Jordan emphasizes the importance of identifying customer pain points and providing value.
Read More »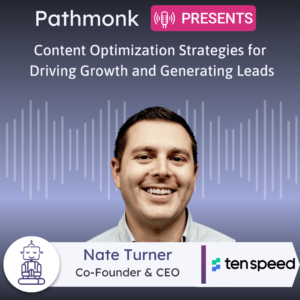 Podcast
While there's room for improvement in terms of product marketing and positioning, the website offers robust content optimization strategies.
Read More »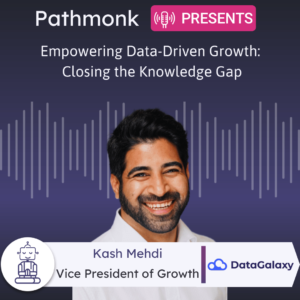 Podcast
Kash, Vice President of Growth works closely with data leaders to help build data-driven growth and bridge the gap between data expertise.
Read More »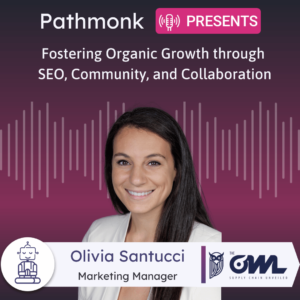 Podcast
As the company grows, SEO will be a key area of organic growth through a comprehensive SEO strategy to connect with their target audience.
Read More »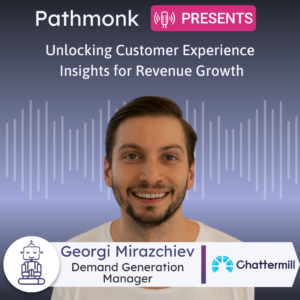 Podcast
They focus on understanding the relationship between customer experience and revenue growth, identifying the reasons why customers leave.
Read More »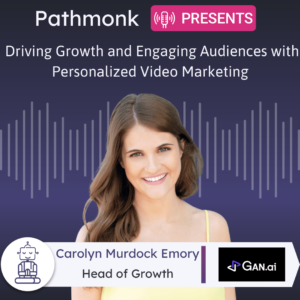 Podcast
Carolyn Murdock Emory, helps us understand Gan ai's technology and how it allows users to drive growth through personalized video marketing.
Read More »