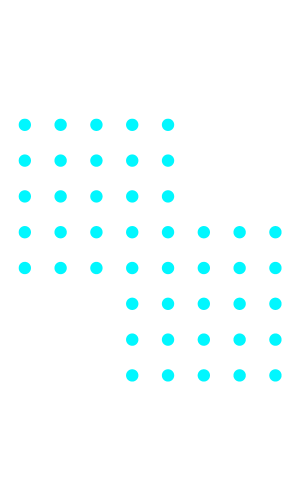 Welcome to your gateway to AI applied to Marketing.
Here, you have the freedom to choose your preferred learning track based on the length of content that suits your needs.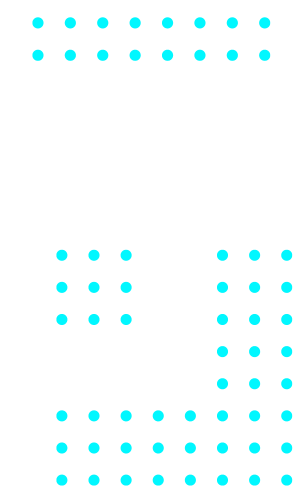 Choose Your Learning Track
Dive into a world of cutting-edge knowledge and unlock the power of AI in your marketing strategies.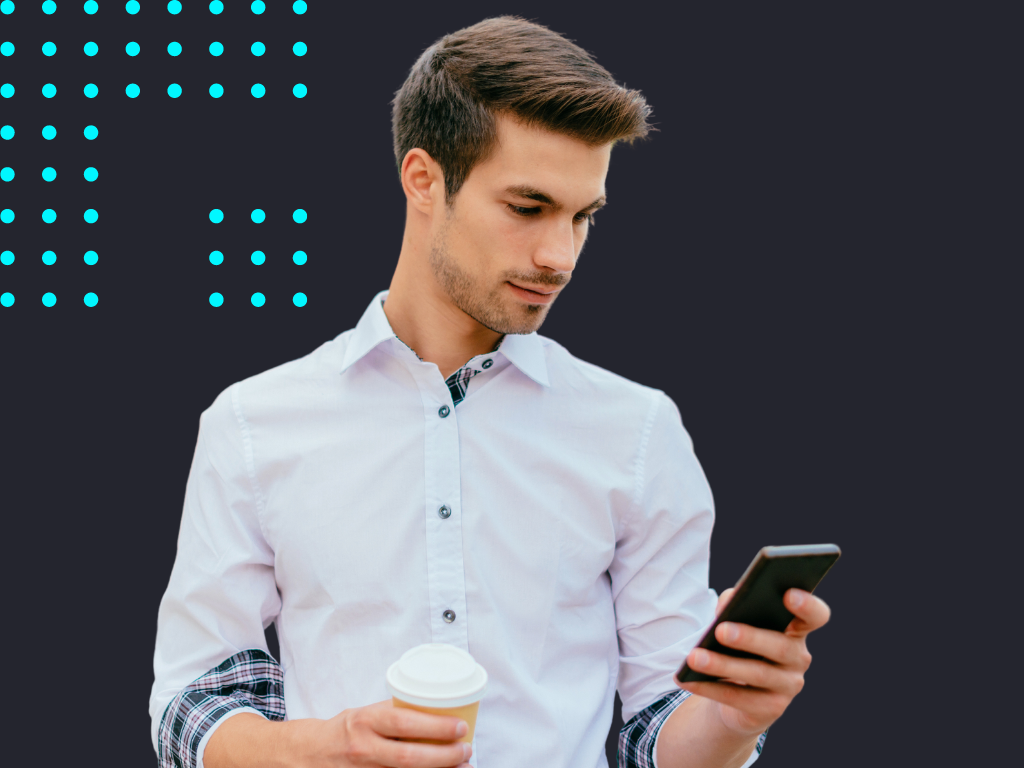 Learnings on the go that deliver quick wins for your marketing efforts: from templates and cheatsheets to downloadable resources and video pills.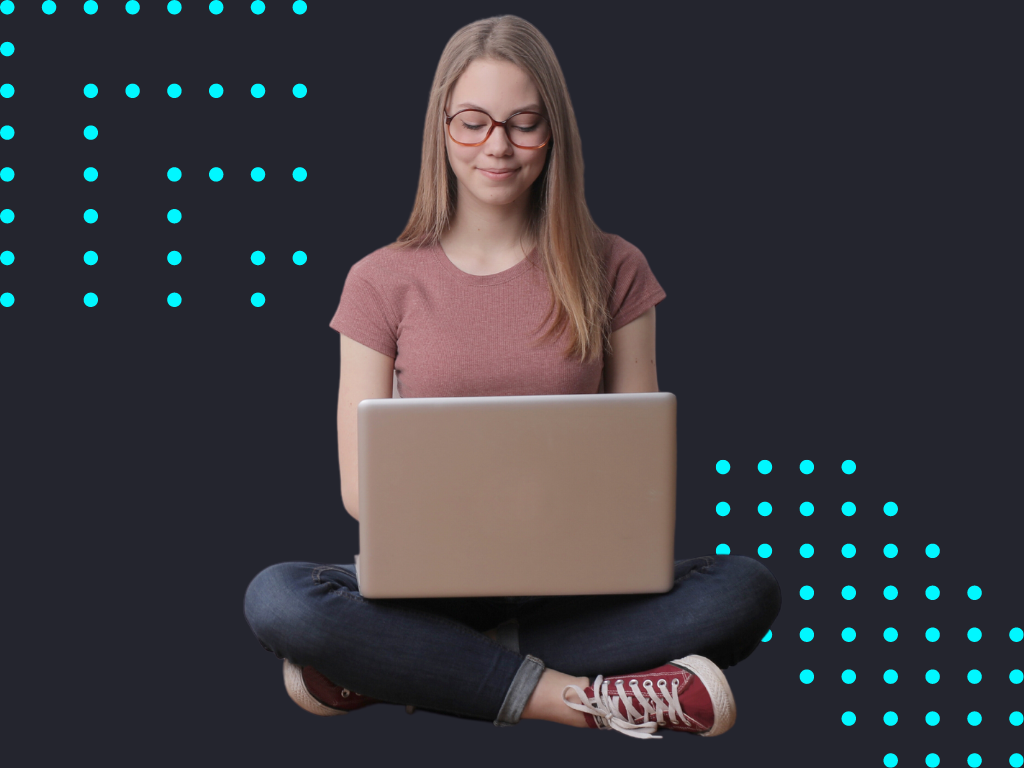 Delve deeper into the realm of AI applied to marketing with our comprehensive selection of ebooks and industry reports. Gain in-depth knowledge and valuable strategies.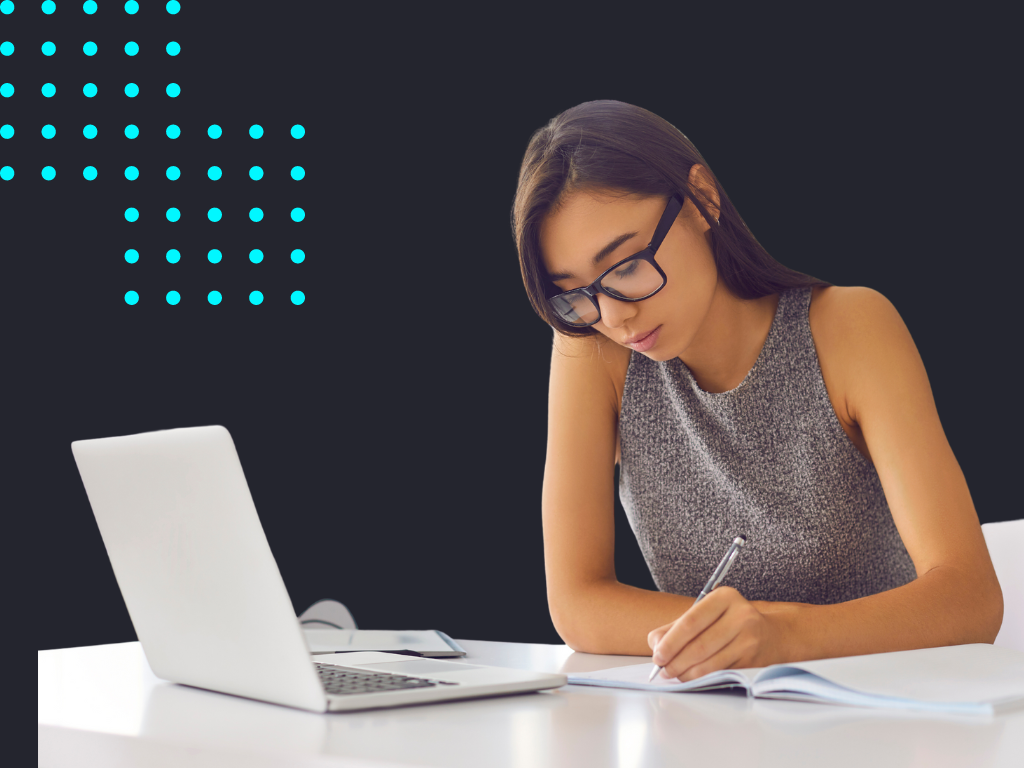 Ready to become an expert? Our courses and webinars from industry-leading professionals will help you acquire the skills needed to drive exceptional marketing campaigns.
Access checklists, templates, toolkits, and short AI marketing videos.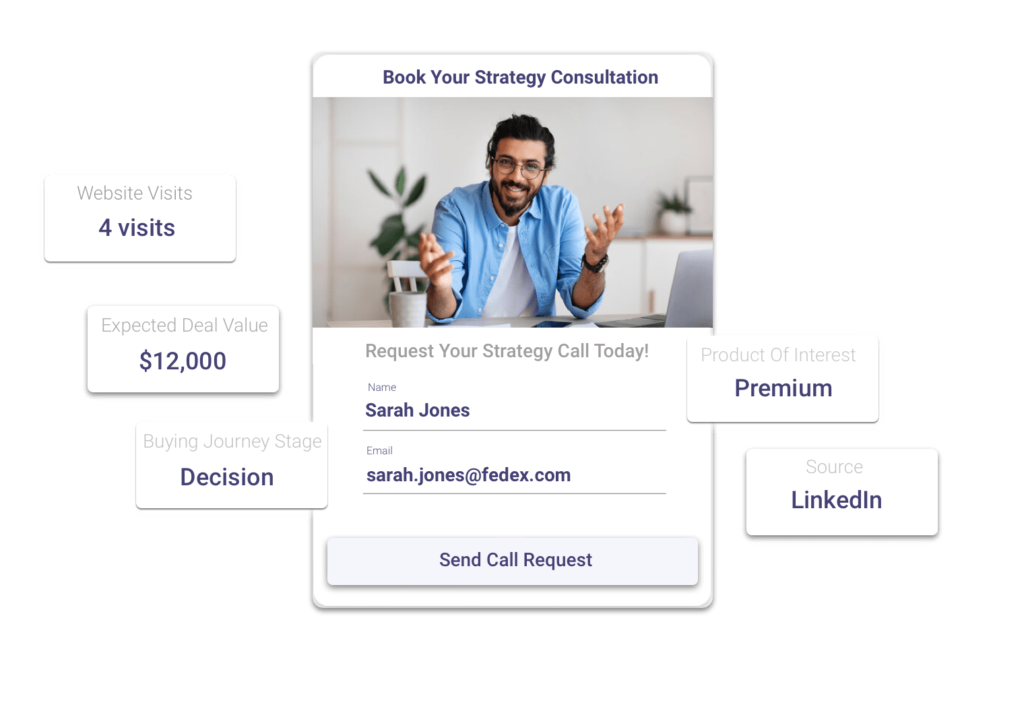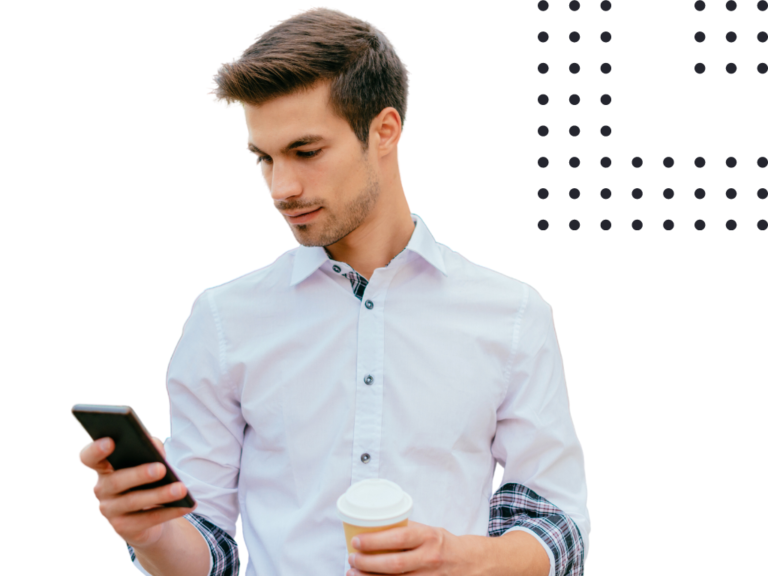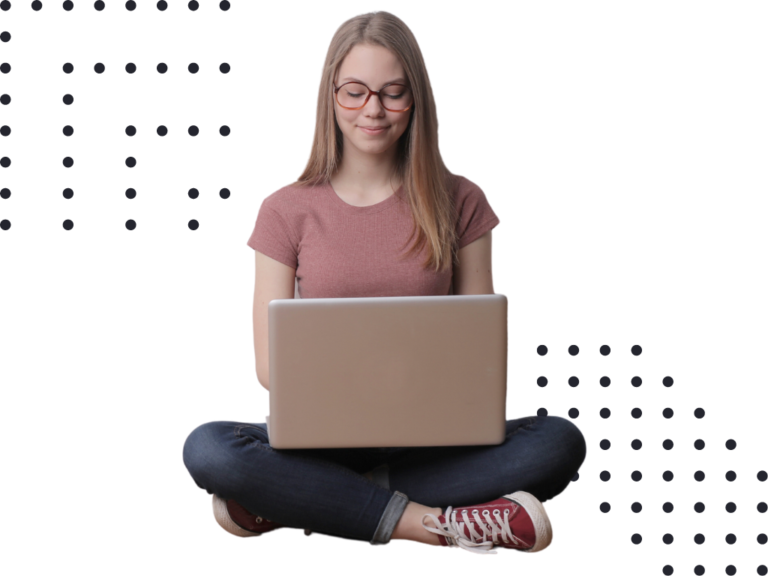 Download data-packed ebooks, guides, and industry reports.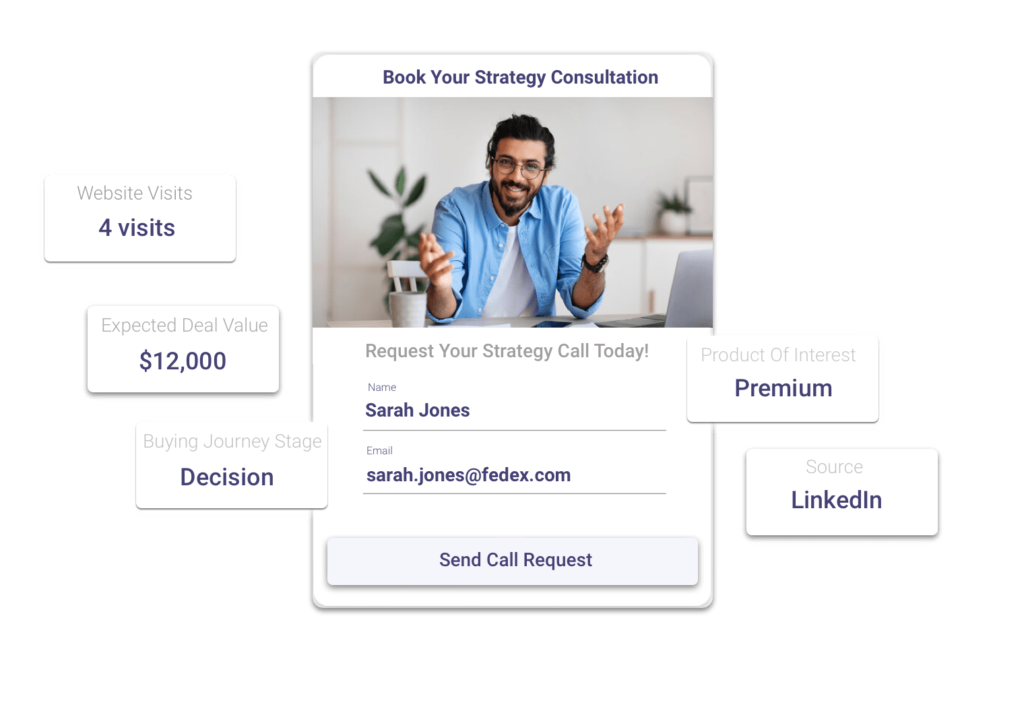 Unlock in-depth marketing training courses and webinars covering future-proof marketing strategies.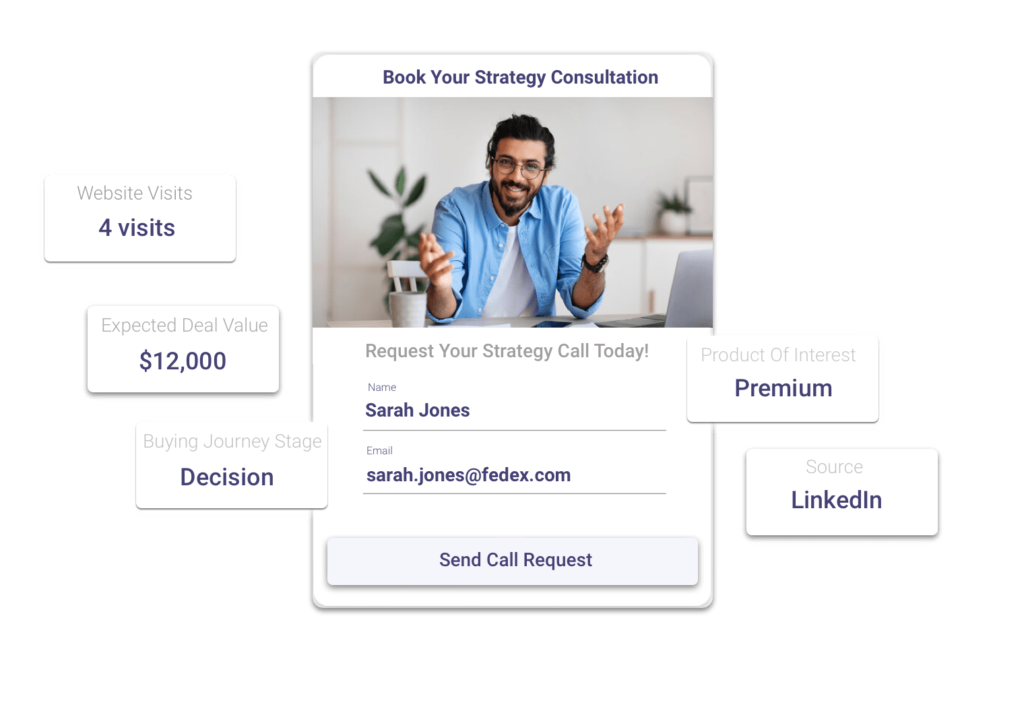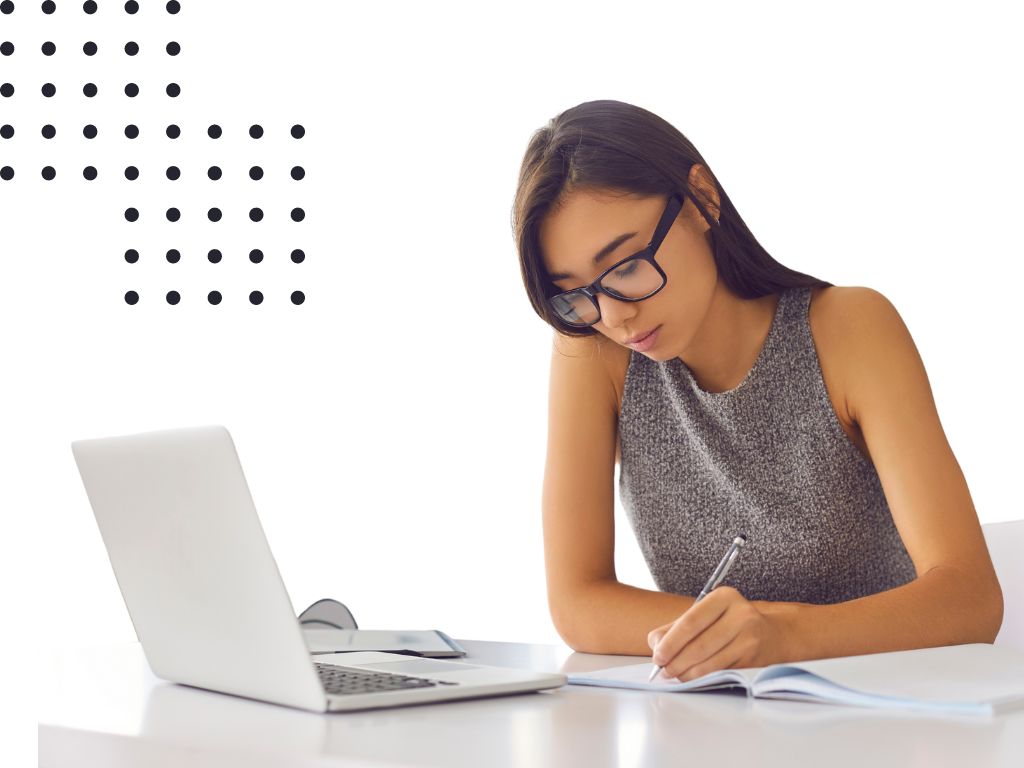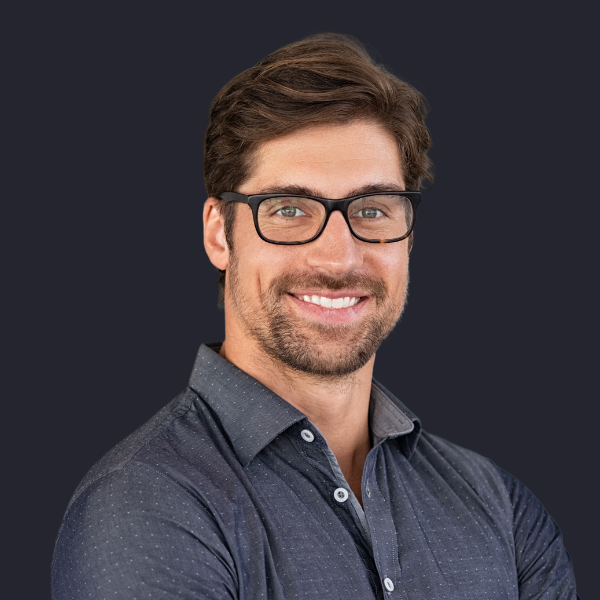 Leo Schmidt
VP Marketing @ Sales.ai
'Pathmonk Academy is my go-to source for unfiltered, no-nonsense learning on the latest advancements in applying AI to Marketing. No smoke, no fluff.'
Who is Pathmonk Academy for?
At Pathmonk Academy, we're all about empowering marketers who dare to dream big.

Join our transformative journey and unlock a world of knowledge and skills that will propel your marketing career to new heights with the help of AI. Say goodbye to the ordinary and embrace the future-proof possibilities that AI applied to marketing can bring.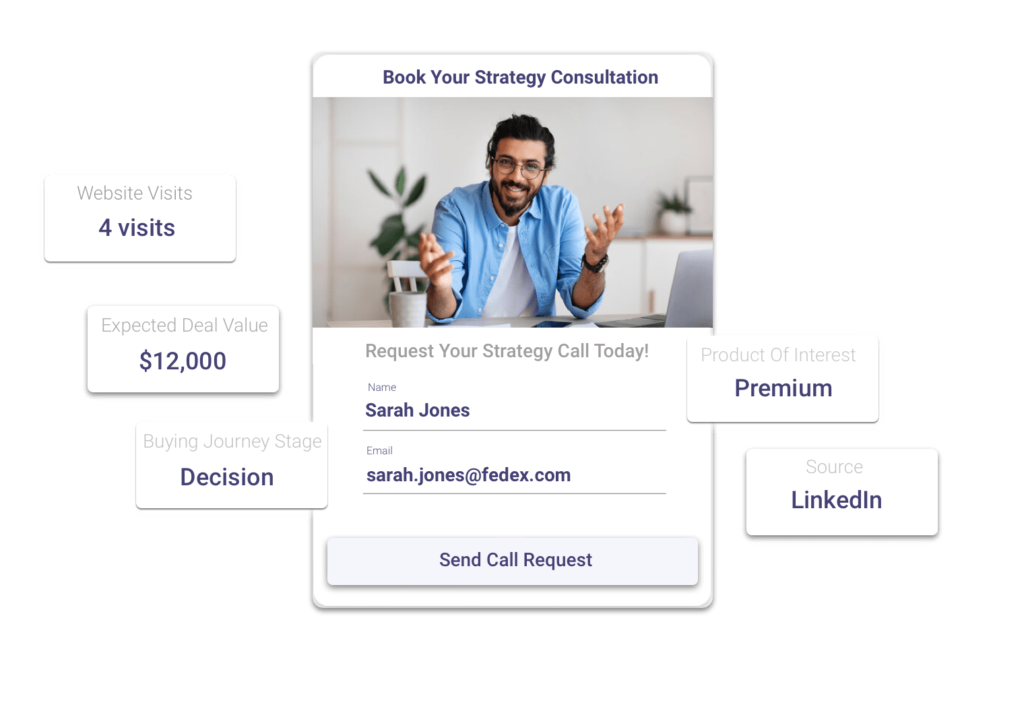 What You Will Learn With Pathmonk Academy
Our trainings focus on providing marketing strategies for the future. We prioritize topics that drive revenue generation in an efficient and smart way, such as:
Upskill through high-quality resources and get certified by passing the final exam after completing each program.