Tune your conversions
with personalized
website experiences
AI-powered web personalization based on user intent to instantly speed up revenue generation.
No website changes required.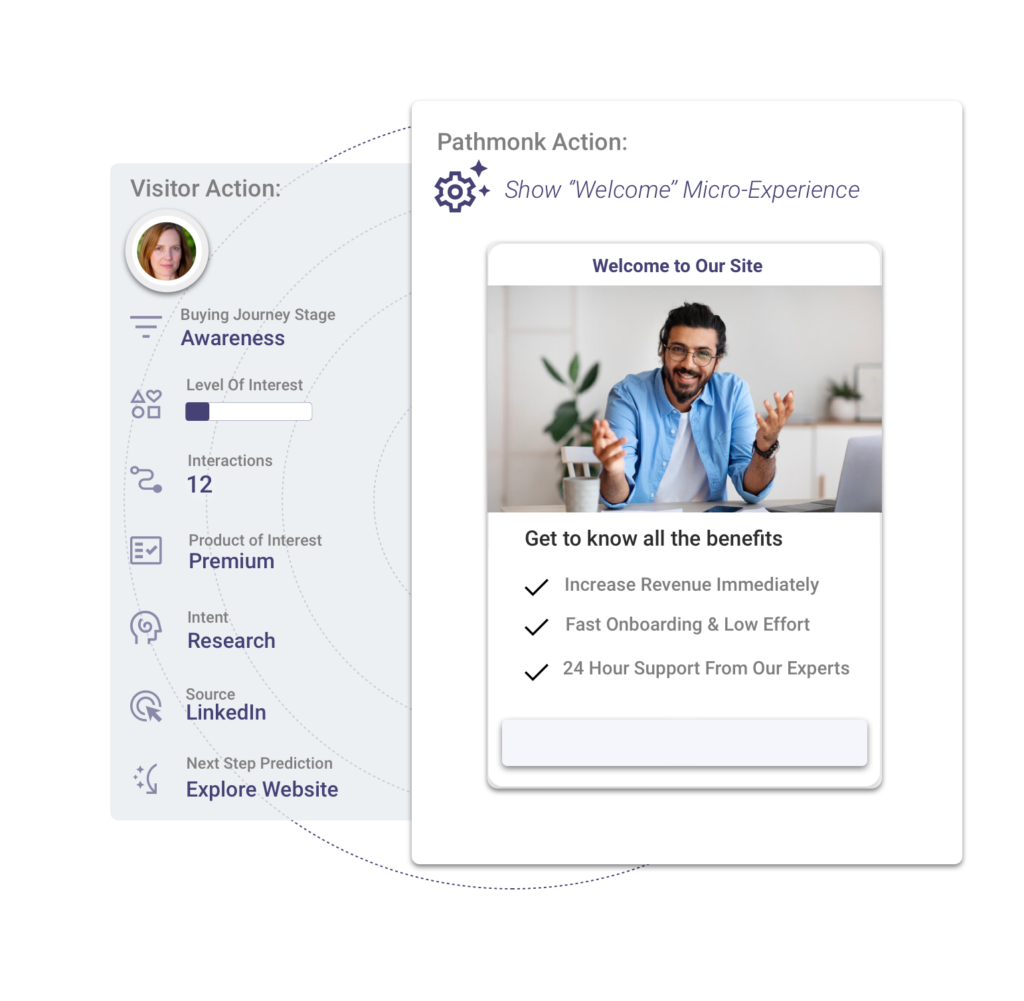 Trusted by the industry-leading partners

Add Pathmonk Accelerate to your website with our plug-and-play solution. Our engine will automatically start compiling data to understand each user's behaviour and build intention models.
Our technology analyzes your users as they interact with your website, identifying their actions and patterns. This allows us to predict your visitors' most likely next step based on our AI models. 


3. Personalize user experience
Serve relevant personalized micro-experiences that match your users' intent. Delight your visitors and influence them to complete your goal, whether that is to purchase, book a time, and so on.


4. Sit back & get results
We focus on getting more conversions and revenue from your website while you save time and resources to work more efficiently on your Marketing strategy. 
Helping marketers outgrow
their ROI goals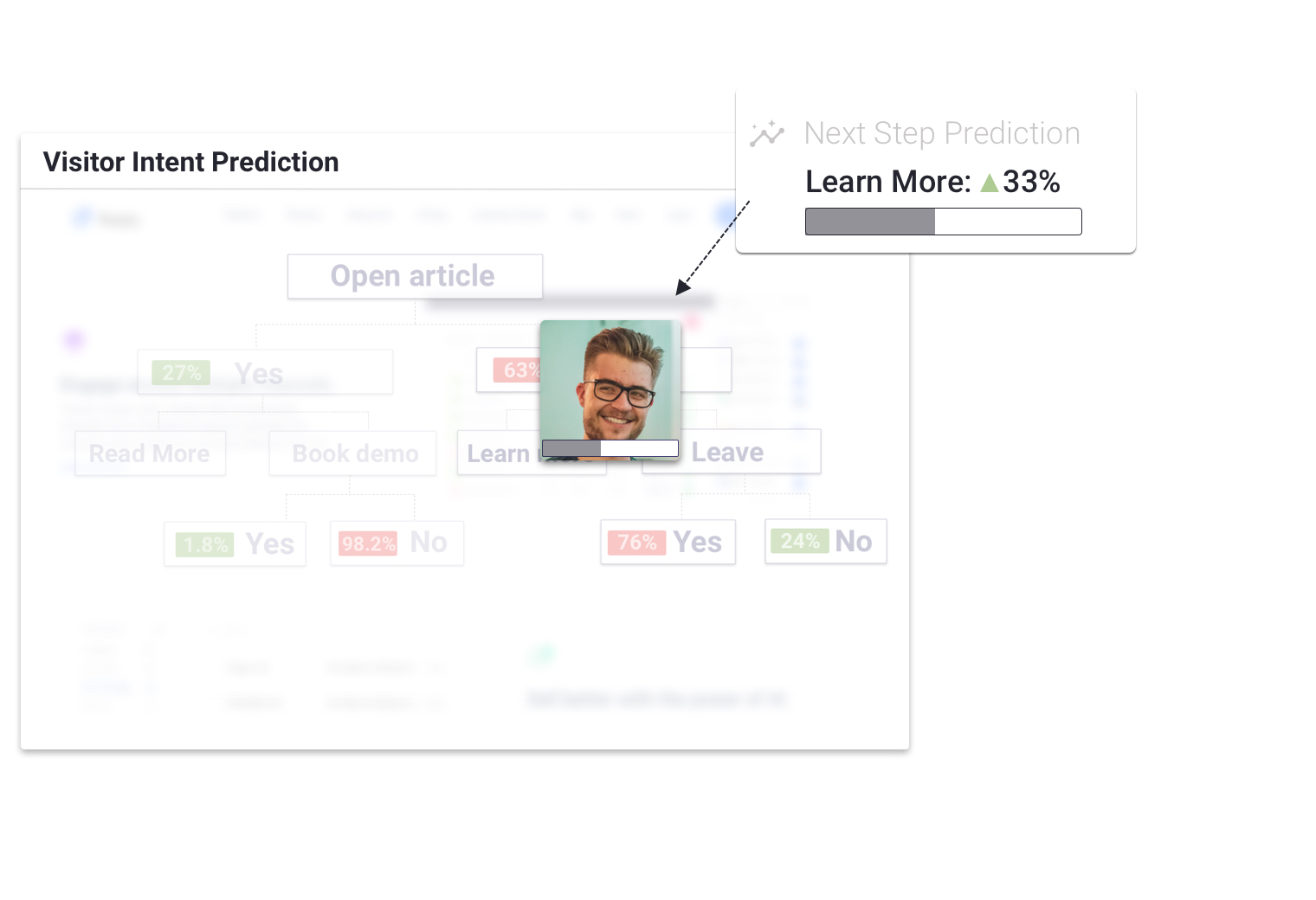 Say goodbye to websites that don't convert
Analyze your users' intent and influence them with personalized micro-experiences tailored to their needs and preferences, so they perform your desired conversion goal.
Fix underperforming ad campaigns
Increase your website conversions to automatically lower your CPA and boost your ROI. Identify your top-performing campaigns and focus your marketing resources.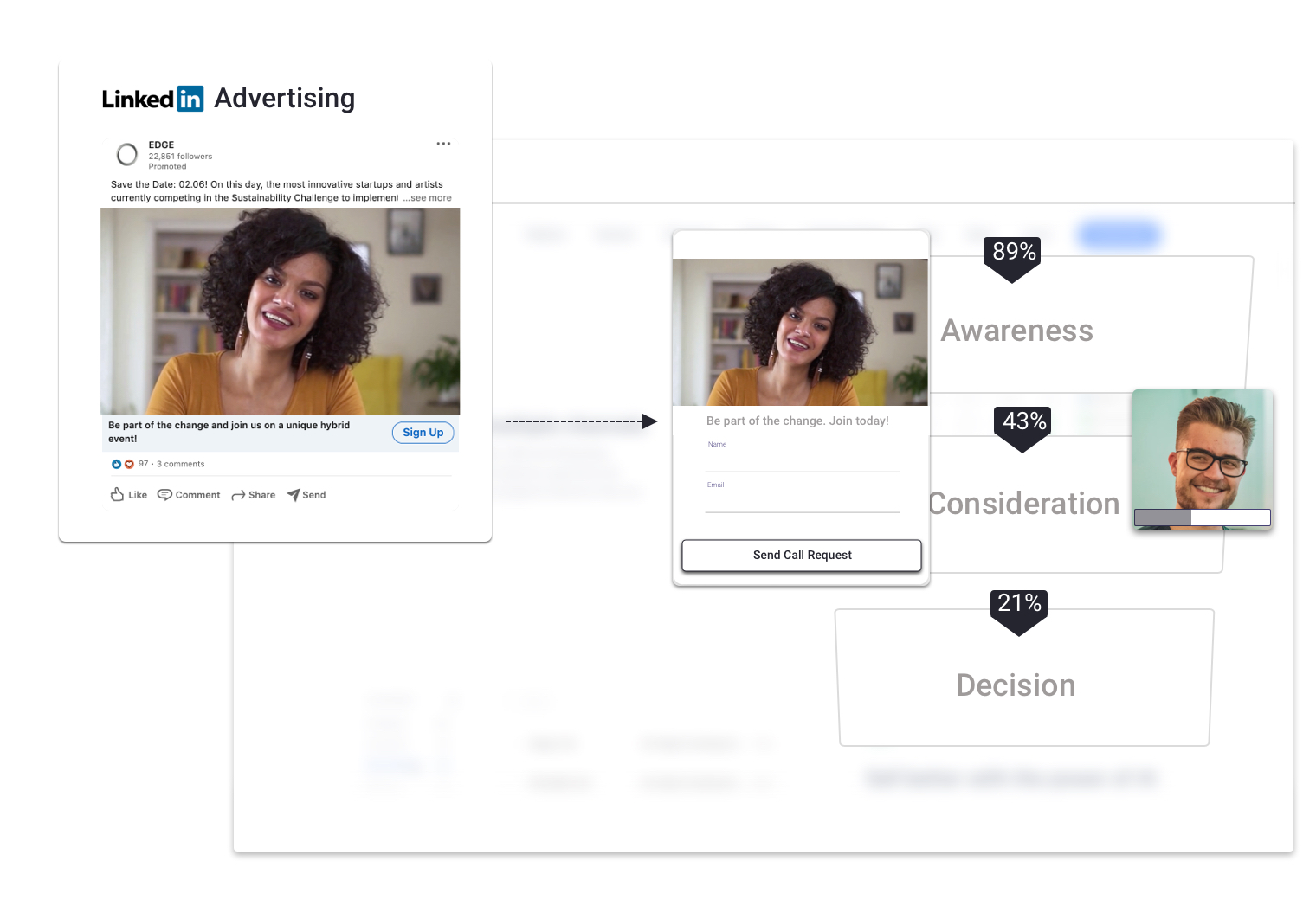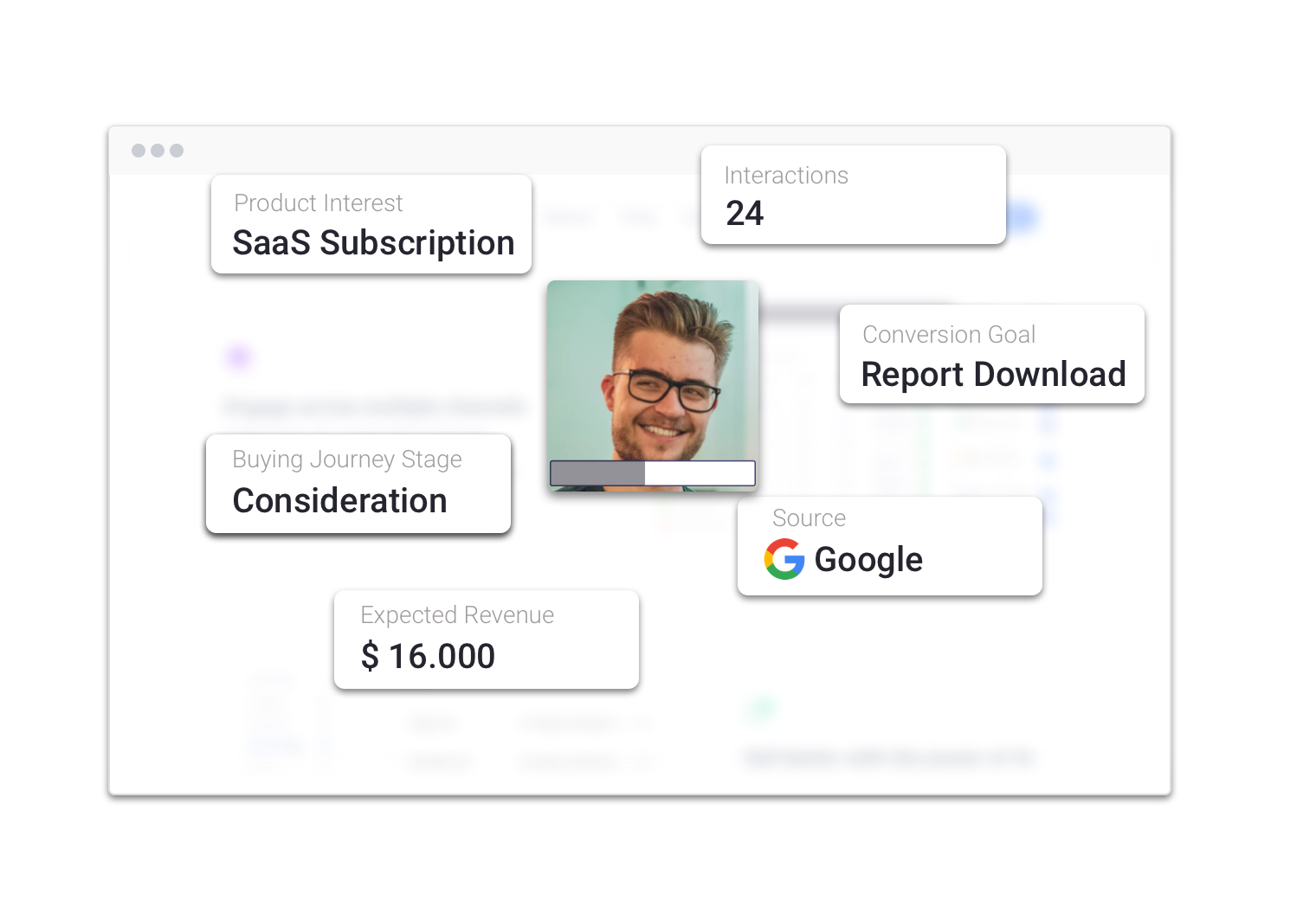 Get the right kind of leads to Sales
Find the right prospects, automate your lead qualification, and accelerate pipeline.
Let AI do all the scoring math for you.
Keep using your current sales and marketing tools. Pathmonk sends all leads your way
Pathmonk Accelerate users get free 1-on-1 conversion data reviews with our conversion experts
Speed up go-live with a concierge setup of your entire Pathmonk Accelerate account -free of charge
Get your Pathmonk Accelerate setup in your custom fonts and colors to represent your brand consistently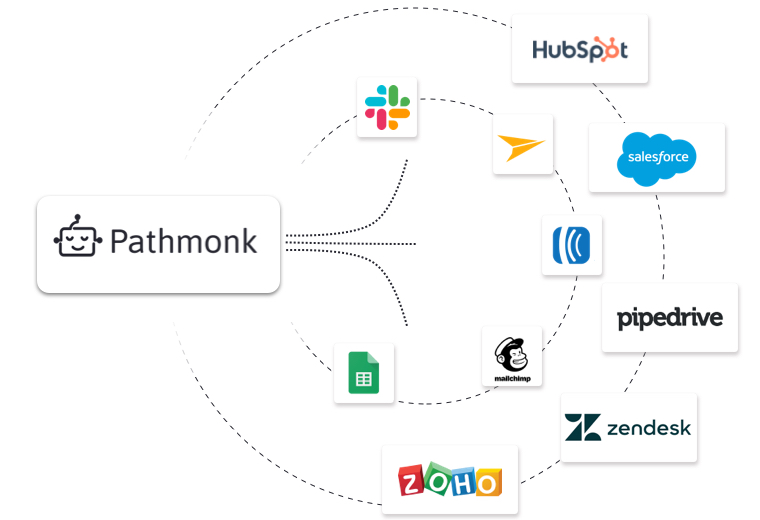 Works beautifully with your Sales & Marketing tools
No developers required. Our conversion optimization software is simply plugged into your website & connected to your CRM or marketing automation tools.

Pathmonk Accelerate makes you fully independent from developers.
No need for cookie banners or GDPR consent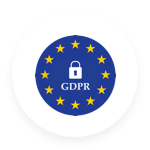 Pathmonk Accelerate provides a privacy-friendly conversion uplift no matter where your business is located. No cookies and fully compliant with all privacy regulations, including GDPR.

You get 1.5x more conversions from your website while visitors have a personalized and frictionless experience.


Make your Marketing easier, simpler, and more efficient with Pathmonk Accelerate
Inconclusive A/B tests & website frameworks that don't allow for easy changes?
Don't want to waste time with a chatbot that will bring little results?
Time to Accelerate now.
Why industry experts choose Pathmonk Accelerate
"
We increased our sales pipeline, and we are sending out +39% more qualified sales proposals now
"
Alexandra Marshall - President, SEO.com
"
We are always on the cutting edge of Marketing Technology so we use Pathmonk to generate more business opportunities
"
Tricia Stone - Owner, Stone Marketing
"
We modernised our buying experience to communicate our value proposition better. As a result we increased our number of clients!
"
Andy Dickens - CEO VSL
Conversion Optimization Software Conversion Optimization Software Conversion Optimization Software

Conversion Optimization Software

Conversion Optimization Software Conversion Optimization Software

Curious to see how much money you are leaking?
We'll create a custom analysis for your website and show you how much more revenue you could be getting.