Supercharge your ads' ROI without cookies
Boost your ads performance with cookie-free ads that retargets users based on their real-time intent.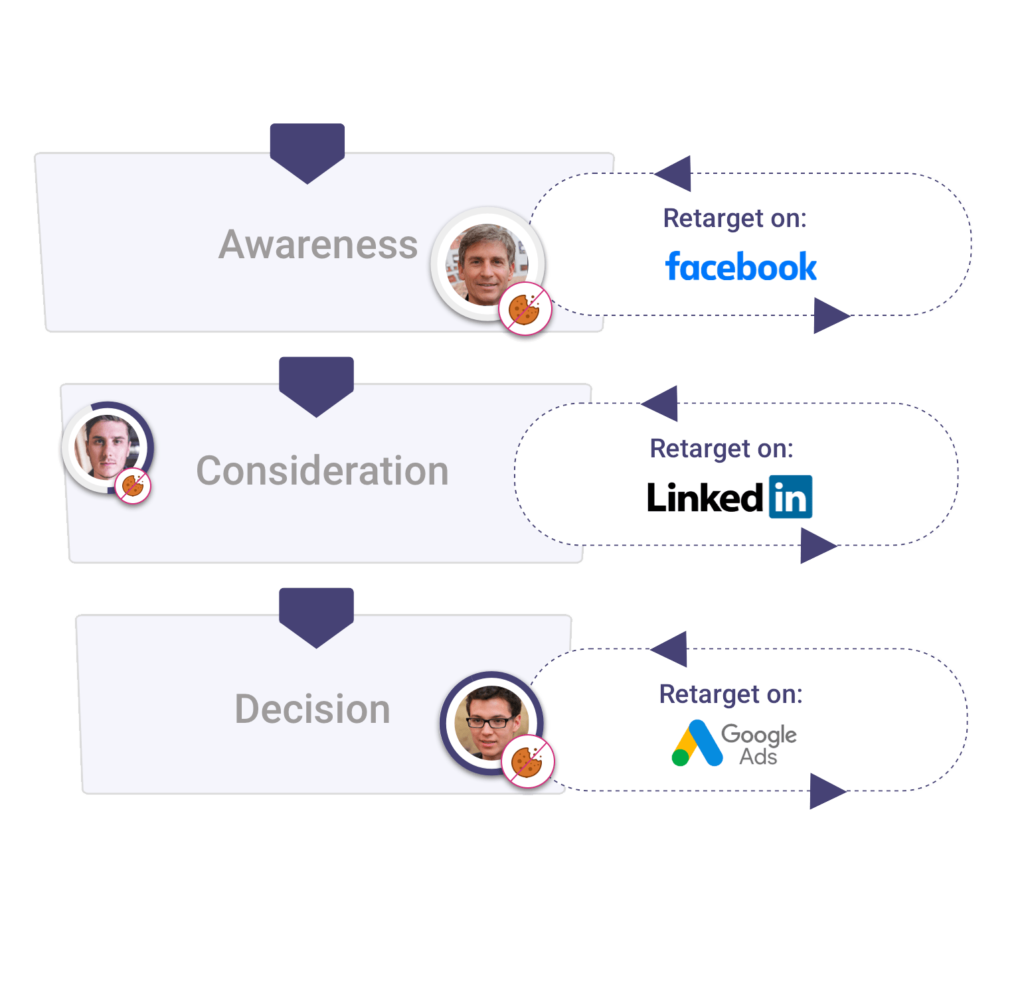 Trusted by the industry-leading partners

Add Pathmonk Retargeting to your website with our plug-and-play solution. Our engine will automatically start compiling data to understand each user's behaviour and build intention models.
Our technology analyzes your users as they interact with your website, identifying their actions and patterns. This allows us to predict your visitors' most likely next step based on our AI models. 


3. Personalize retargeting ads
Serve relevant personalized ads across all advertising platforms that match your users' intent. Delight your visitors and influence them to complete your goal, whether that is to purchase, book a time, and so on.


4. Sit back & get conversions
We focus on getting more conversions and revenue from your ads while you save time and resources to work more efficiently on your Marketing strategy.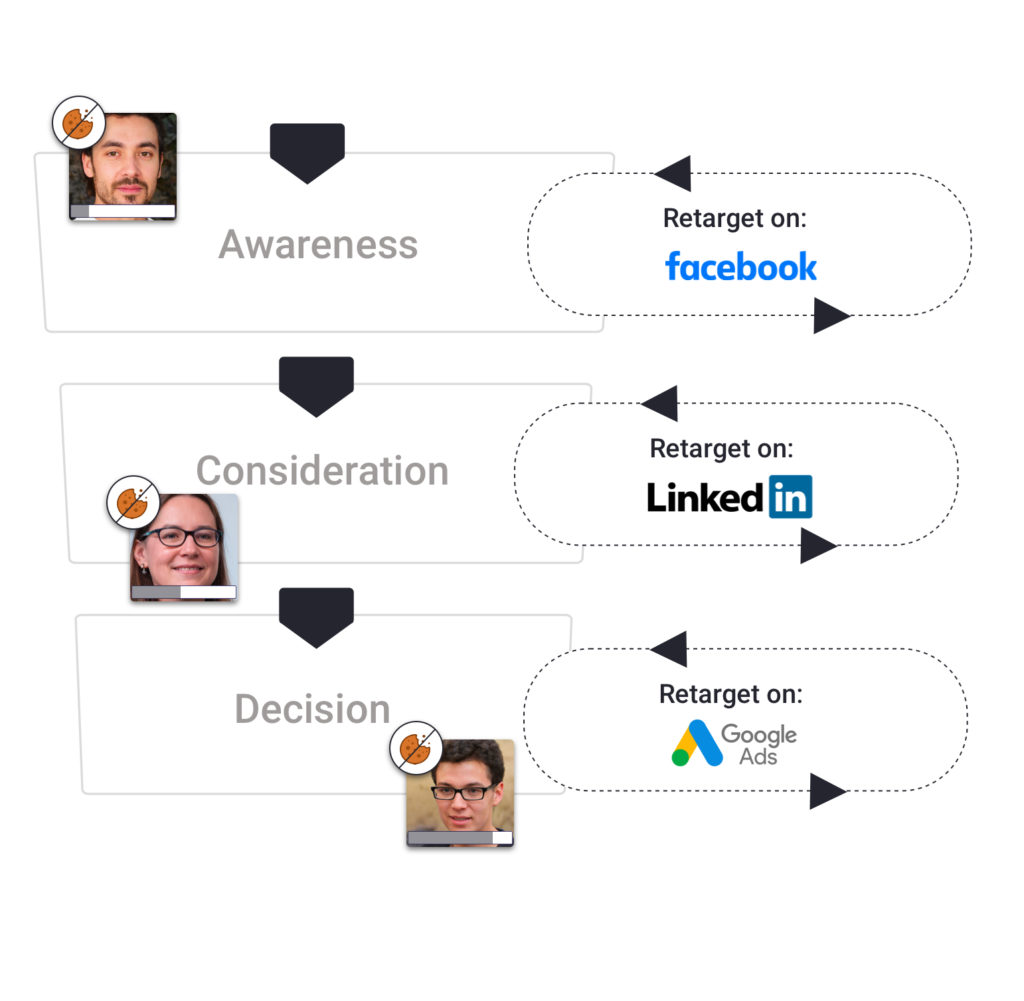 We ate all the cookies, so you don't have to
Retarget confidently without third-party data
Comply with changing privacy regulations in advertising by making the most of your first party data.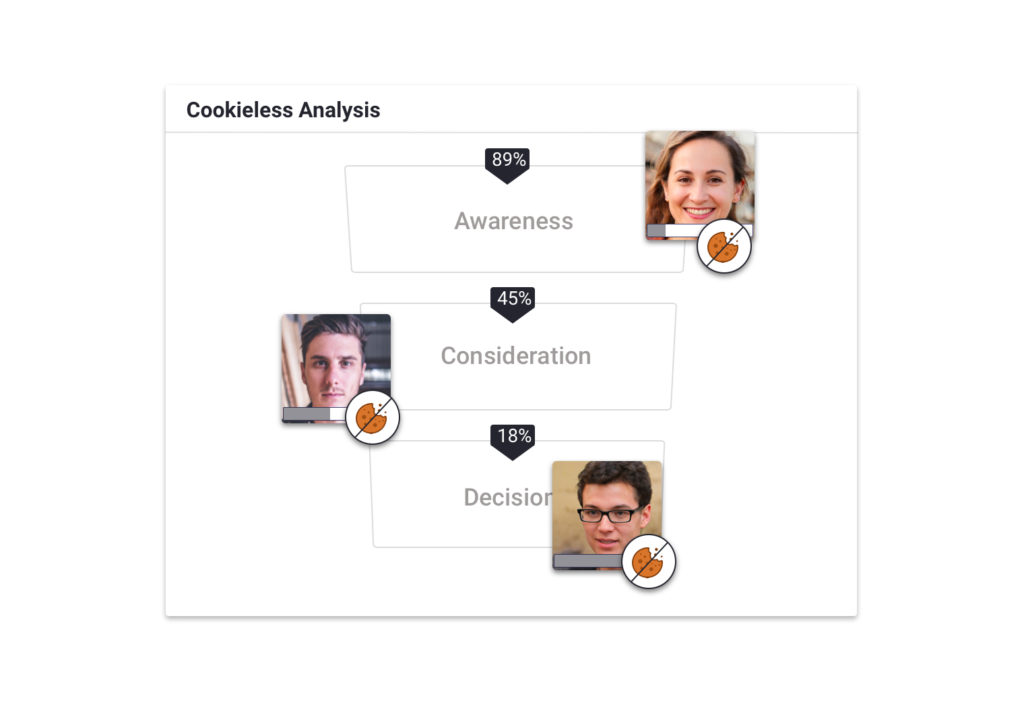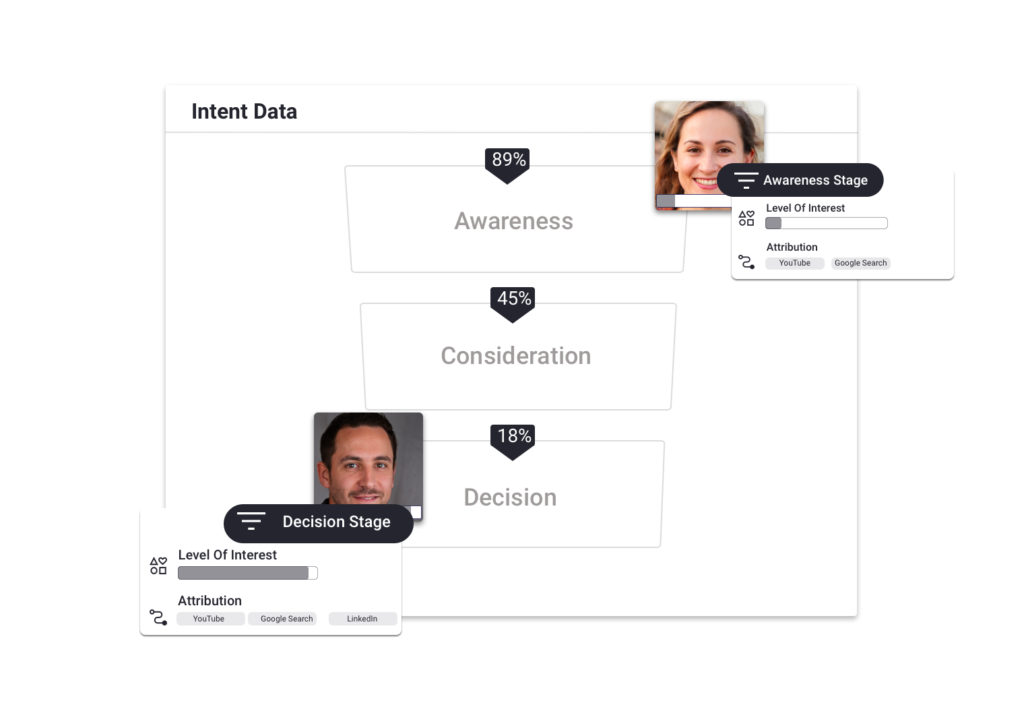 Boost your ads' ROI with intent data
Deliver the right ad at the right moment for retention, activation, and re-engagement at scale.
Offer a seamless experience across all platforms
Deliver relevant and consistent campaign messages across multiple connected channels, including Google, Meta, LinkedIn, and others.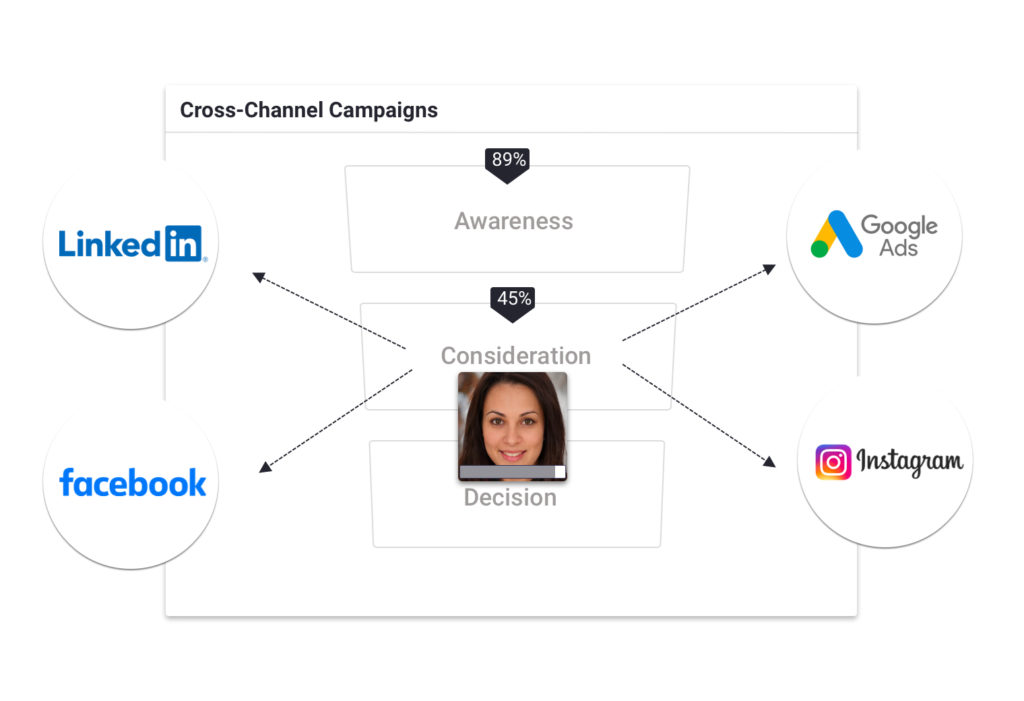 Anti-ad Blocker Technology
Pathmonk Retargeting eludes ad blockers, delivering your message no matter what.
Filter out bot traffic to avoid wasted spend on ads.
Dedicated Customer Success team to make sure everything goes smoothly.
Get up and running in a matter of seconds. No IT skills required.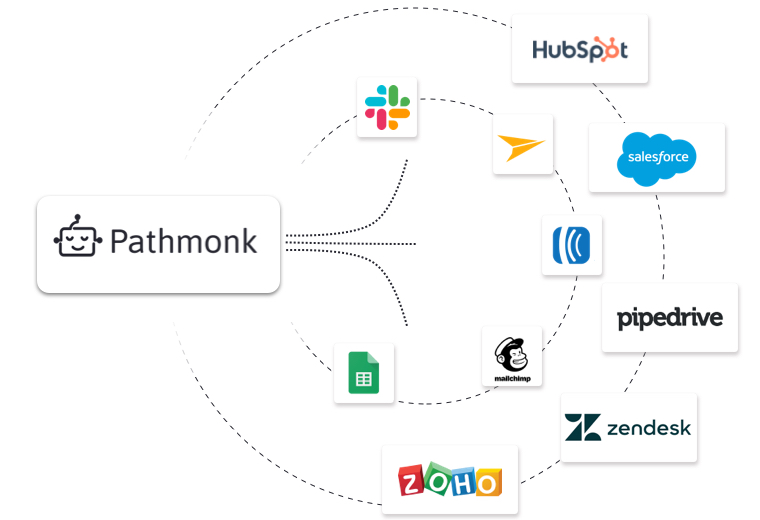 Works beautifully with your Sales & Marketing tools
No developers required. It's simply plugged into your website & connected to your CRM or marketing automation tools.

Pathmonk Retargeting makes you fully independent from developers.
PATHMONK RETARGETING FOR AGENCIES
Secure your clients' results with our future-proof technology
We help agencies expand their marketing offering and improve the results of their customers with our AI-powered products.

Whether your are looking for cookieless retargeting solutions, smart website analytics made simple, or optimizing your clients' conversions by +50% with hyper-personalized experiences, we have you covered.

Get in touch with us and grow your agency business through our exclusive agency partner benefits.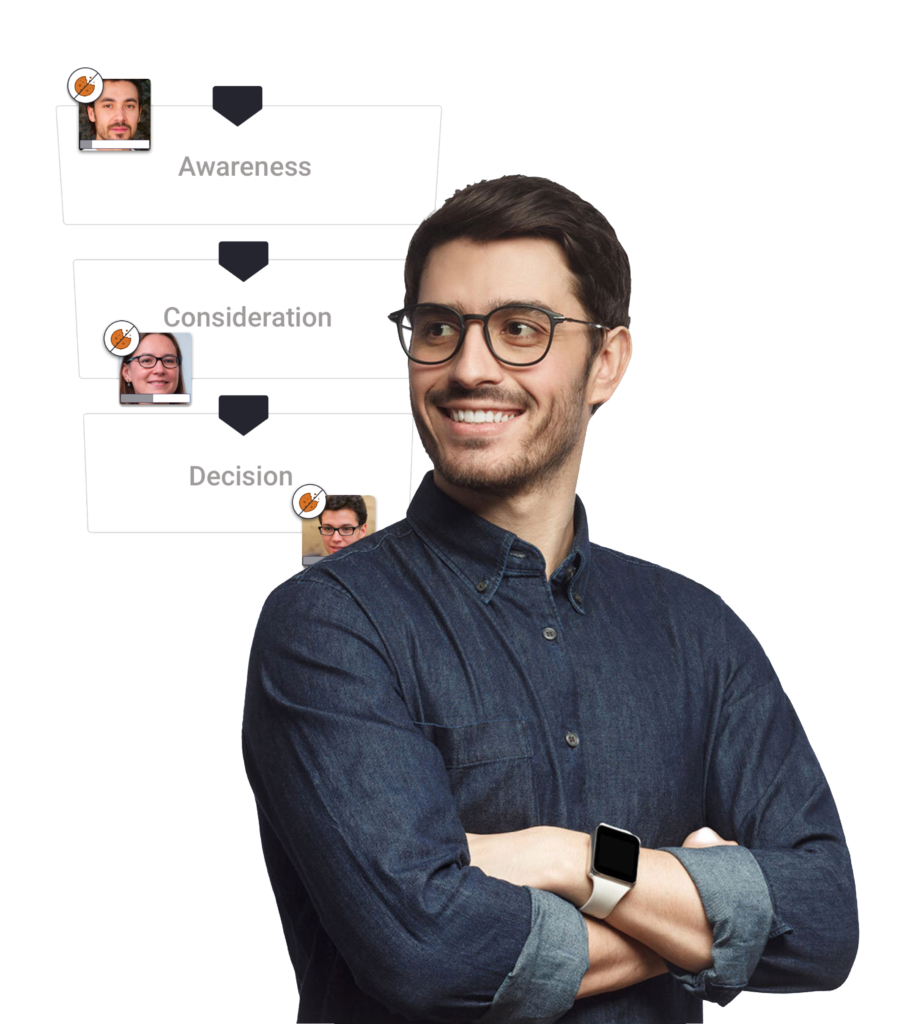 Ready to power up your cookieless retargeting strategy?