Website analytics
made simple
An analytics suite to understand your customer journey, user intent, and AI-driven attribution modeling.
The painless alternative to Google Analytics.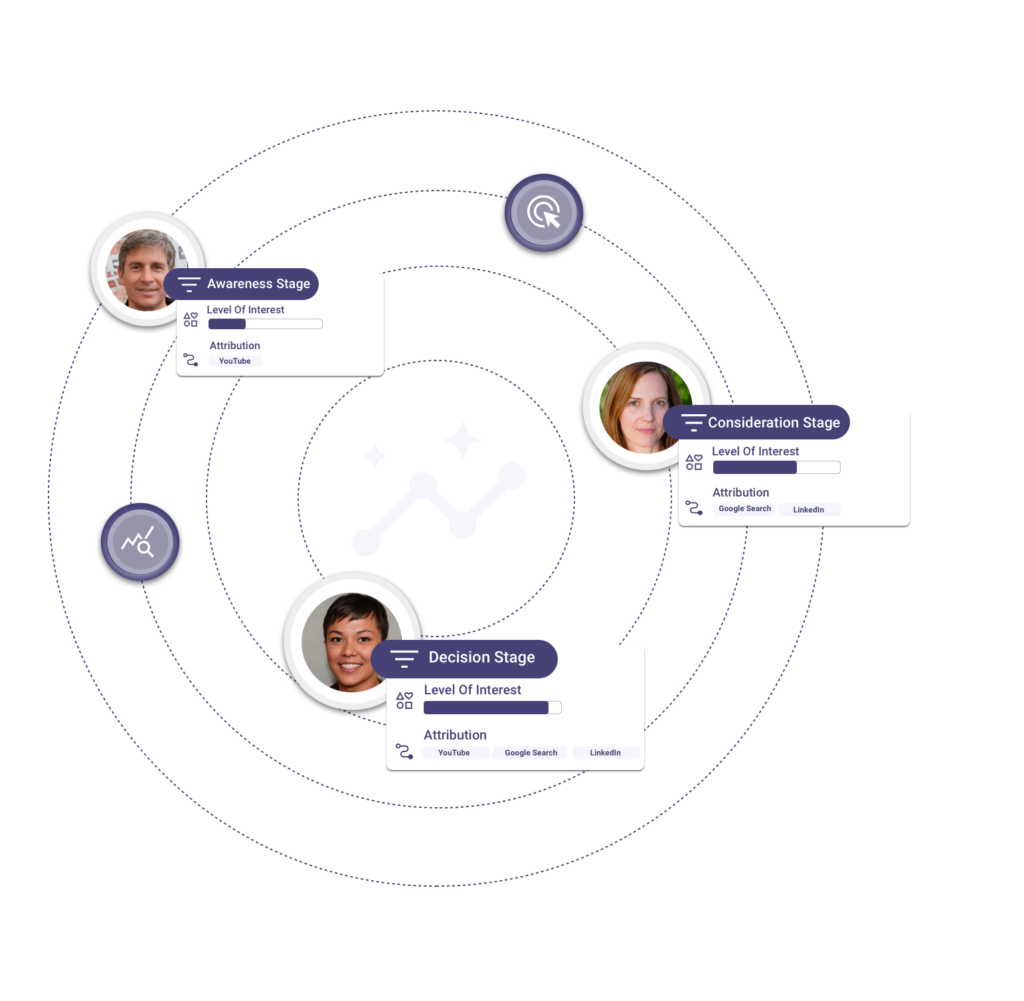 Trusted by the industry-leading partners

Add Pathmonk Intelligence to your website with our plug-and-play solution. Our engine will automatically start compiling data to understand each user's behaviour and build intention models.
Our technology analyzes your users as they interact with your website, identifying their actions and patterns. No cookies involved.


3. Get powerful insights to drive conversions
Access data from all your marketing channels in one single source of truth. Let our AI do all the heavy-pulling math.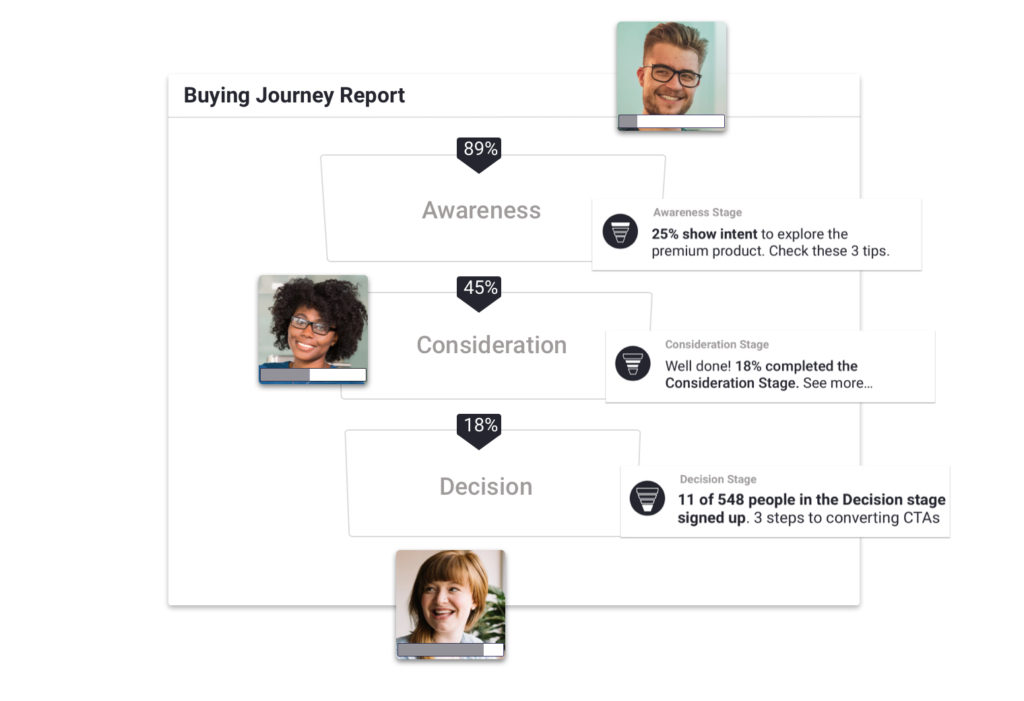 Website analytics that actually speaks your language
Stop struggling with GA4 and Tag Manager
Intelligence empowers marketers to take control of their data analysis, without the need for coding or technical expertise. Easy to install, use, and understand.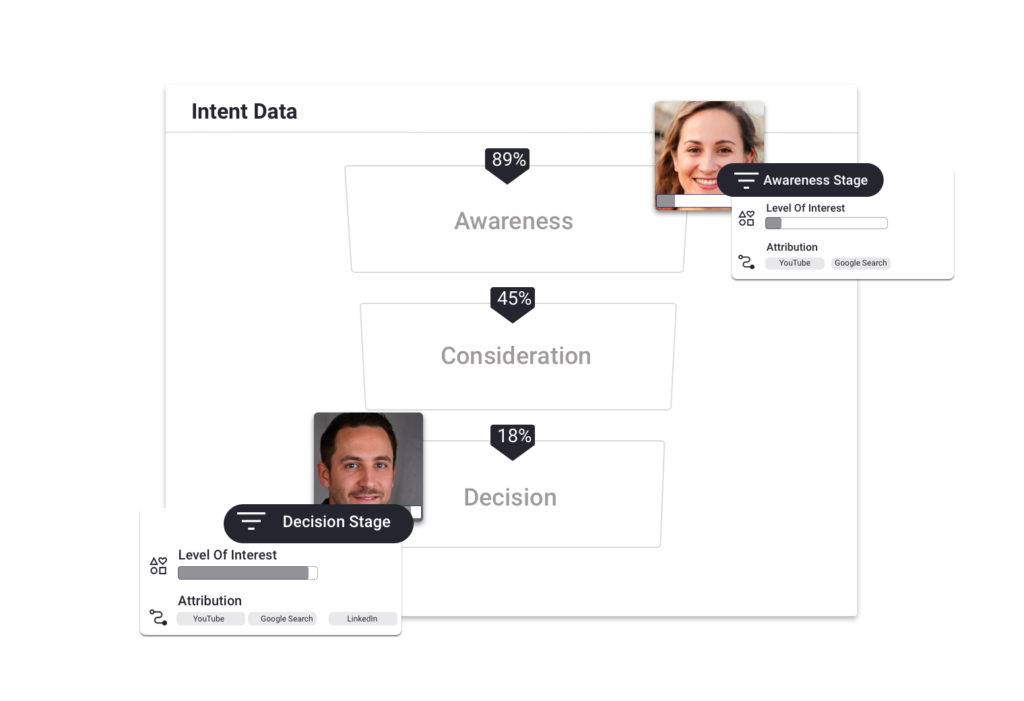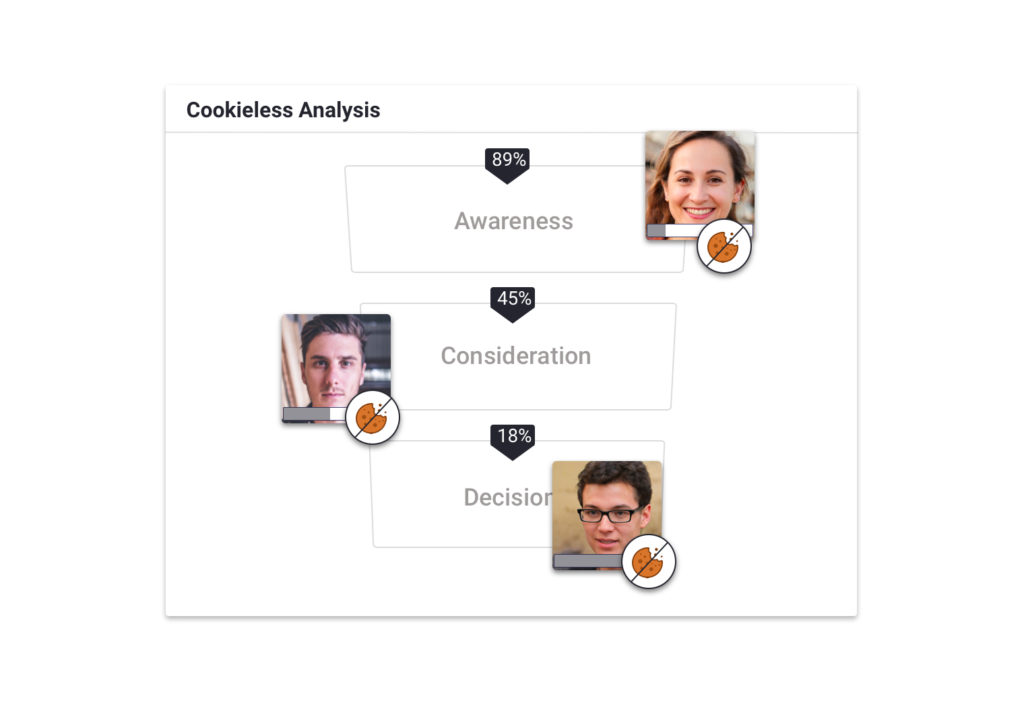 Your privacy-friendly analytics tool
By eliminating the reliance on cookies, Intelligence technology ensures that your marketing data remains accurate, and fully compliant, even as privacy regulations continue to change.
Get rid of attribution inconsistencies
Optimize your results by accurately understanding channel and campaign performance with our AI-powered algorithm. One formula to rule them all.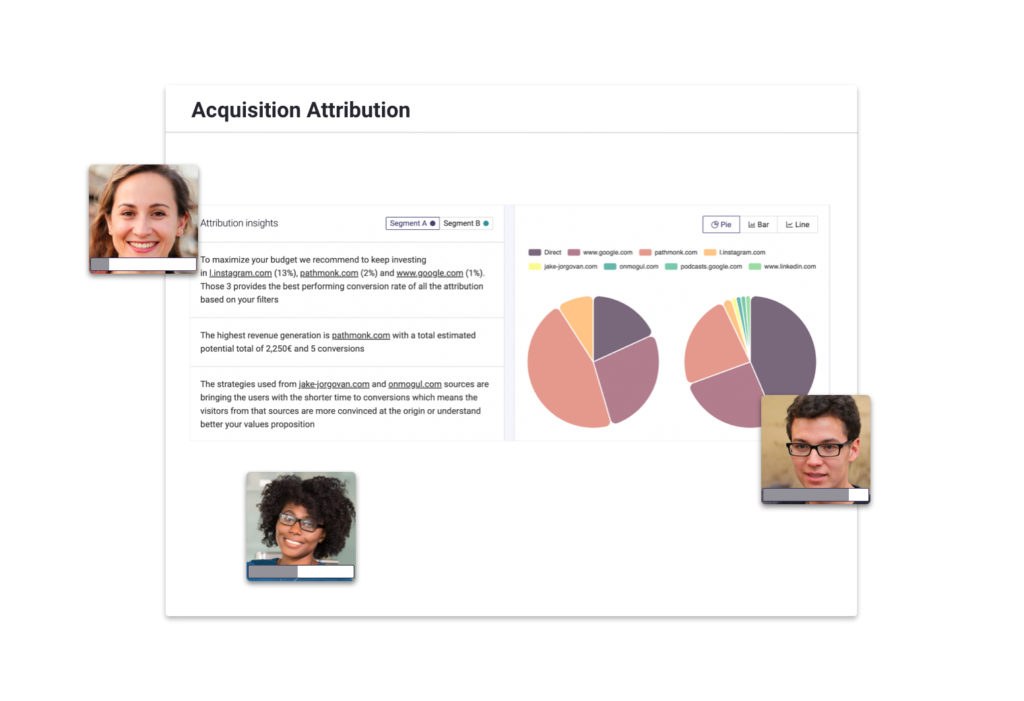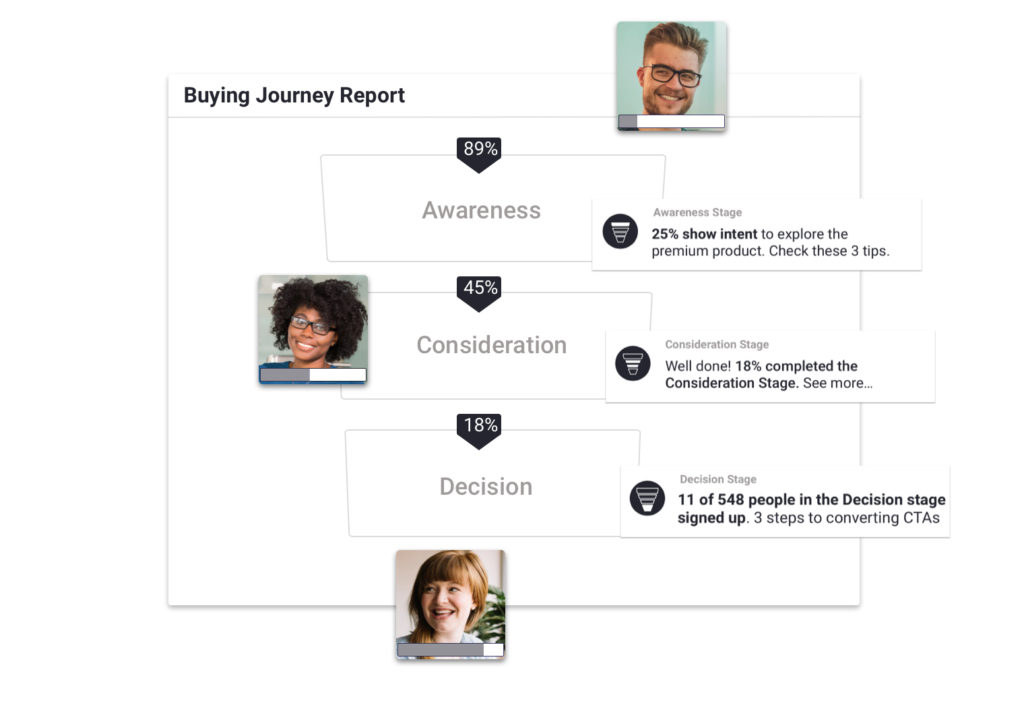 Maximize your campaigns' ROI
Get more profit from your ads. Understand exactly what's working, what's not, and how to improve your campaigns with our suggestions report.
Automate data collection from all your sources and get a comprehensive conversion funnel analysis.
We track every single action of your users without the hassle of event implementation.
Get up and running in a matter of seconds. No IT skills required.
No need for cookie banners or GDPR consent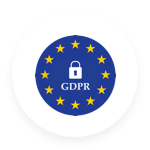 Pathmonk Intelligence provides privacy-friendly website analytics. Completely cookieless and fully compliant with GDPR.

It is built for privacy-conscious website owners. You get actionable improvement suggestions to help you improve your site, including conversion funnel analysis, while visitors keep having a nice and enjoyable experience.


All of the data. None of the headaches.
Forget about endless piles of data and long hours of user recordings.
Pathmonk Intelligence is the single source of truth that you can trust.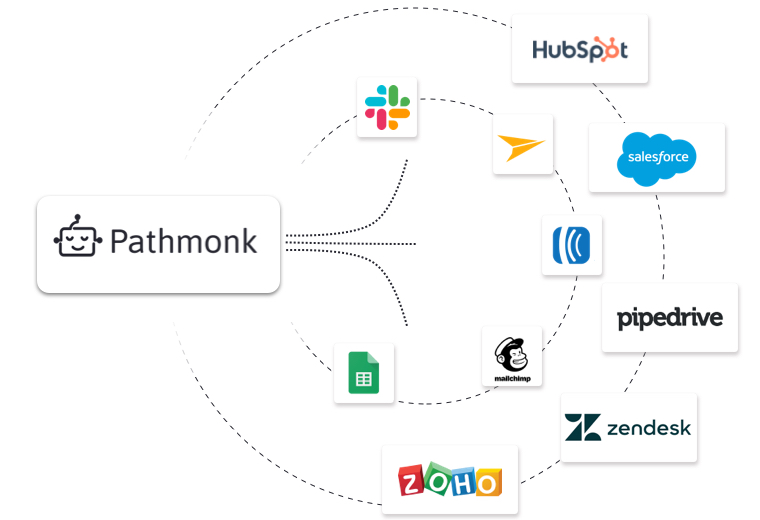 Works beautifully with every website
No developers required. Pathmonk Intelligence is simply plugged into your website, making you fully independent from developers. The entire buying journey is automatically tracked for you.
Start finding low hanging
fruits on your website too
"
We increased our sales pipeline, and we are sending out +39% more qualified sales proposals now
"
Alexandra Marshall - President, SEO.com
"
We are always on the cutting edge of Marketing Technology so we use Pathmonk to generate more business opportunities
"
Tricia Stone - Owner, Stone Marketing
"
We modernised our buying experience to communicate our value proposition better. As a result we increased our number of clients!
"
Andy Dickens - CEO VSL
Ready to dive into advanced website analytics the smart way?
Find out more about how Pathmonk Intelligence can help you today.
Conversion funnel analysis Conversion funnel analysis Conversion funnel analysis Conversion funnel analysis