Smart website analytics
made simple
Understand your user intent, buying journey, and enhanced attribution in one unified hub.
Up to 10x conversions.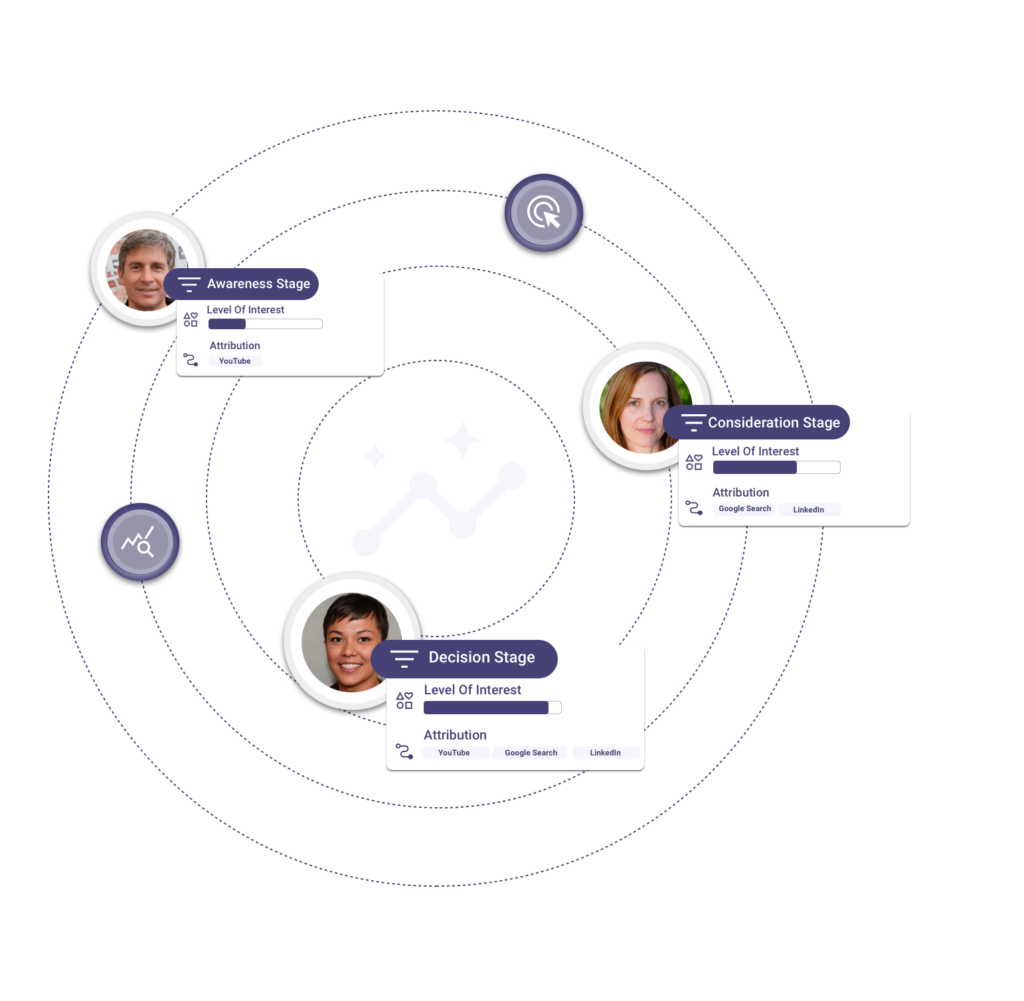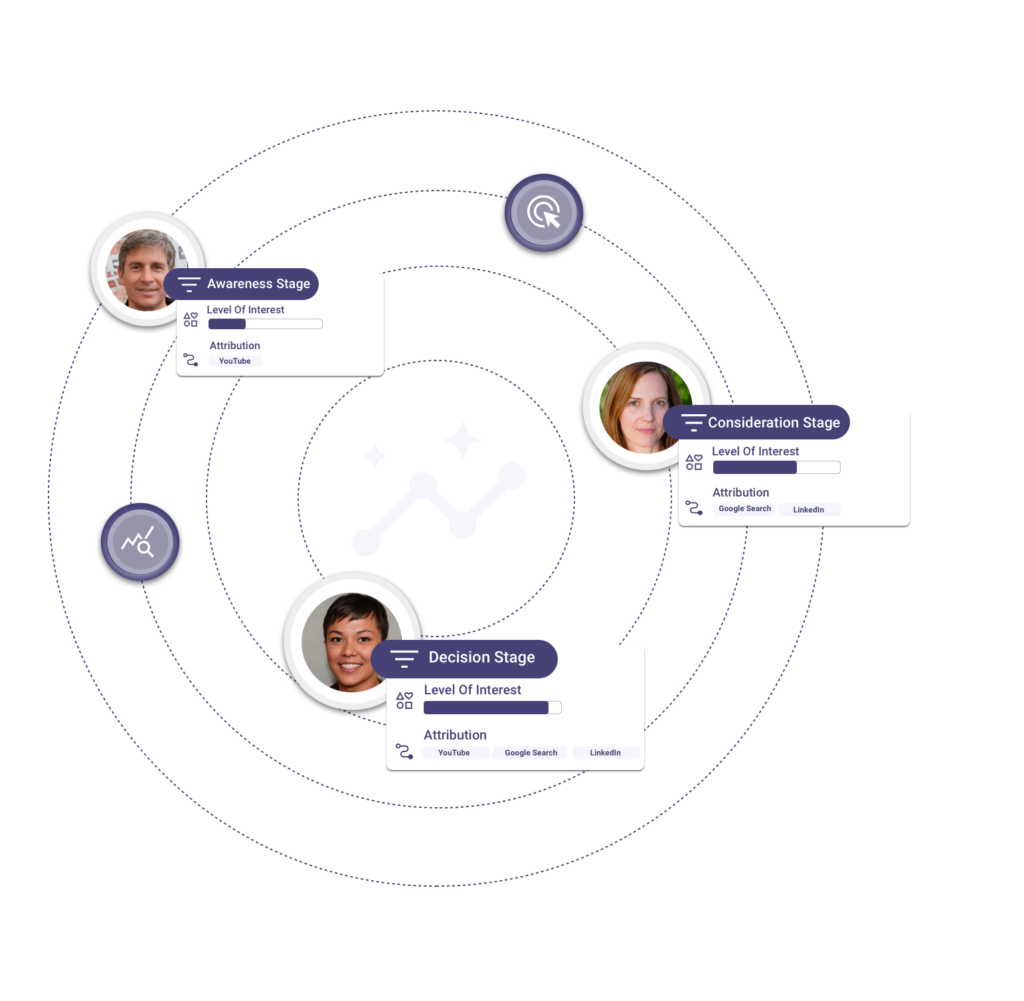 Trusted by the industry-leading partners

Lightweight website analytics that
speak your language
Stuck in analysis paralysis? Most analytics tools are complex and require extensive training.
Access deep insights trough intuitive dashboards using Pathmonk Intelligence.
Conversion Funnel Analysis
Improve your website performance
Intelligence analyzes your users' buying journey on your website and allows you to easily understand specific behaviors and top paths to conversion.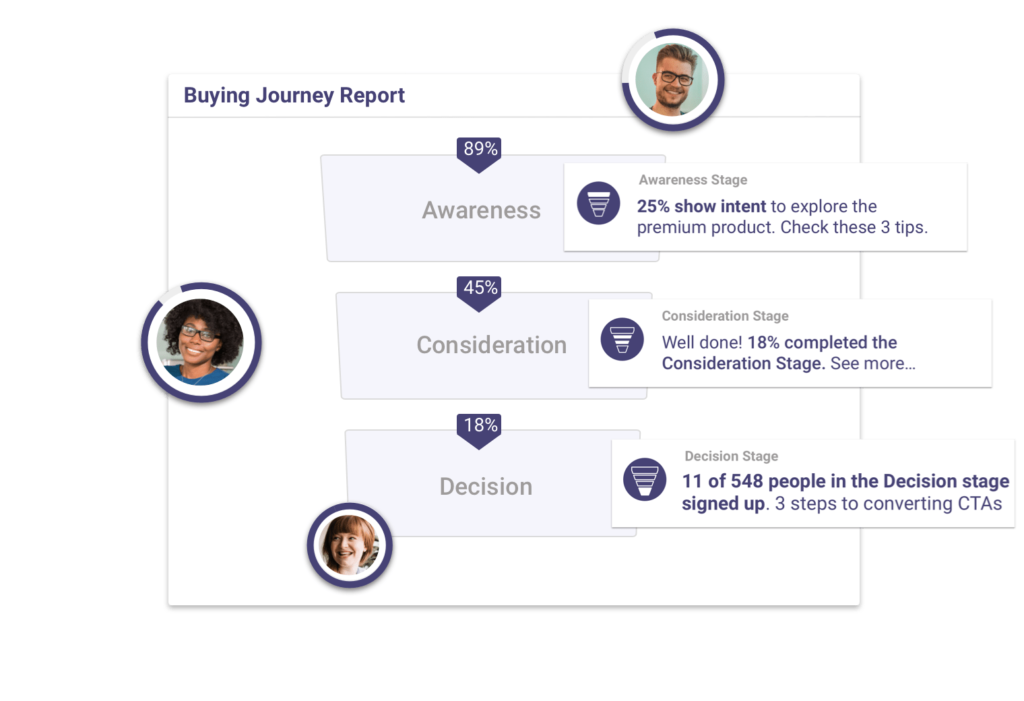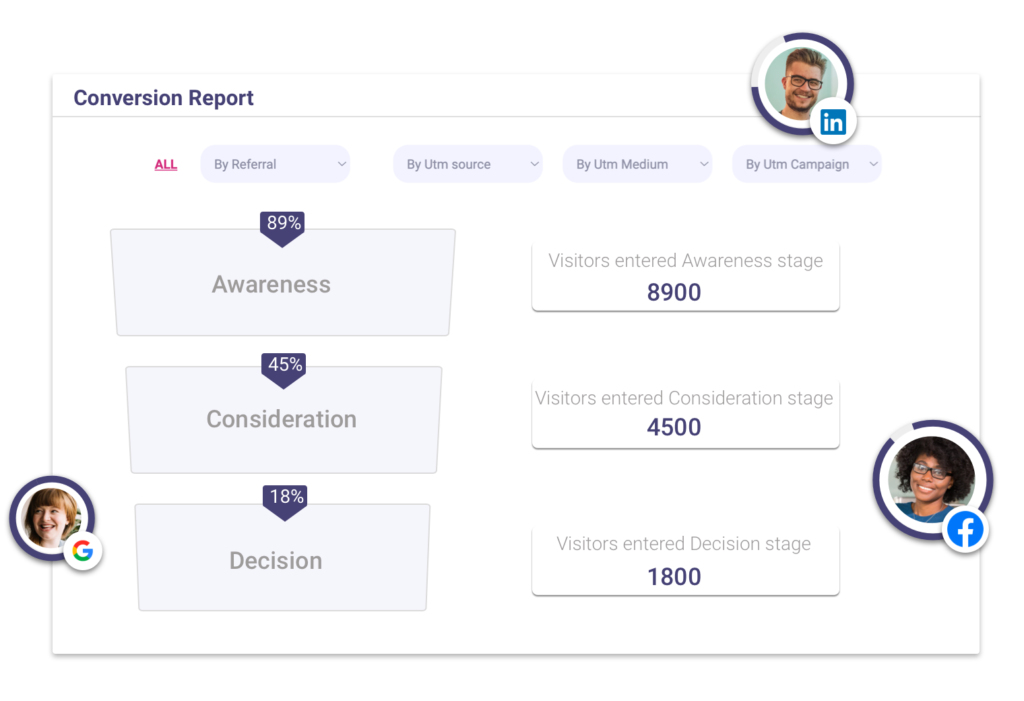 Enhanced Multi-Touch Attribution
Invest in the right channels
Nothing wastes your marketing resources more than focusing on channels that don't convert.
Uncover all touchpoints assisting your conversions and prove your strategy ROI.
Actionable Change Suggestions
Know exactly what to change
Save time wasted monitoring, cleaning, and analyzing data with an automated report that translates data into actionable suggestions.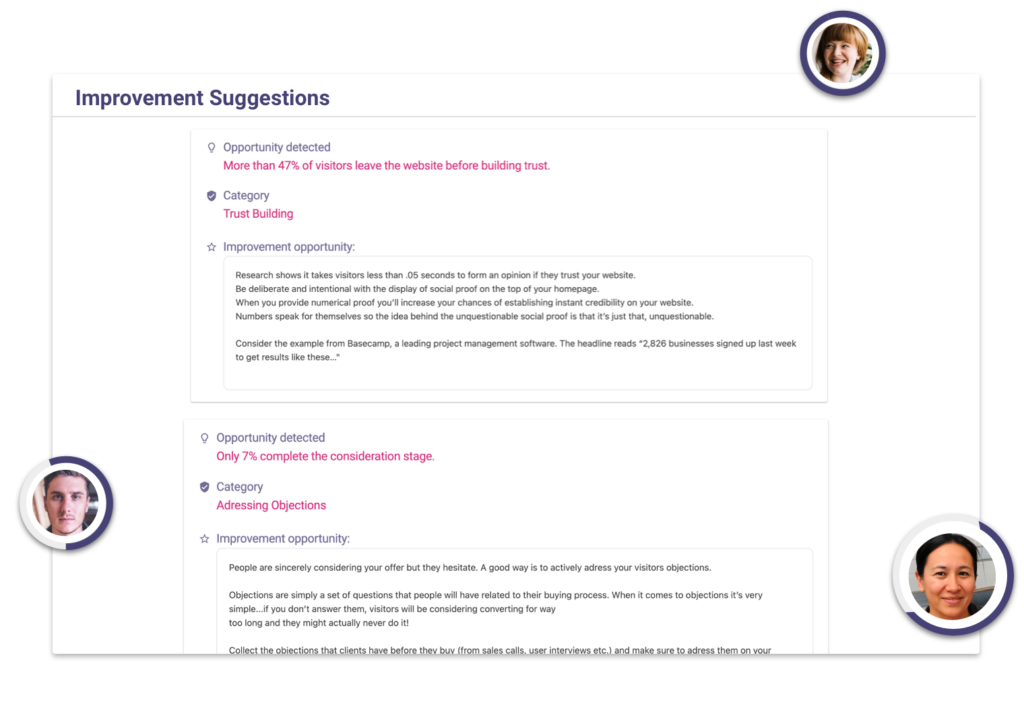 Automate data collection from all your sources and get a comprehensive conversion funnel analysis.
We track every single action of your users without the hassle of event implementation.
Get up and running in a matter of seconds. No IT skills required.
No need for cookie banners or GDPR consent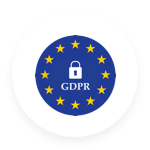 Pathmonk Intelligence provides privacy-friendly website analytics. Completely cookieless and fully compliant with GDPR.

It is built for privacy-conscious website owners. You get actionable improvement suggestions to help you improve your site, including conversion funnel analysis, while visitors keep having a nice and enjoyable experience.


All of the data. None of the headaches.
Forget about endless piles of data and long hours of user recordings.
Pathmonk Intelligence is the single source of truth that you can trust.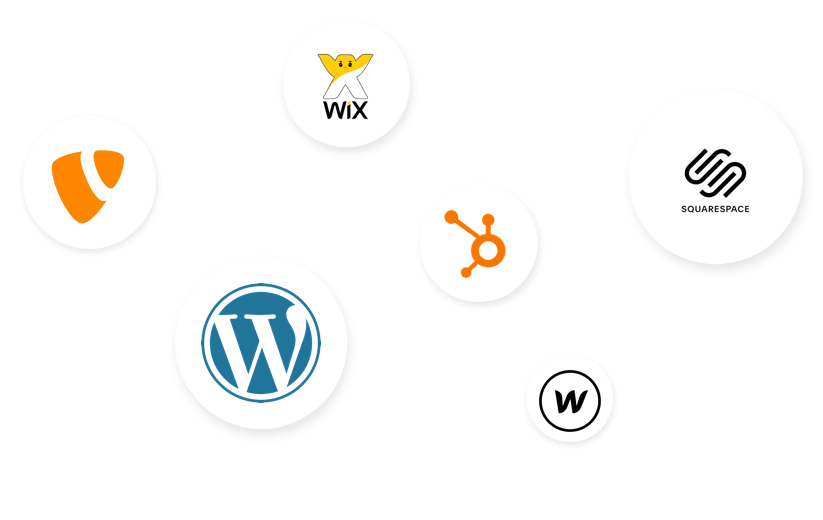 Works beautifully with every website
No developer is required. Pathmonk Intelligence is simply plugged into your website, making you fully independent from developers. The entire buying journey is automatically tracked for you.
Start finding low hanging
fruits on your website too
"
We increased our sales pipeline, and we are sending out +39% more qualified sales proposals now
"
Alexandra Marshall - President, SEO.com
"
We are always on the cutting edge of Marketing Technology so we use Pathmonk to generate more business opportunities
"
Tricia Stone - Owner, Stone Marketing
"
We modernised our buying experience to communicate our value proposition better. As a result we increased our number of clients!
"
Andy Dickens - CEO VSL
Ready to dive into advanced website analytics the smart way?
Find out more about how Pathmonk Intelligence can help you today.
Conversion funnel analysis Conversion funnel analysis Conversion funnel analysis Conversion funnel analysis