Helping agencies with website conversion optimization
Join our partner program and grow your agency business through our exclusive agency partner benefits.
Pathmonk Partner Program is designed for digital advertising agencies who manage Pathmonk solutions for other brands or marketers.

Pathmonk Partner agencies get access to a wide range of benefits, including a reduced-feee to access our platform and training as well as access to beta products.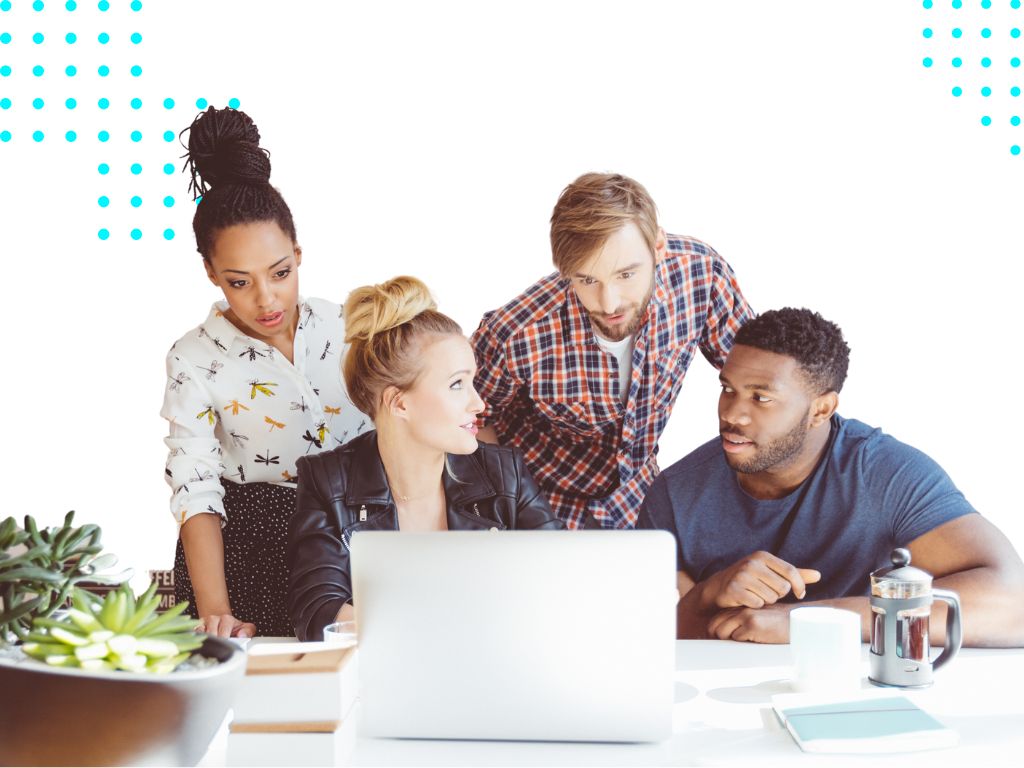 By becoming a Pathmonk Partner you receive a 20% recurring commission on all active subscriptions.
As a Pathmonk Partner you will receive priority support from our dedicated Customer Success team.
Access
Exclusive Training
Develop your AI marketing skills with our guides and learning courses. Become a top of the class marketer.
Showcase your knowledge of Pathmonk products and technology and attract new customers.
Why Agencies Choose Pathmonk
Revolutionizing CRO &
Data-Driven Decisions
When it comes to Conversion Rate Optimization most agencies and service providers feel stuck with A/B tests, heatmaps, recordings and endless piles of visitor data.

This approach requires a lot of time and leaves valuable potential unused. We use an alternative route and make use of AI insights and tools for a smart buying journey.

Advertisers can generate brand awareness, increase quality web traffic, and drive new conversions through our multi-product solution offering.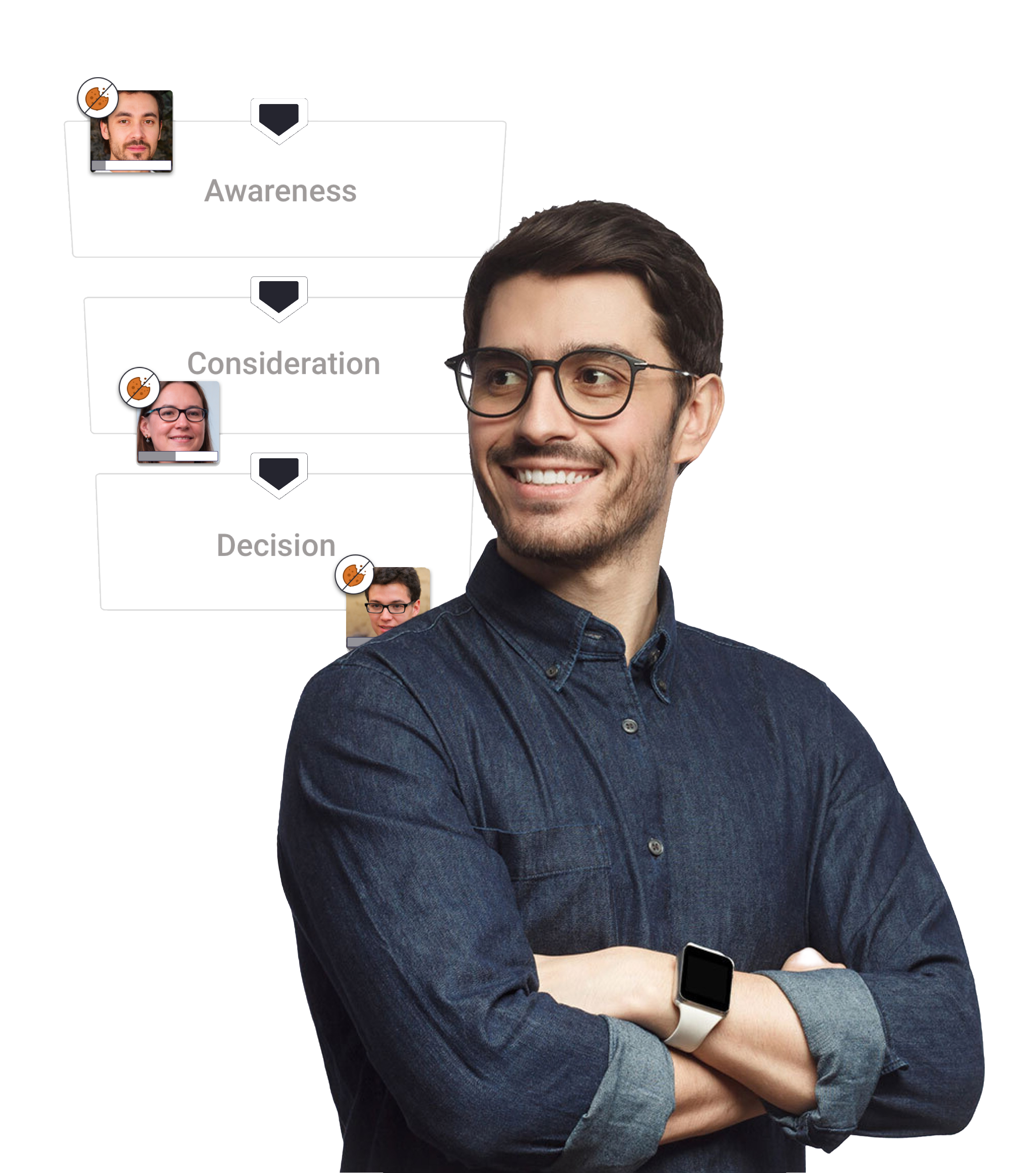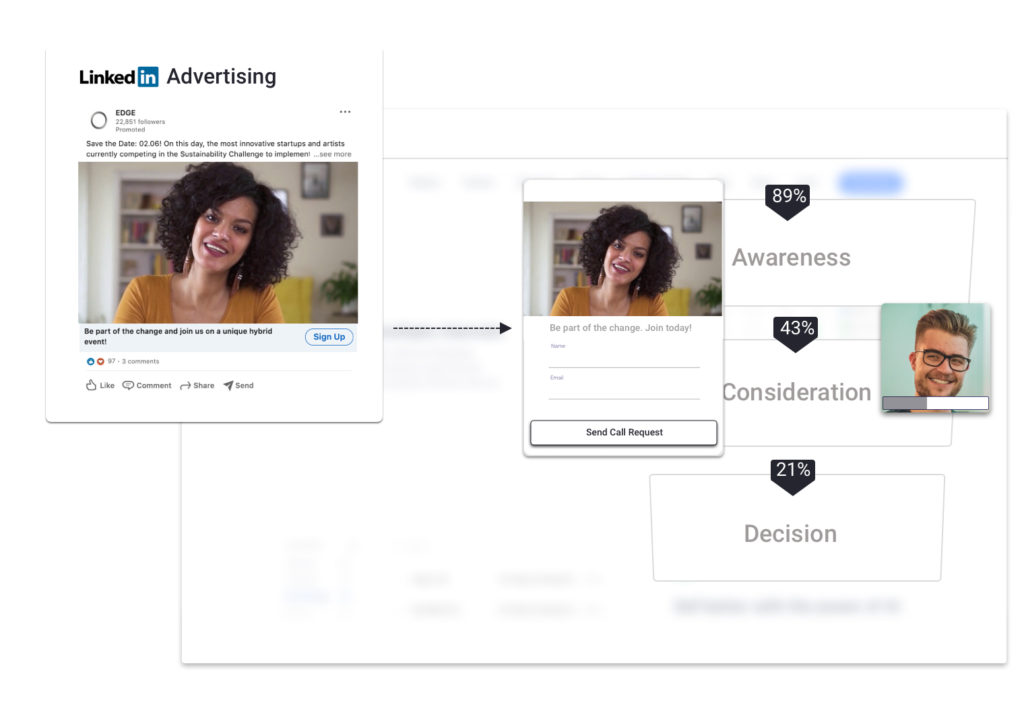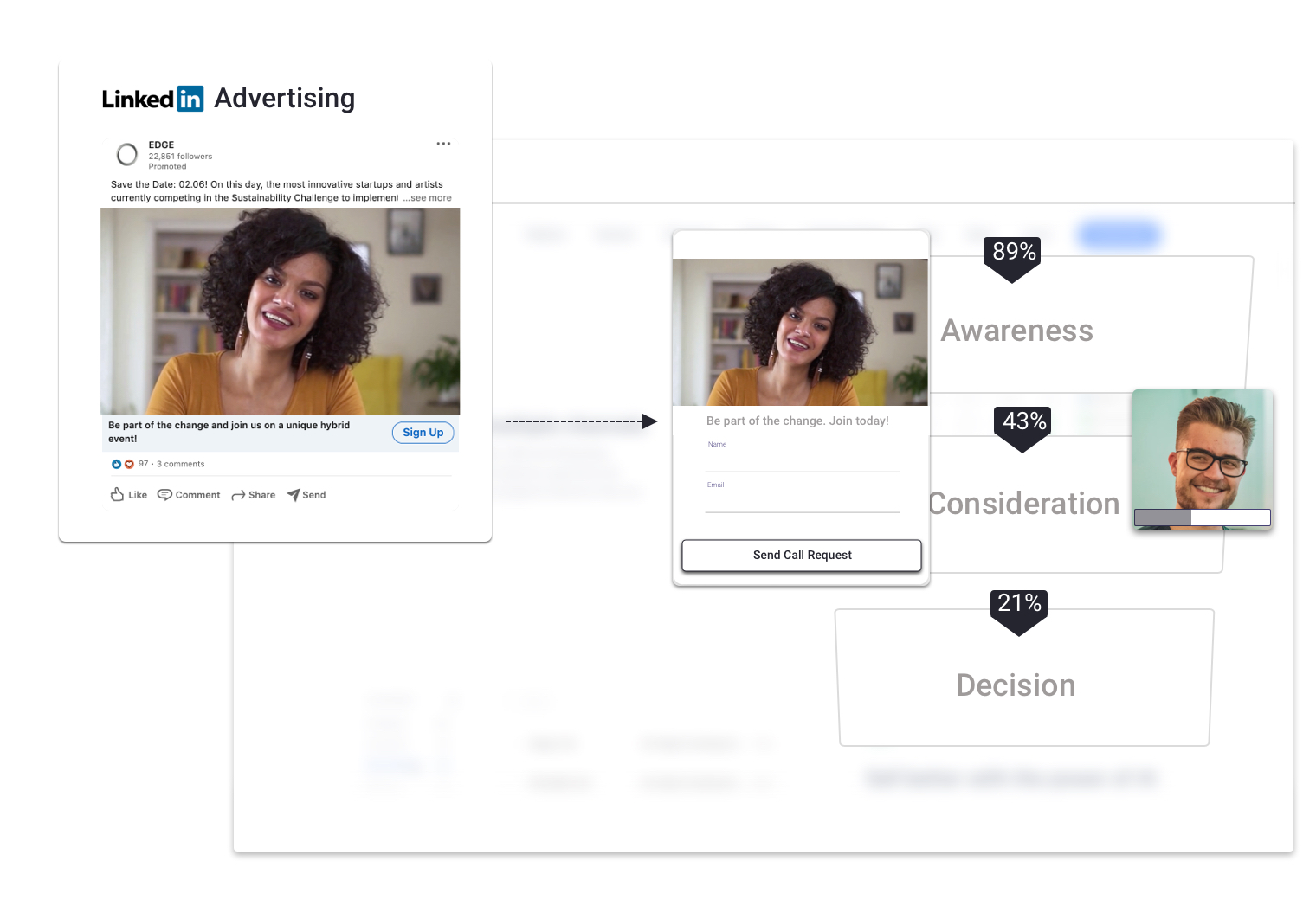 Powering-up CRO Services with Artificial Intelligence
Top advertising agencies get the highest value customers.

Our future-proof AI powered solutions will turn you into one.
Our clients' success stories
Let's boost Marketing success with the power of AI
At Pathmonk we have set our goal to create the ultimate revenue growth engine. We have spent all our efforts into creating a technology that is able to uplift your revenue +50% using Artificial Intelligence. 
Pathmonk delivers an outstanding customer experience, increases the time on page, improves SEO, and all of that, without a single change in your website. So you can get the results of a high conversion landing page in your website in less than 5 minutes.
Agencies that have a proven track record of delivering customer success and proven skills can qualify to become a Pathmonk Partner. Your team will get access to our platform for testing purposes prior to recommending our products to clients. This allows you to familiarize yourself with our offerings and ensure they meet the needs and expectations of your customers.
Become a Pathmonk Partner today
Click below and fill the 10-second form.
Our team will get in touch shortly with all the details needed to start boosting your clients' success!