Earn commissions for recommending Pathmonk
Help marketers discover the most robust AI-powered marketing suite and receive a high commission:
300$ per recommended customer
Pathmonk Referral Program
The best fit in our opinion are industry thought leaders that regularly write about marketing innovation and growth or are involved in these kinds of projects.

Another great fit is bloggers with an audience interested in martech, growth and applied AI.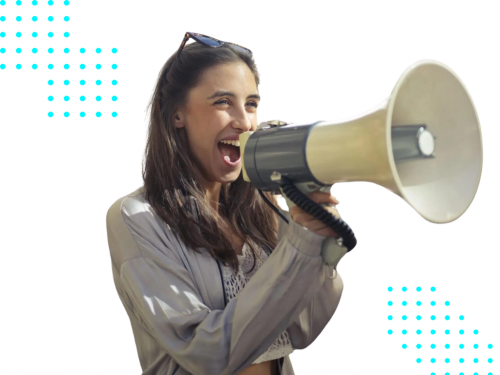 By recommending Pathmonk, you receive a 300$ commission on all active subscriptions.
You will get paid once the 3-month refund policy period passes.
Develop your AI marketing skills with our guides and learning courses. Become a top of the class marketer.
Showcase your knowledge of Pathmonk products and technology and attract new customers.
Why Marketing professionals choose Pathmonk
Earn some extra dough with Pathmonk Referral Program
We are a Software as a Service company, meaning our customers pay us a monthly fee to access the service.

The price depends on the volume, but we also offer custom plans for customers who have specific needs.

By joining our Referral Program, you can earn a commission of 300$/client.


For example if you help us close only 3 deals in one month, you will get 900$.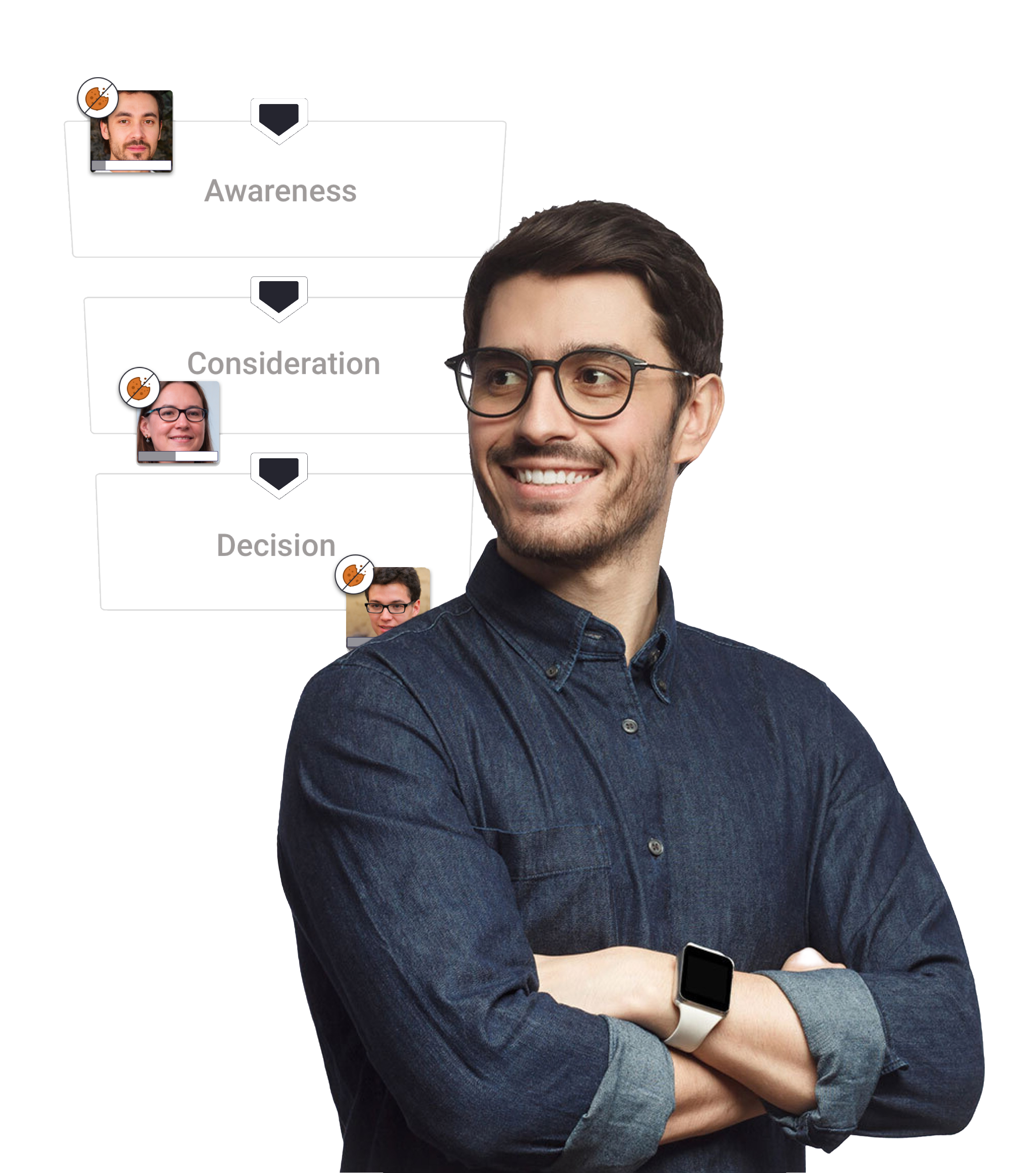 The multi-purpose AI suite for marketers
Boost website conversions for B2B and B2C companies with hyper-personalized experiences and interactions.
Smart website analytics made simple: user intent, buying journey, and enhanced attribution in one unified hub.
Cookieless retargeting based on your users' intent to maximize your ads ROI accross all advertising platforms.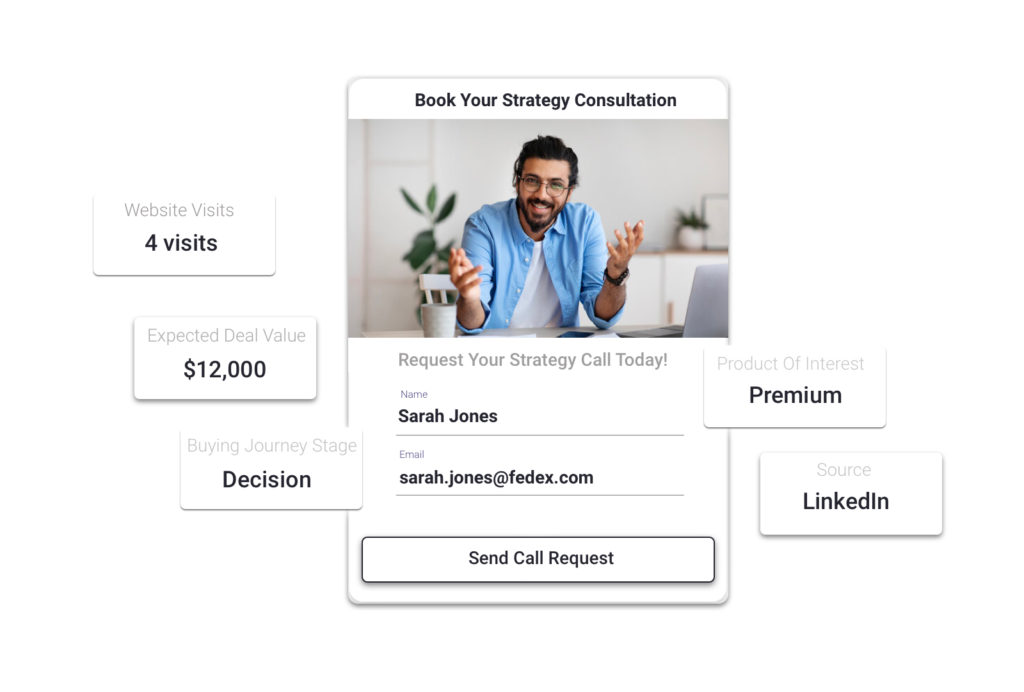 How to promote Pathmonk products?
The first step is to join the Pathmonk Referral program.

Once you fill the initial form, we will validate your profile and we will send you promotional materials, such as mockups, details about the company, use cases, FAQ, and more.

You can then share your link with your audience in many different ways, such as:



Blog posts
Add a link to your newsletter
Recommending it via your preferred social media
Banner ads on your website
Review it in your podcast
Add a link to Pathmonk on a resource page on your website
Our clients' success stories
Ready to join the Pathmonk family?
Click below and fill the 10-second form.
Our team will get in touch shortly with all the details needed to start boosting your clients' success!
Psst... are you an agency?