Qualified Deals From Website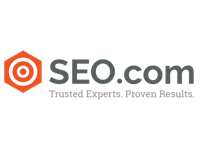 COMPANY: SEO.com is an Internet marketing firm that helps businesses both large and small harness the power of search engines to directly reach millions of customers.
"We increased pipeline & qualified sales proposals..."
SEO.com is a performance-driven online marketing agency with a track record of getting results for international Fortune 500s as well as a wide range of local and national businesses. 
While promoting their leading SEO services, the team was looking to update their website experience. They needed to share key messaging that would resonate with the customer personas in the right locations and industries they wanted to target, but all delivered in the form of a great experience. In just a month after choosing Pathmonk, Alexandra Marshall (Team lea at SEO.com) and her team have seen their pipeline continue to grow with leads directly collected by their Web Assistant. Overall, SEO.com has increased the qualified sales proposals that are sent out by 39%.
What were SEO.com's goals?
So why did the SEO.com team decide to choose Pathmonk at the first place? There were two main reasons:
Pathmonk gives SEO.com the ability to increase their click-to-calls without having to make any changes to their website

Pathmonk gave the ability to engage their website visitors in real-time and allow them to instantly request a consultation
Successfully Implementing Pathmonk
After a fast and easy technology set up the team at SEO.com is thinking long term about the website strategy. The focus is set to ensure that the technology investment continues to pay off. The answer here is to make sure to provide the sales team continuously with high-quality leads that turn into clients. In this case, the SEO.com team uses Pathmonk to support the 2 key goals for the business: Generating click-to-calls and collecting bookings for in-depth consultations. A company like SEO.com, which is a deep expert in SEO and digital marketing, knew their segments and target audience very well, so defining the right Smartcard content was easy.
Get The Buying Journey Guide
Read practical advice, best practices, and expert tips to help you become a master of your website's buying journey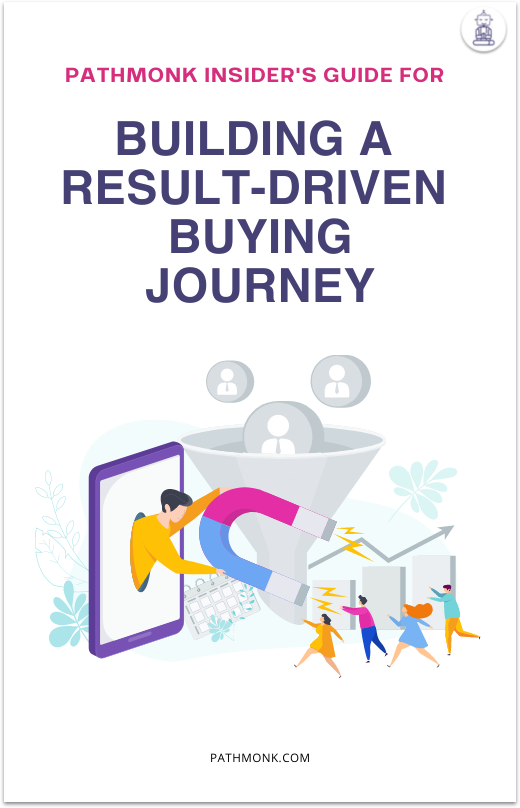 How SEO.com Used Pathmonk to Win Click-to-Calls & Consultation Requests
When a person hits the SEO.com website, the Pathmonk Web Assistant understands each of the actions that a user is doing on the website. The Web Assistant starts to learn how many times a visitor was on the website, what they have been doing on the page, and which of SEO.com's services a visitor is interested in. The Assistant learns whether a user is interested in the "SEO Services" or their "PPC Services". For SEO.com, both are great opportunities to engage the visitor with a nugget of content (Smartcards) like a testimonial that matches their interest or showing a key insight, like previous success metrics, that triggers a visitor to request a consultation.
Adding the Web Assistant on their site, SEO.com was able to engage their visitors while they were live on the site and convert those visitors to new leads for the sales team. 
Alexandra Marshall doesn't plan to stop there. There's plenty of opportunities to optimize the Web Assistant to increase conversion, generate more pipeline, and close more business. Geo-location optimization and showing Smartcards that match a particular ad campaign are only the first steps for the team to optimize on.
The results: 39% Uplift in Sales Pipeline
Shortly after implementing Pathmonk, Seo.com saw a 39% lift in the qualified pipeline in less than 2 months. If you aim to bring this type of results to your business you can see how the Assistant works by clicking below:
Know Why Your Page Is Missing Results
Pathmonk Metrics analyses the growth opportunities & user journey on your website, then generates suggestions on how to improve.