Boost your


website

revenue

conversions

analytics

attribution

retargeting

with
AI marketing solutions
Accelerate your website revenue with
AI marketing solutions
Accelerate your website revenue with Pathmonk. Boost conversions, track, analyze, and understand each visitor buying journey. Automatically, no extra work for you.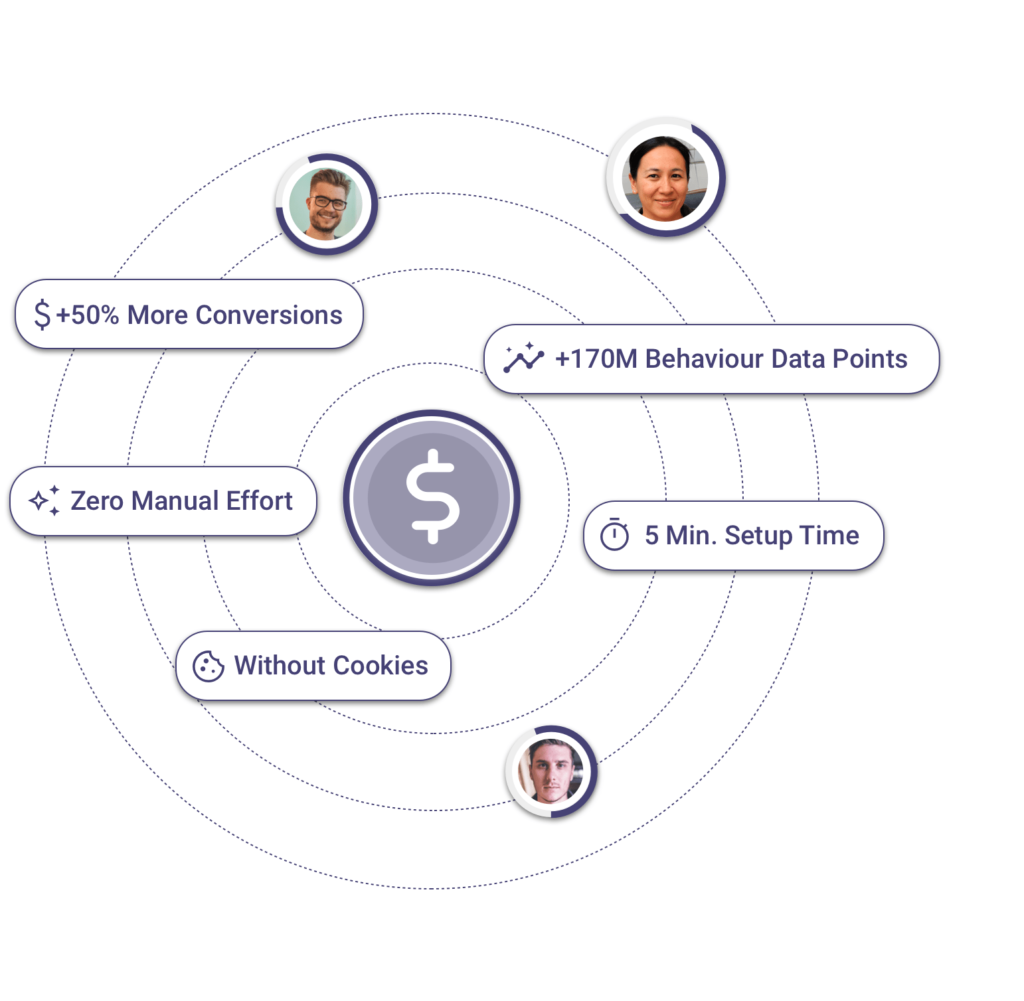 Trusted by the industry-leading partners

Your current website, on steroids
Instantly grow your online conversions with our AI marketing suite of products.
No extra work from your end.
Increase your website conversions by +50% with hyper-personalized experiences and interactions.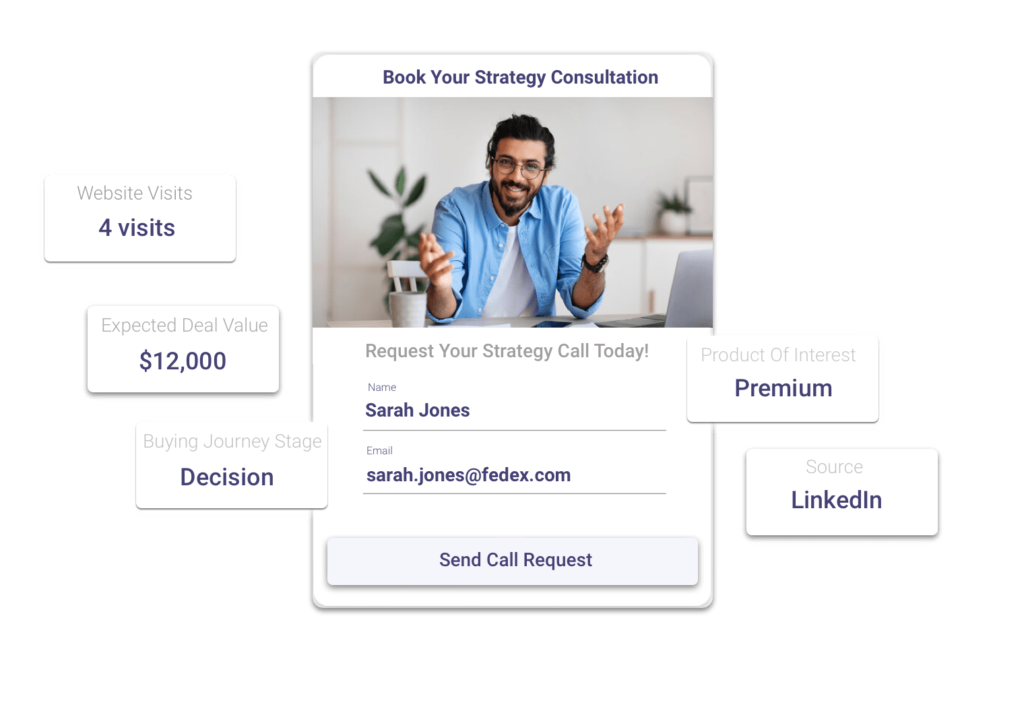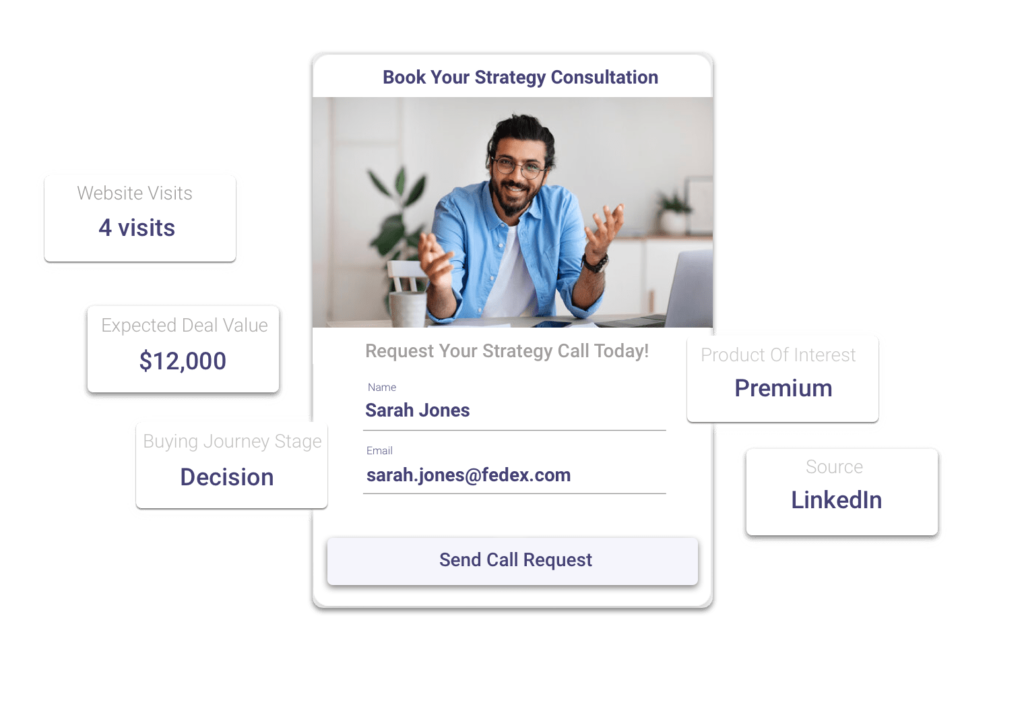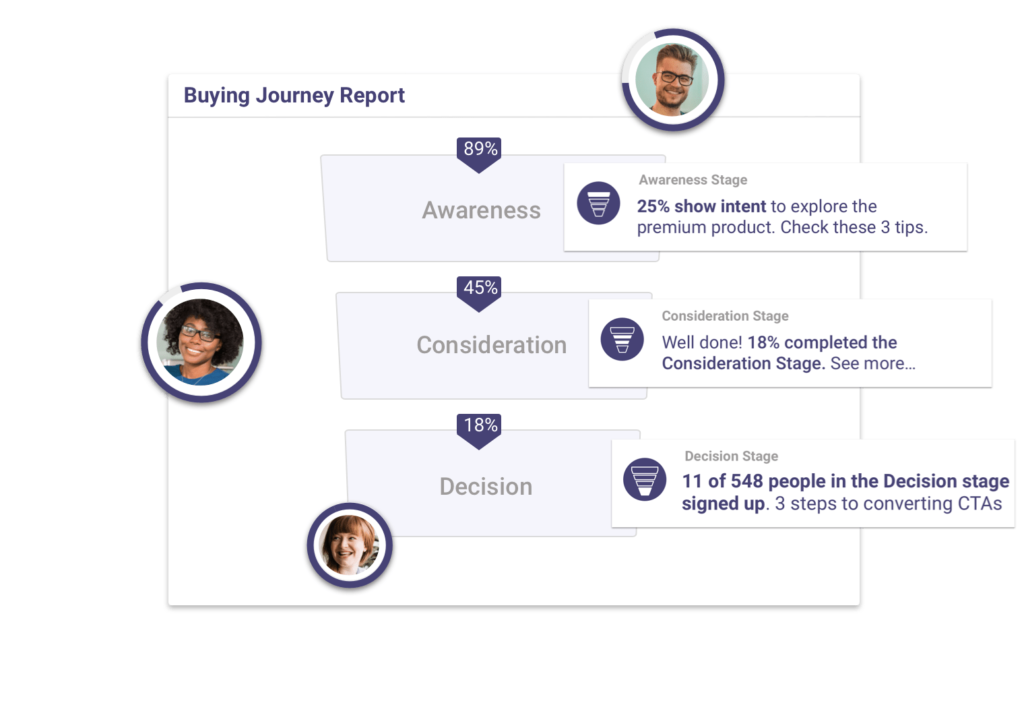 Intelligent website analytics made simple: get access to users' intent data, buying journey information, and enhanced attribution in one unified hub.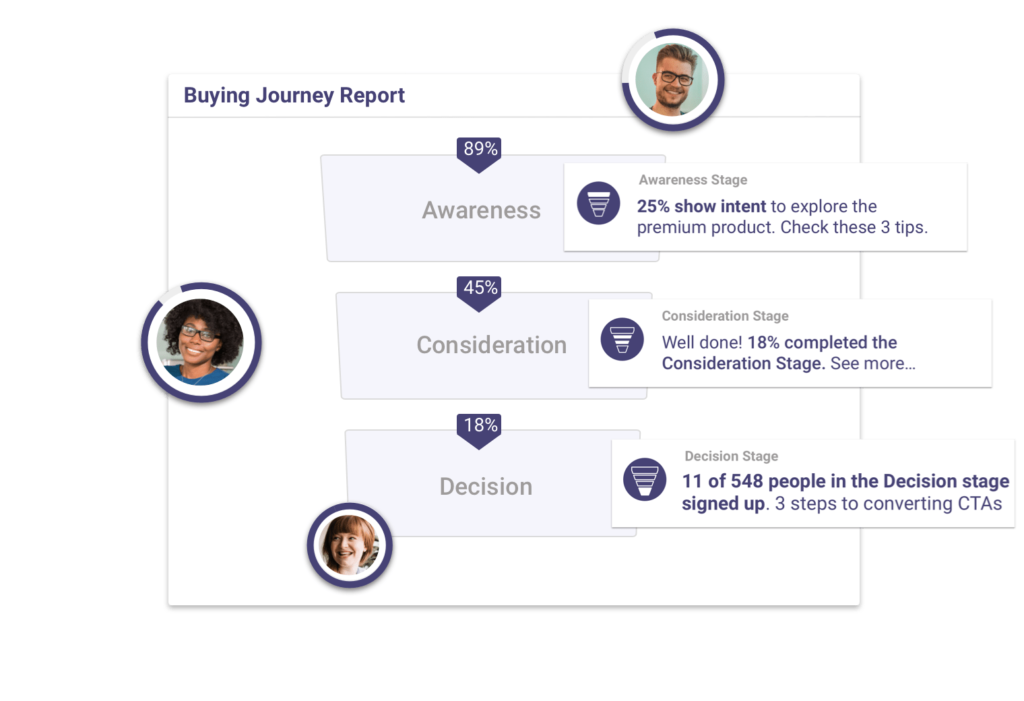 Cookieless retargeting based on your users' intent to maximize your ads ROI.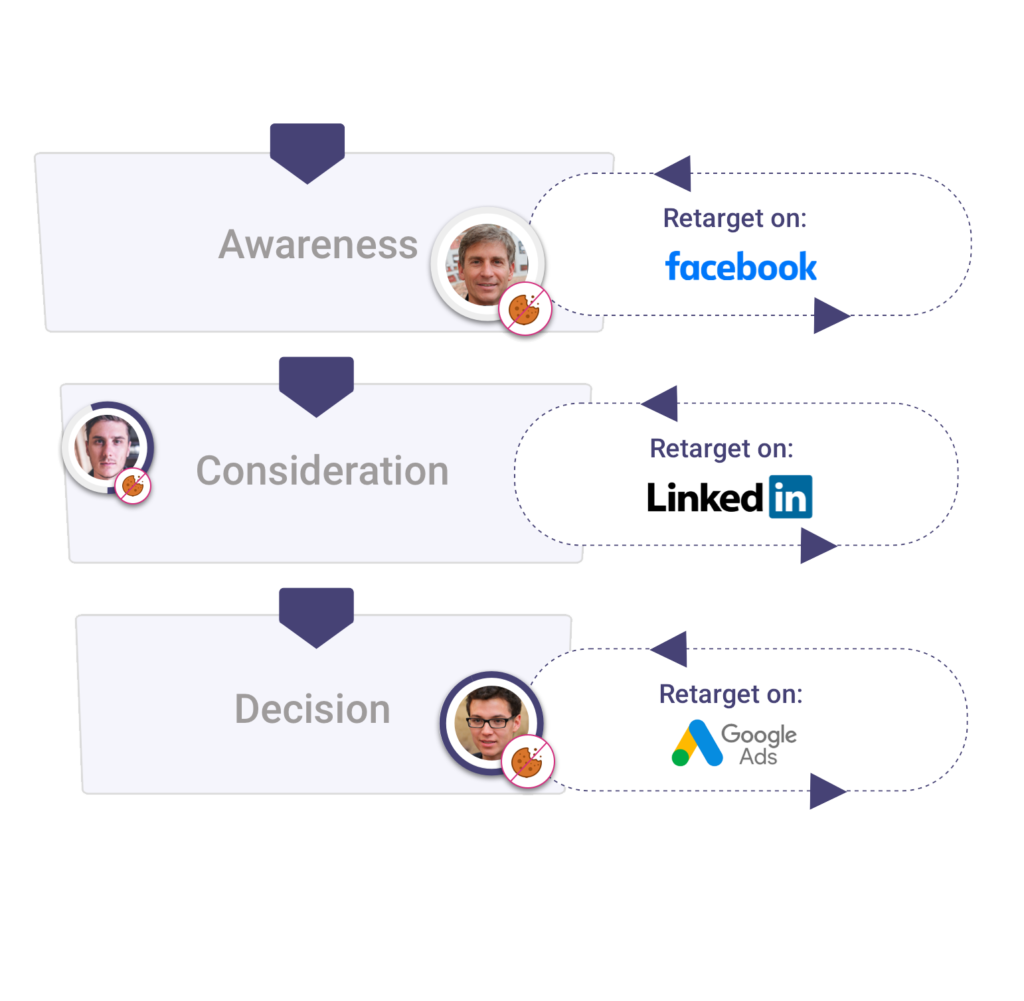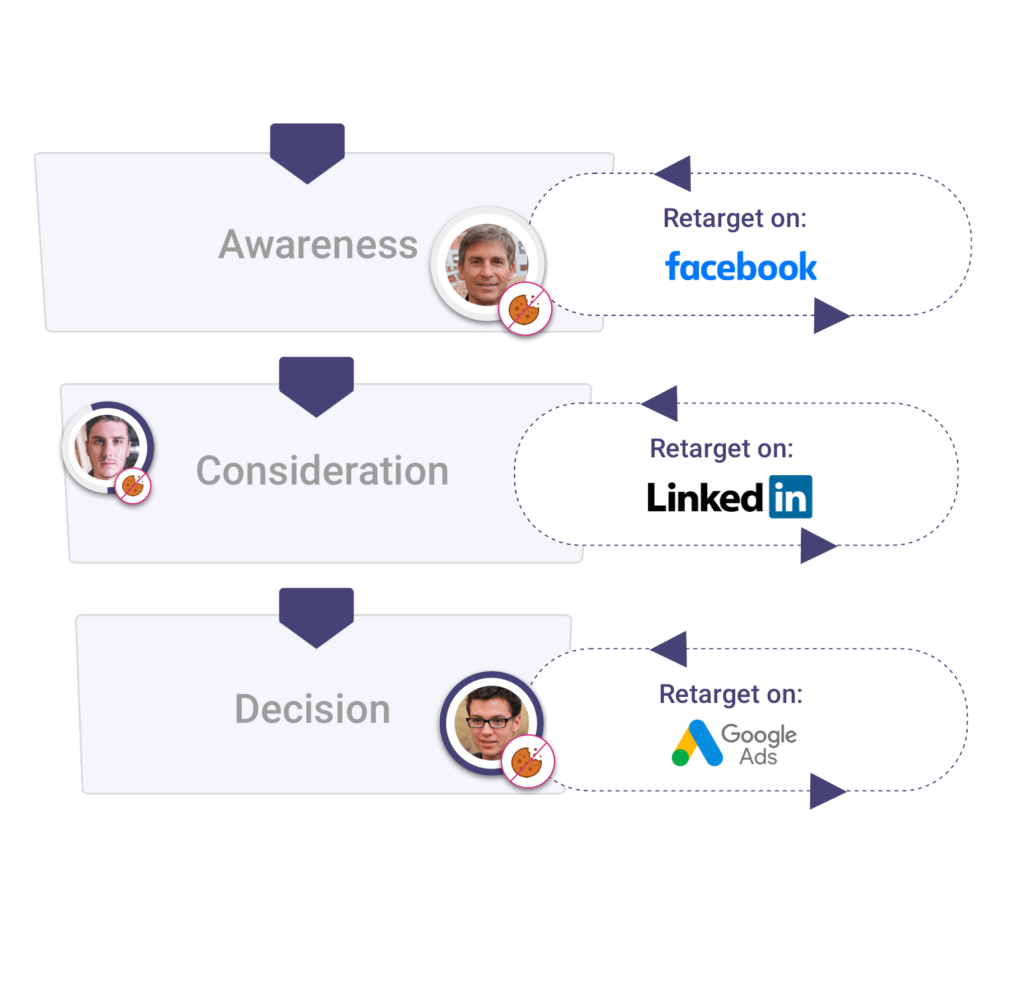 Did you know 98% of your website visitors
are leaving without converting?
Automatically lift your CRO and stop leaking money with our AI marketing solutions.
What makes Pathmonk better?
Say goodbye to annoying chatbots, complicated analytics, and hundreds of recorded videos.
60.000+ captured
website leads
Join fast-growing companies with +84 million buying journey data points across industries like SaaS, services, or agencies.
Helping hundreds of happy clients
Reach your marketing goals with the power of AI
We want Marketing and Sales teams to work smarter, not just harder.
Add Pathmonk to your website in seconds and leverage your existing content to instantly increase +50% your website conversions.