Pre-qualify Leads
Directly on Your Website

to Quickly Increase Sells
Power up your current process with Pathmonk's lead qualification tool 
Pre-qualify Leads
Directly on Your Website

to Quickly Increase Sells
Access MQLs (Marketing Qualified Leads)
with no extra effort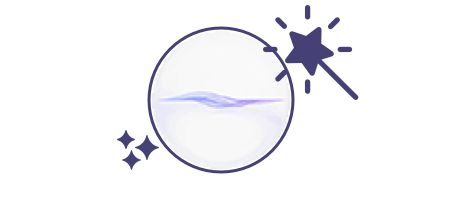 Expand what you can do​
Add Pathmonk to your team and supercharge what you can do on your website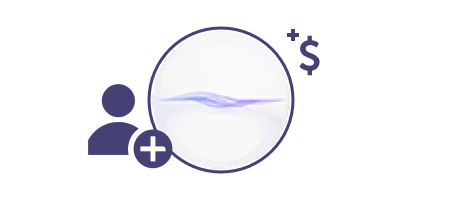 Qualify leads
Get the results of your discovery call & deal value directly with the website sign up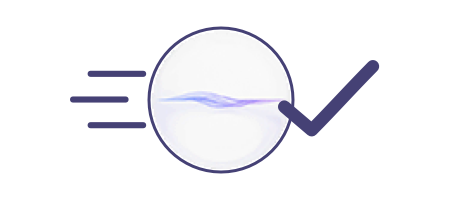 No changes to website
Improve your website without changing it. Adding Pathmonk takes less than 5 minutes
Why use Pathmonk to
Pre-qualifies Your Leads?
Better insights to close more deals
Pathmonk identifies the key insights about your visitors such as lead source, lead score, deal value or likelihood of purchase…
It matches each visitor's website behaviour patterns with the ones of previous clients and crosses this data with the information about your offering to obtain accurate and useful information, that allow to identify, convert and prioritise the most interesting leads.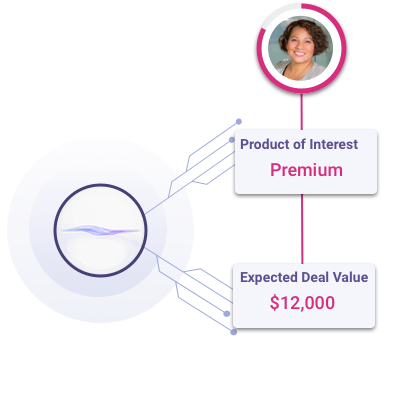 Pathmonk turns your qualification process into a people friendly experience, from data collection to sign-up.
With Pathmonk you can deploy your full qualification logic in seconds on your website. So, your partner in sales won't get unqualified leads anymore. Powering up your conversion funnels for both: Marketing and Sales.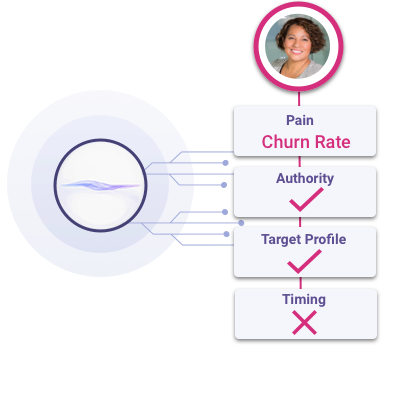 While performing a lead qualification, Pathmonk can route prospects according to your buyer personas and conversion goals.
Translate your website's conversion funnel into a smart engine that does all the work for you. It assigns different goals for each persona and gets the right course of action for each of them. If you can draw it, Pathmonk can route it.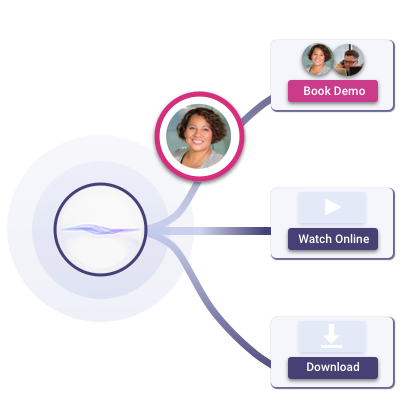 The world's
#1


Lead Qualification Tool
Let high value leads
jump straight into your calendar
At Pathmonk,  we know that lead qualification is a very important but also challenging task, where time and resources are often spend on unqualified leads. A lot of theory has been written about sales qualified leads, BANT leads etc. It's difficult to strike the balance between long sign-up forms and a manual lead qualification process to be in touch with the qualified leads.
Pathmonk's mission is to create a lead qualification tool that turns your sales lead qualification process into a people friendly experience. Getting you lead scoring, deal values & route your customer to meet the right sales rep in a matter of seconds.