The Partner Program is for agencies and service providers looking to expand their offerings and improve the results of their clients. Whether your expertise is marketing, sales, customer service, web design, CRM, or IT services

- if you want to accelerate your growth, we want to help.
Let's start growing better together
Pathmonk's goal is to help companies of all types and sizes make data-driven decisions. If you're on board with the Pathmonk cause, come help us spread the love.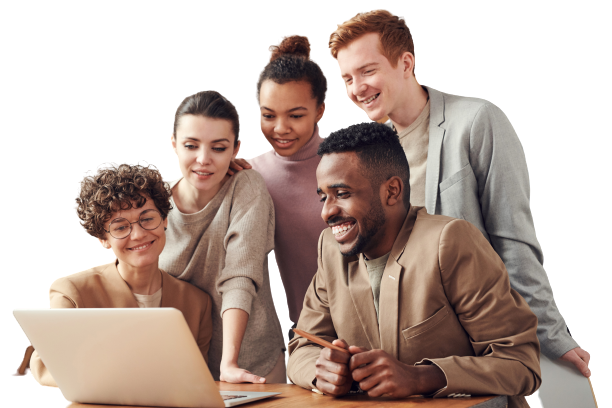 Why Agencies Choose Pathmonk
Add The Power of AI to Your Offering
Revolutionizing CRO &
Data-Driven Decisions
When it comes to Conversion Rate Optimization – most agencies and service providers feel stuck with A/B tests, heatmaps, recordings & endless piles of visitor data.

This approach requires a lot of time and leaves valuable potential unused. We use an alternative route and make use of AI insights & tools for a smart buying journey. This gets you direct improvements faster & with less effort. Expect 1.5x more leads.
We modernised our website to optimize for conversions with AI. As a result we increased our number of clients!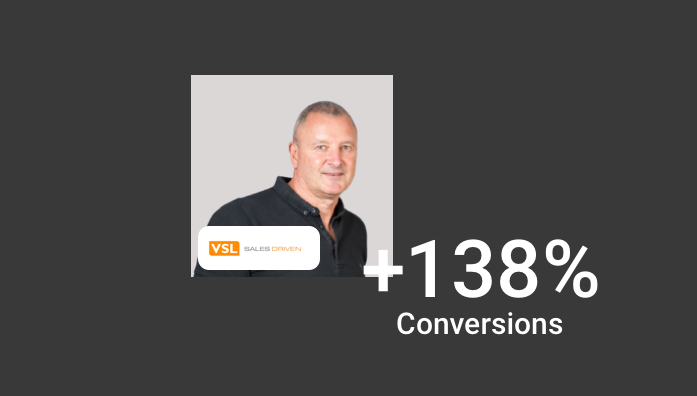 You want to grow your business faster. We're in the growth business. Explore our partner programs and let's start growing better together.
You Will Get:
Commission based on the number of customers
Dedicated account manager
Powering-up CRO Services With
Artificial Intelligence & UX Teams
A team of ex-Googlers and engineers helps companies to uplift their website conversions with AI to build up new business and completely automate their continuous website improvements…
Helping Agencies and Service Providers With Website Conversion Optimization
Pathmonk is helping hundreds of companies to automatically generate more conversions and revenue from their website. Experience these results too!