The Latest Growth Marketing Insights in 20 min
The Latest Growth Marketing Insights in 20 min
No time for Pathmonk Presents is a fast & effective show to sharpen your growth marketing skills suiting your schedule. 20 min episodes with data-backed success & failure stories.
The Latest Growth Marketing
Episodes Wherever You Like
The Customer Journey Show
The Customer Journey Show
What do the top founders & marketers know that you don't about a stellar buying journey? Discover how to think about your customers and take action like they do, straight from the experts themselves.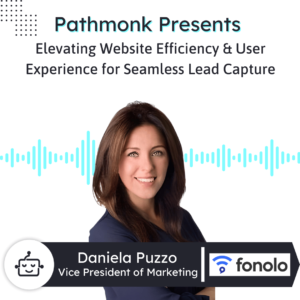 Podcast
Fonolo prioritize user experience, content relevance, intuitive navigation, and efficient lead capture to address friction points and visitor engagement.
Read More »
The Growth Marketing Show
The Growth Marketing Show
The Growth Marketing show is where ambitious marketers learn from a mix of experienced mentors through short & crisp 20 min. interviews.
The AI-Powered Buying Journey Toolkit
Read practical advice, expert tips, and get free cheatsheets and templates to help you become a master of your website's buying journey.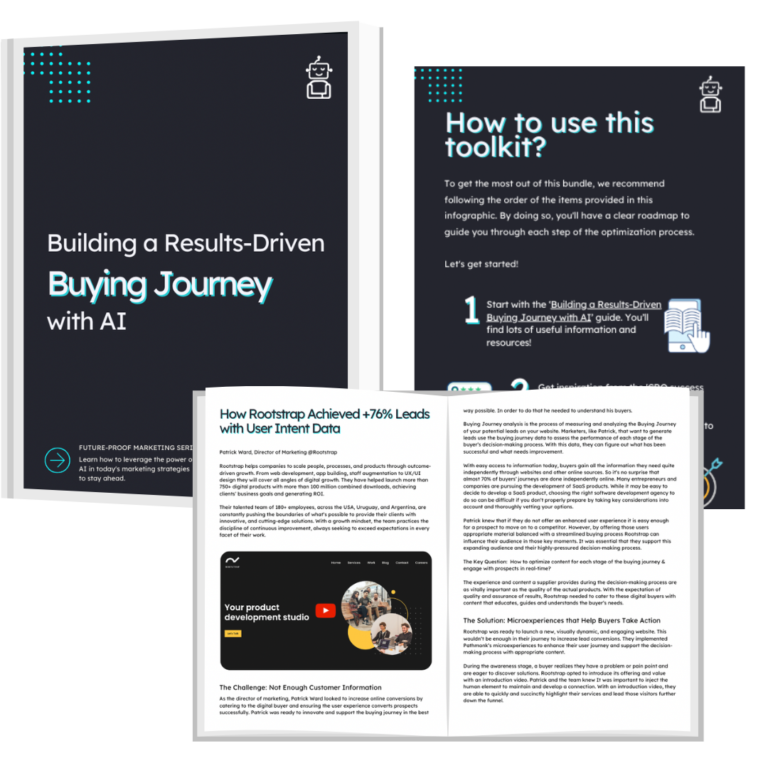 The Growth Marketing Show
The Growth Marketing Show
The premiere destination to help grow your business. Get inspired from the best growth marketers around the world & discover strategic growth opportunities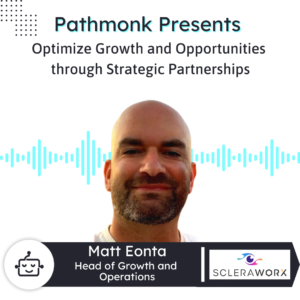 Podcast
Scleraworx is on a journey to optimize growth and meaningful opportunities that encompass both innovation and meticulous strategy.
Read More »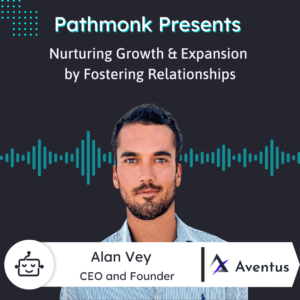 Podcast
Aventus has strategically pursued its growth by fostering relationships, acknowledging the challenge of enterprises engaging with Web3.
Read More »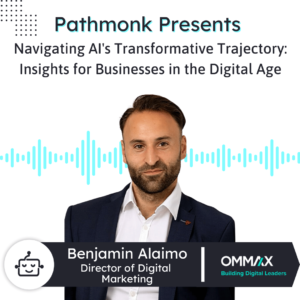 Podcast
Ben highlights the commoditization of large language models and stresses the importance of customizing AI solutions by leveraging first-party data.
Read More »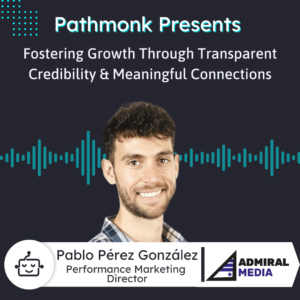 Podcast
This transparent credibility facilitates meaningful connections, fostering an environment of trust and partnership from the very first interaction.
Read More »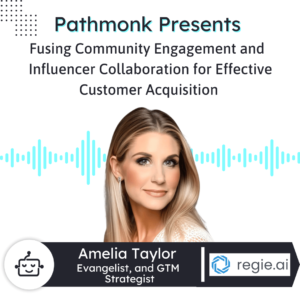 Podcast
With active community engagement, Reggie.ai strategically positions itself to meet potential clients where they naturally convene.
Read More »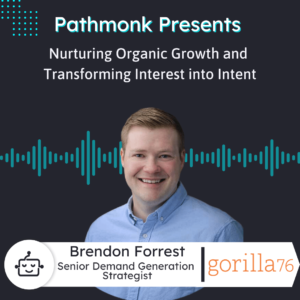 Podcast
Their organic growth strategy ensures that when prospects engage, they are already well-acquainted with Gorilla 76's philosophy and expertise.
Read More »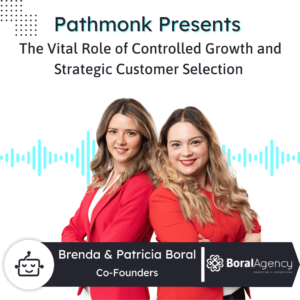 Podcast
Brenda and Patricia highlight the importance of methodical and controlled growth, precise client engagement, and a unified digital presence.
Read More »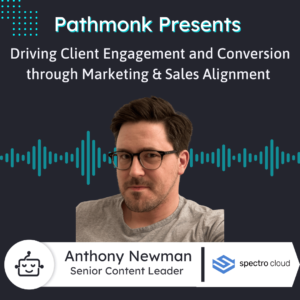 Podcast
A strong synergy and cohesive marketing-to-sales approach encourages effective client engagement and conversion for Spectro Cloud.
Read More »