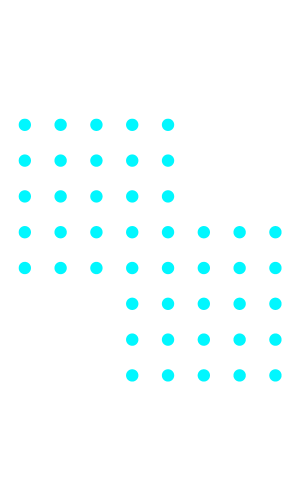 Learnings on the go that deliver quick wins for your marketing efforts.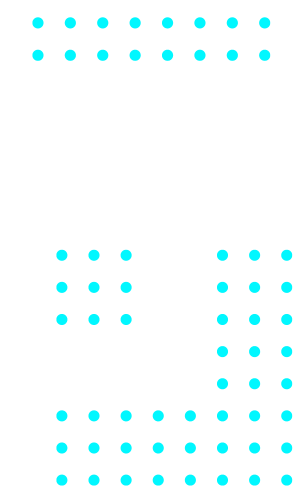 Nail Your Customer Journey
Mastering Conversion Rate Optimization
Keep Learning with Deeper Insights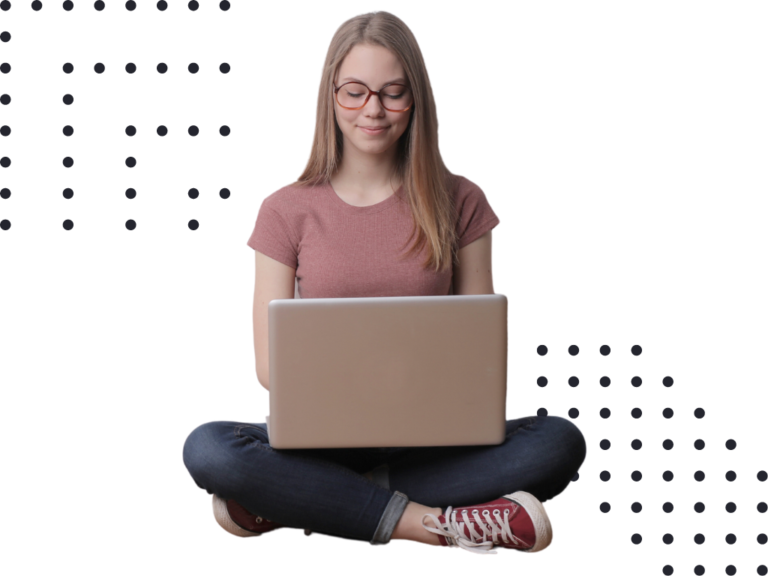 Download data-packed ebooks, guides, and industry reports.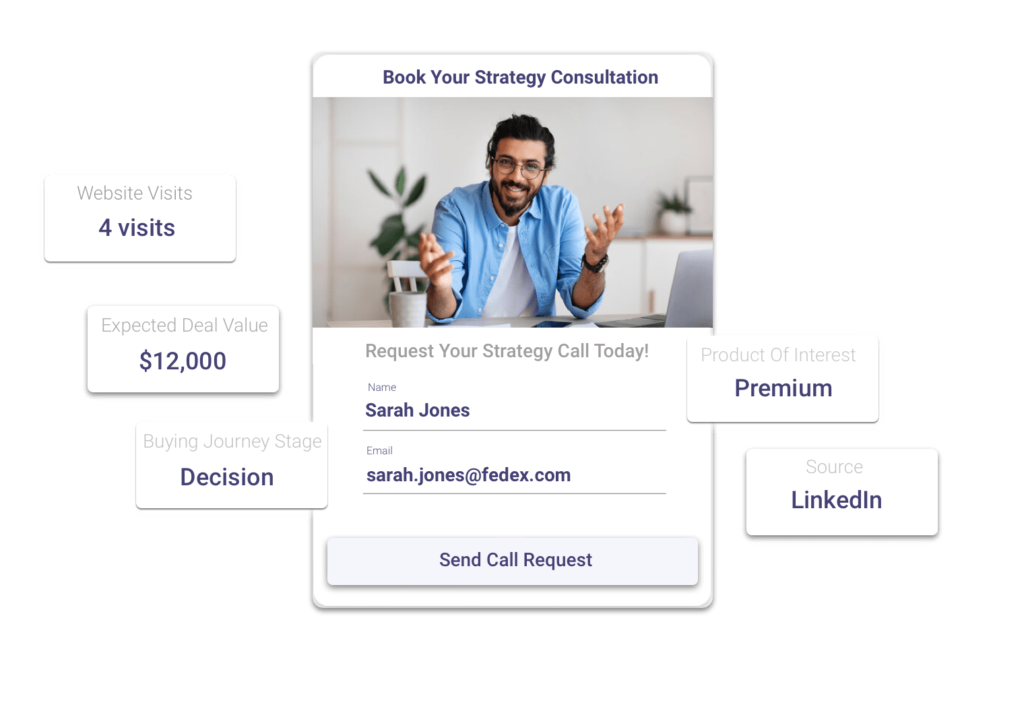 Unlock in-depth marketing training courses and webinars covering future-proof marketing strategies.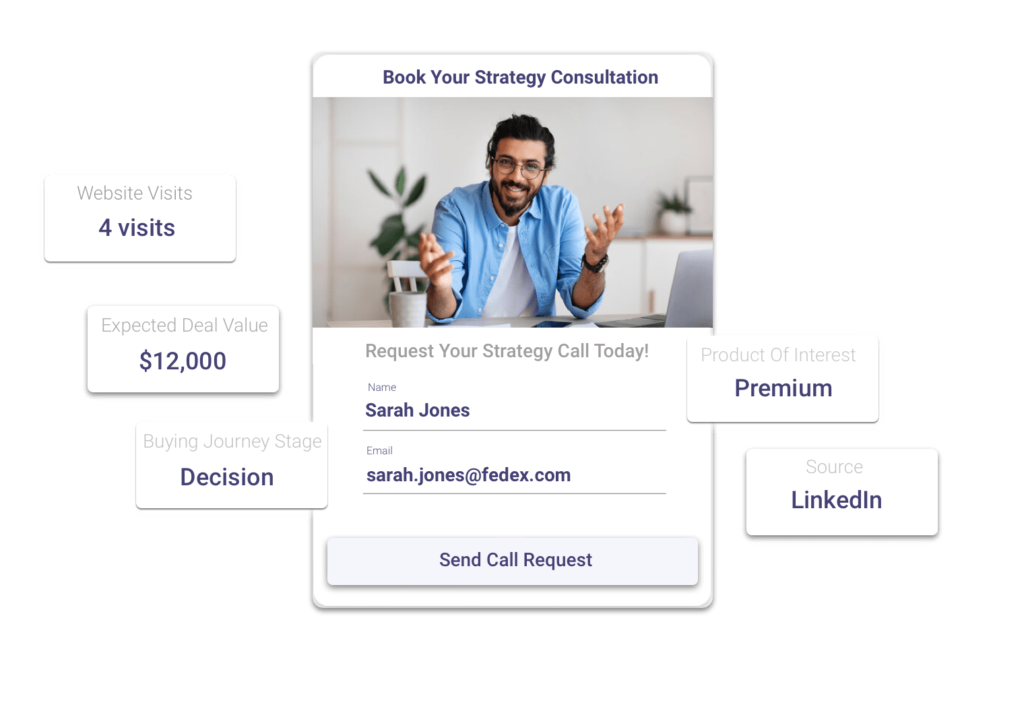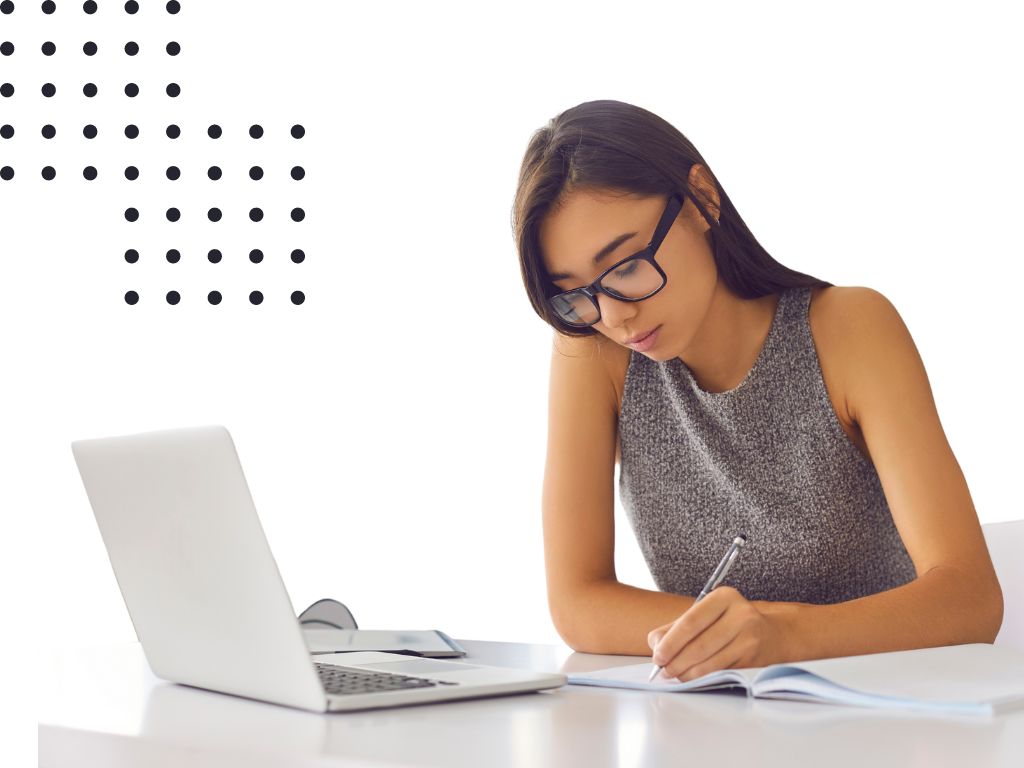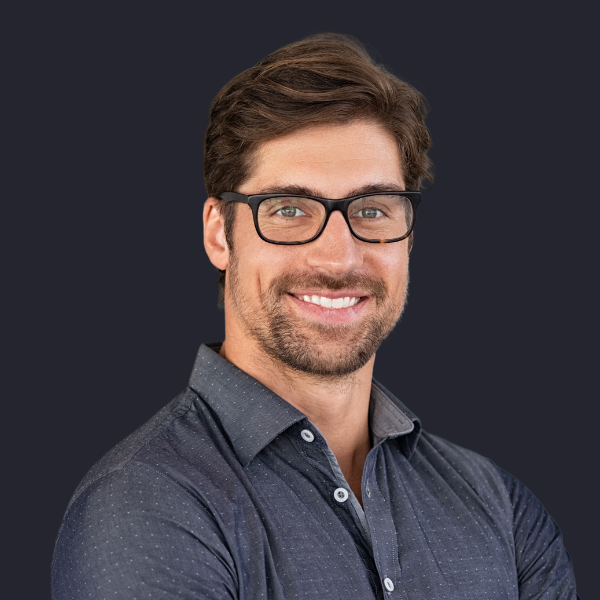 Leo Schmidt
VP Marketing @ Sales.ai
'Pathmonk Academy is my go-to source for unfiltered, no-nonsense learning on the latest advancements in applying AI to Marketing. No smoke, no fluff.'
Who is Pathmonk Academy for?
At Pathmonk Academy, we're all about empowering marketers who dare to dream big.

Join our transformative journey and unlock a world of knowledge and skills that will propel your marketing career to new heights with the help of AI. Say goodbye to the ordinary and embrace the future-proof possibilities that AI applied to marketing can bring.