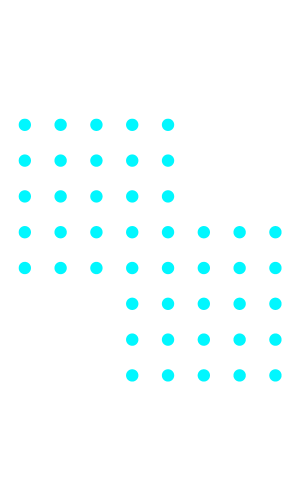 Our comprehensive selection of ebooks, papers, and industry reports.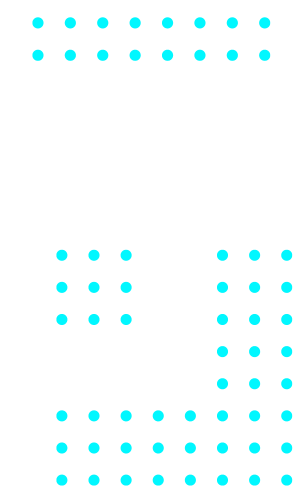 New Ebook: 'Virtual Worlds & Metaverses in Web3 Marketing'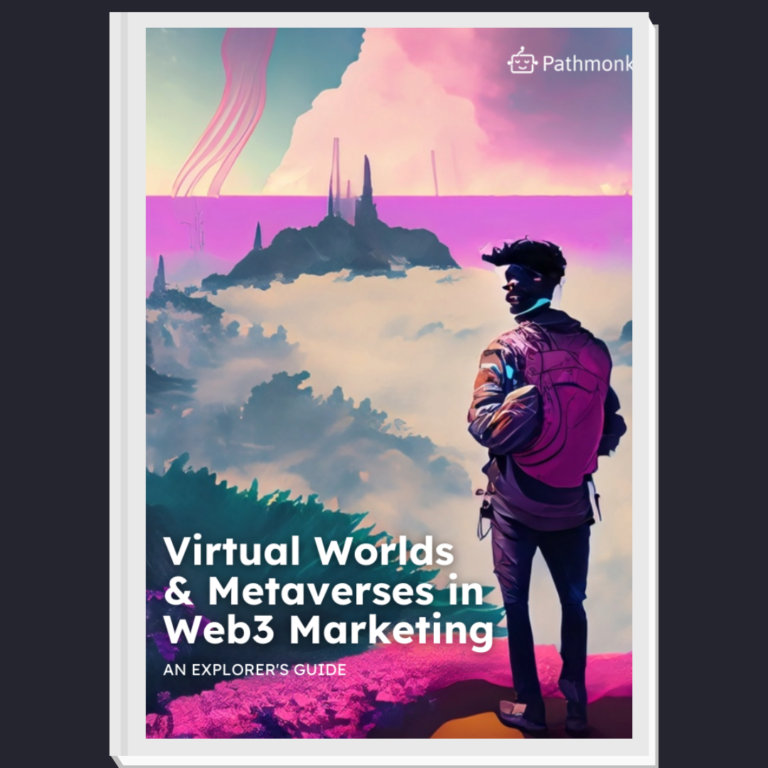 The emergence of Web3 has ushered in a new era of possibilities for marketers. Web3, with its decentralized, blockchain-powered architecture, promises to revolutionize how brands interact with their audiences, and one of the most intriguing avenues it offers is the integration of virtual worlds and metaverses into marketing strategies.
Gone are the days of passive advertising and one-sided communication. In this Web3 era, marketing becomes an immersive and participatory experience, where brands can establish authentic connections with their customers.
With this ebook, you'll discover:
Get inspired with our ebooks
Keep Learning with Further Insights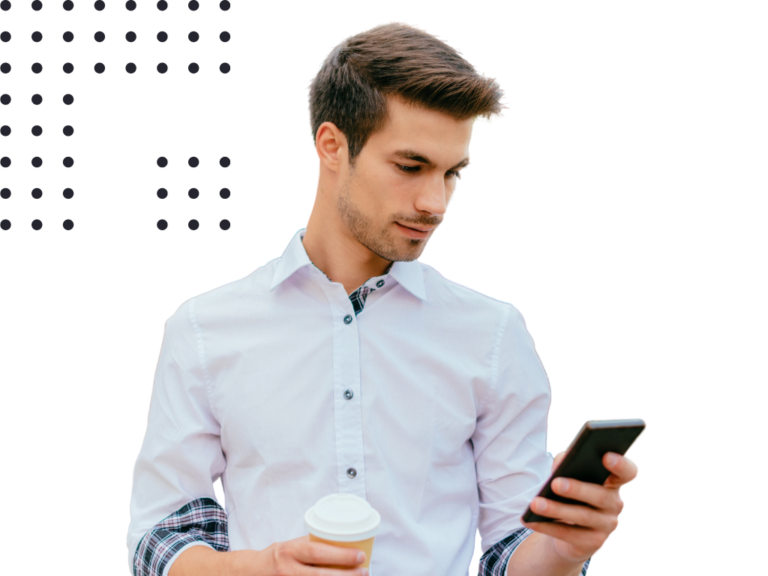 Access checklists, templates, toolkits, and short AI marketing videos.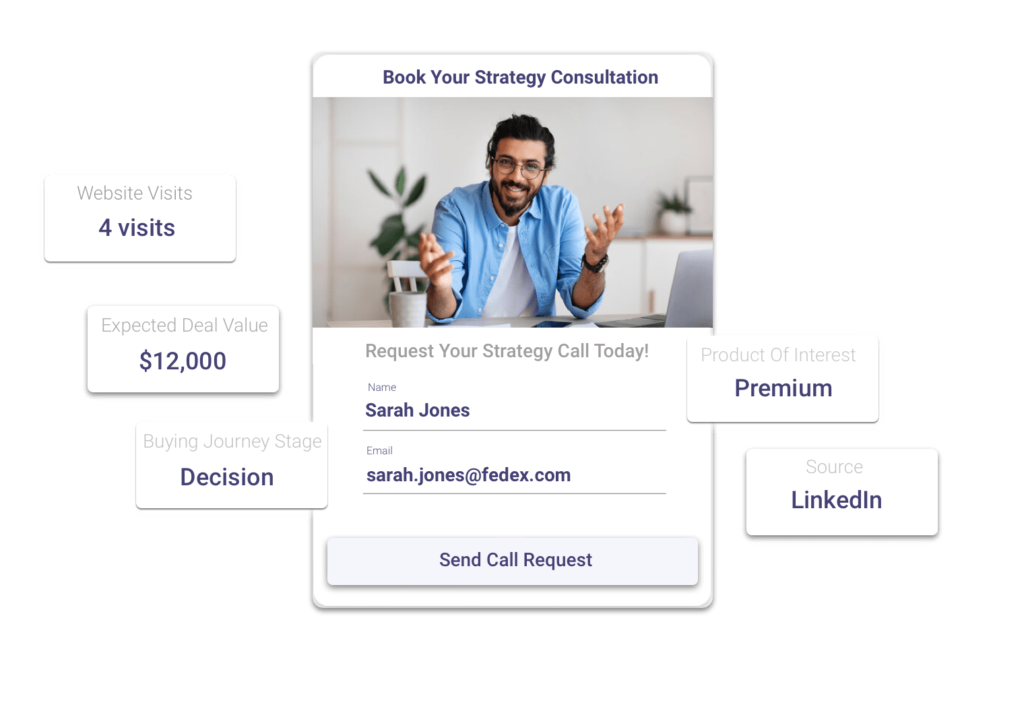 Unlock in-depth marketing training courses and webinars covering future-proof marketing strategies.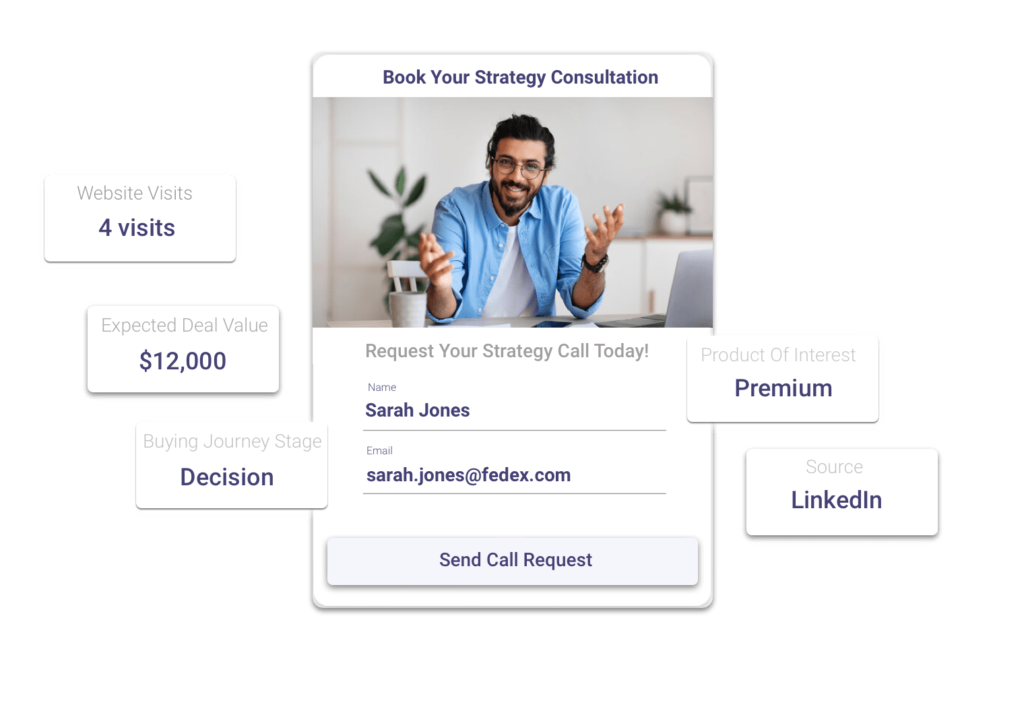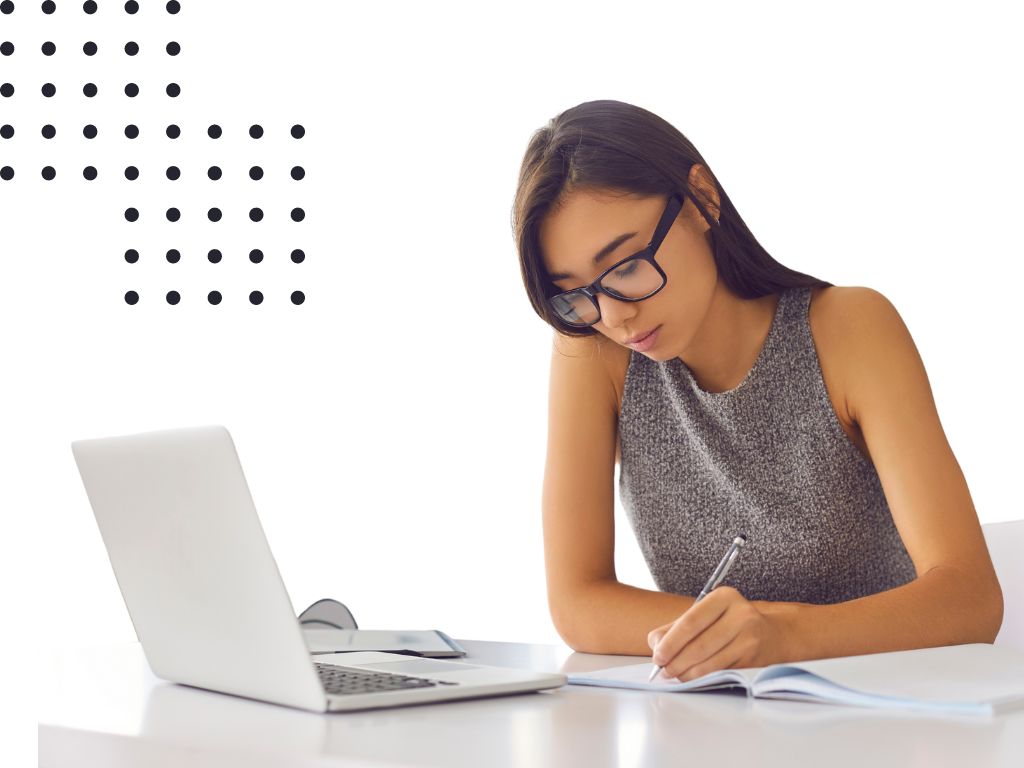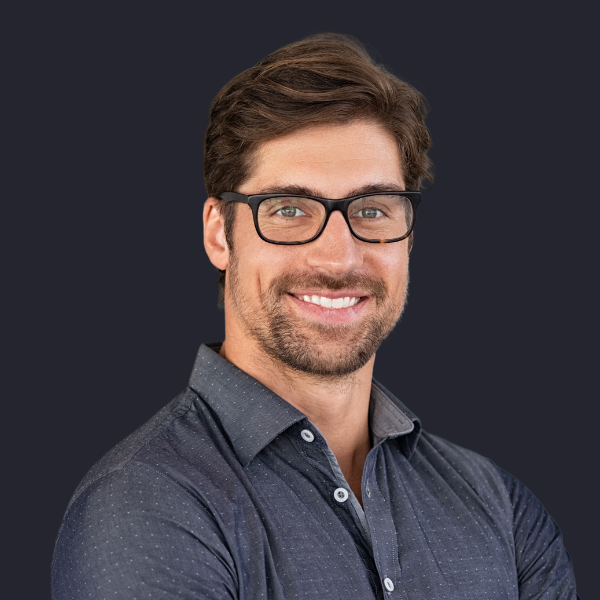 Leo Schmidt
VP Marketing @ Sales.ai
'Pathmonk Academy is my go-to source for unfiltered, no-nonsense learning on the latest advancements in applying AI to Marketing. No smoke, no fluff.'
Who is Pathmonk Academy for?
At Pathmonk Academy, we're all about empowering marketers who dare to dream big.

Join our transformative journey and unlock a world of knowledge and skills that will propel your marketing career to new heights with the help of AI. Say goodbye to the ordinary and embrace the future-proof possibilities that AI applied to marketing can bring.