The Latest Growth Marketing Insights in 20 min
The Latest Growth Marketing Insights in 20 min
No time for lengthy podcasts?

Pathmonk Presents is a fast & effective show to sharpen your growth marketing skills suiting your schedule. 20 min episodes with data-backed success & failure stories.
The Latest Growth Marketing
Episodes Wherever You Like
The Customer Journey Show
The Customer Journey Show
What do the top founders & marketers know that you don't about a stellar buying journey? Discover how to think about your customers and take action like they do, straight from the experts themselves.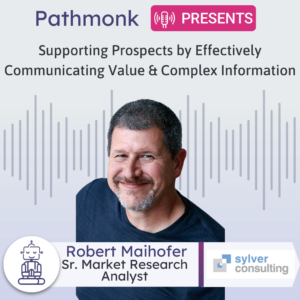 Podcast
Robert discusses the challenge of supporting prospects by effectively communicating value and complex information in a clear and concise manner.
Read More »
The Growth Marketing Show
The Growth Marketing Show
The Growth Marketing show is where ambitious marketers learn from a mix of experienced mentors through short & crisp 20 min. interviews.
The AI-Powered Buying Journey Toolkit
Read practical advice, expert tips, and get free cheatsheets and templates to help you become a master of your website's buying journey.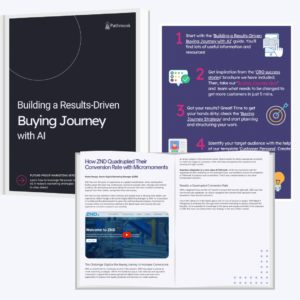 The Growth Marketing Show
The Growth Marketing Show
The premiere destination to help grow your business. Get inspired from the best growth marketers around the world & discover strategic growth opportunities
Podcast
Head of Marketing, Don Halliwell dives into how they leverage channel partnerships and the plans to optimize the process for sustainable growth.
Read More »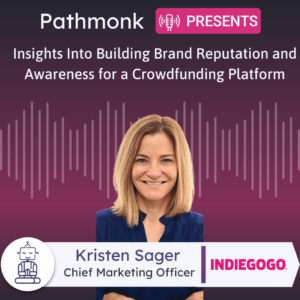 Podcast
With their strong brand reputation, Kristen, CMO dives into key growth and client acquisition channels that are key to their Crowdfunding Platform.
Read More »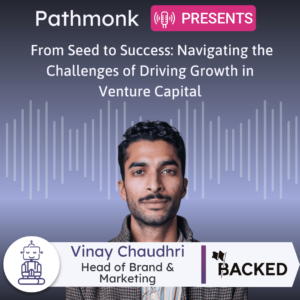 Podcast
Vinay opens up about the challenges of driving growth and balancing cold inbound leads as unconventional opportunities can lead to outsized wins.
Read More »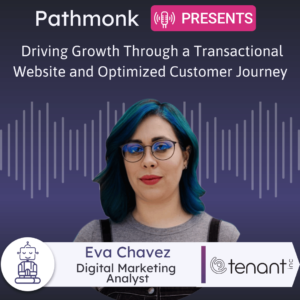 Podcast
Key to Tenant Inc's elevated customer storage experience is their fully transactional website that handles every aspect of the customer journey.
Read More »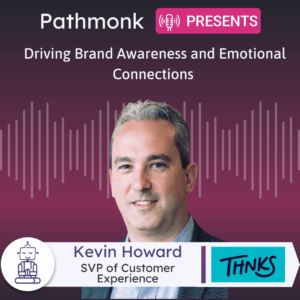 Podcast
Kevin, SVP of Customer Experience, helps us understand their Thanks Factor helps them build brand awareness and to extend their reach.
Read More »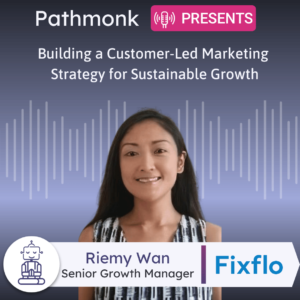 Podcast
Fixflo is customer-led and emphasizes the importance of listening to customers to help them manage a complex and time-consuming process.
Read More »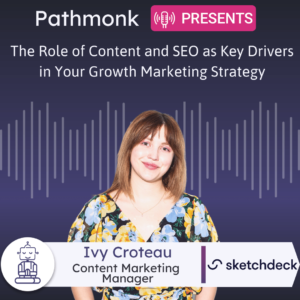 Podcast
Ivy Croteau, content marketing manager, gives us more insight into their key growth marketing strategy and the key role content and SEO play.
Read More »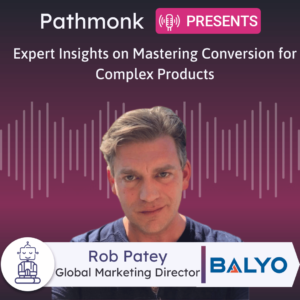 Podcast
Rob acknowledges that the fear of change is a barrier to adoption and he is mastering conversion by making the process simple for prospects.
Read More »