The Latest Growth Marketing Insights in 20 min
The Latest Growth Marketing Insights in 20 min
No time for Pathmonk Presents is a fast & effective show to sharpen your growth marketing skills suiting your schedule. 20 min episodes with data-backed success & failure stories.
The Latest Growth Marketing
Episodes Wherever You Like
The Customer Journey Show
The Customer Journey Show
What do the top founders & marketers know that you don't about a stellar buying journey? Discover how to think about your customers and take action like they do, straight from the experts themselves.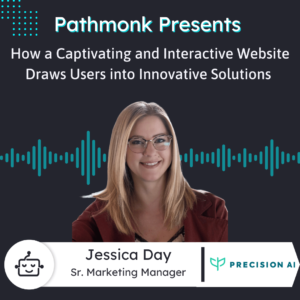 Podcast
The interactive website and visually captivating design engage visitors and clearly communicate the company's innovative solutions.
Read More »
The Growth Marketing Show
The Growth Marketing Show
The Growth Marketing show is where ambitious marketers learn from a mix of experienced mentors through short & crisp 20 min. interviews.
The AI-Powered Buying Journey Toolkit
Read practical advice, expert tips, and get free cheatsheets and templates to help you become a master of your website's buying journey.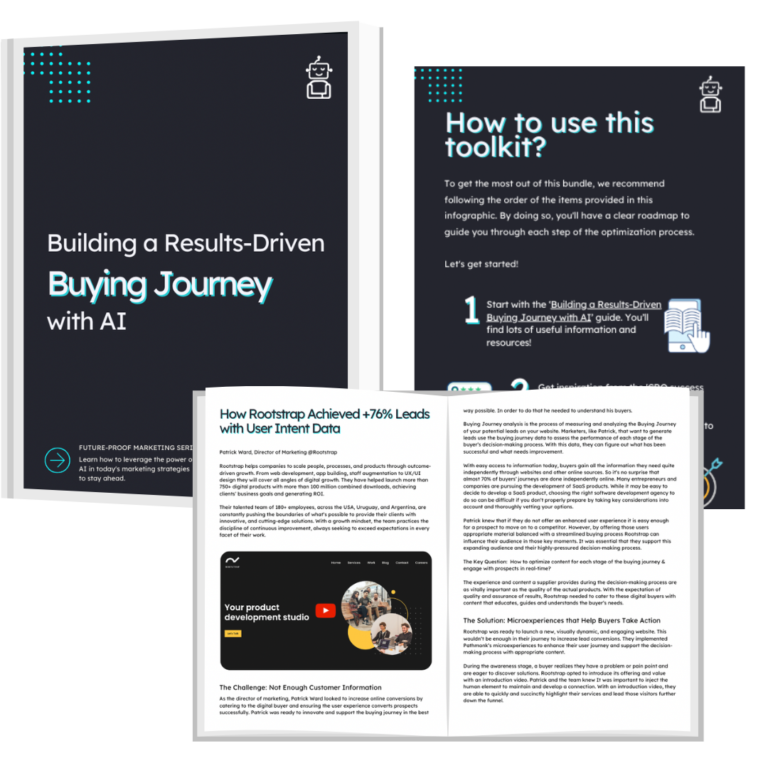 The Growth Marketing Show
The Growth Marketing Show
The premiere destination to help grow your business. Get inspired from the best growth marketers around the world & discover strategic growth opportunities
Podcast
At the heart of their approach lies a demand generation strategy, where Agency Bell leverages diverse avenues to engage mid to large-sized buyers.
Read More »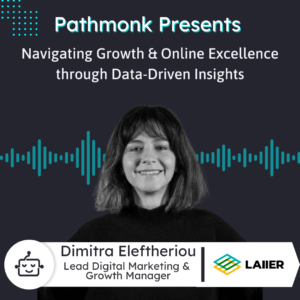 Podcast
Refining their website, aligning it with personas, and leveraging data-driven insights underscores their dedication to optimizing their online presence.
Read More »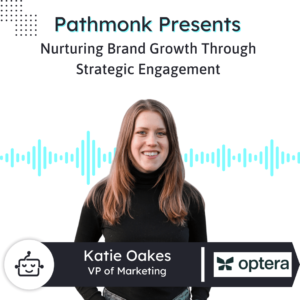 Podcast
The Optera team guided by Katie demonstrate a multifaceted commitment to cultivating a sustainable future while nurturing brand growth.
Read More »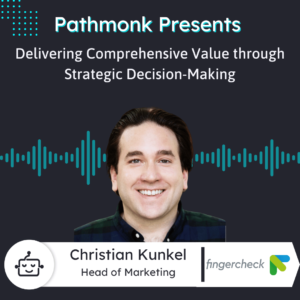 Podcast
Christian's role as a marketing leader involves strategic decision-making, team support, and hands-on engagement in various areas.
Read More »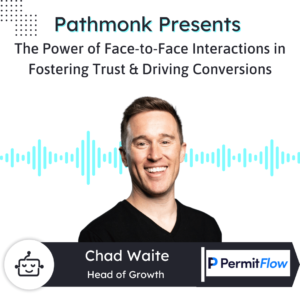 Podcast
PermitFlow places emphasis on conferences, understanding the value of face-to-face interactions in establishing trust and driving conversations.
Read More »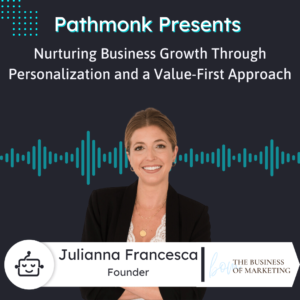 Podcast
Julianna's business growth efforts stem from a highly personalized and value-first approach rooted in building strong relationships.
Read More »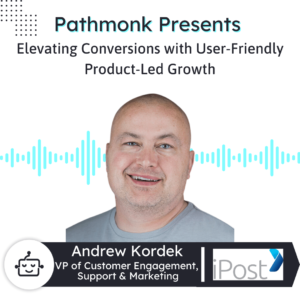 Podcast
This product-led growth approach and website provide iPost visitors with a hands-on experience of their products and services.
Read More »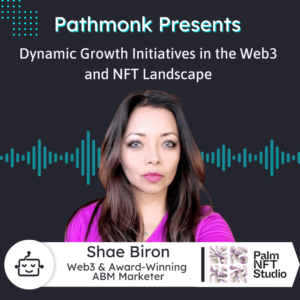 Podcast
Palm NFT Studio have been actively driving growth through a multifaceted approach and dynamic growth initiatives.
Read More »