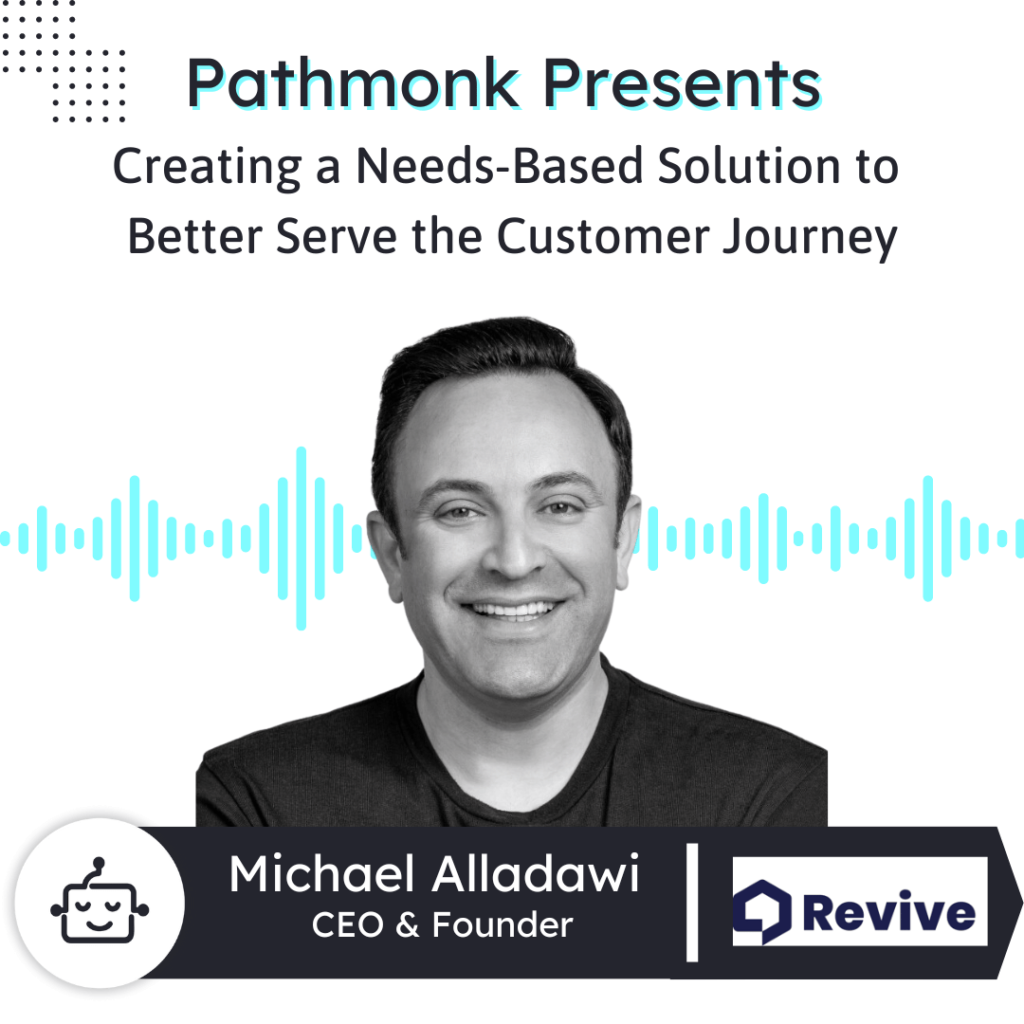 Introduction
Imagine waking up every morning to the sanctuary of a beautiful home, where every detail is a reflection of your style and personality. You can share this beautiful sanctuary with your family or know you've maximized its sales value. Helping to simplify home renovations is Revive, who offers a suite of products/services that add value to real estate professionals, homeowners, and service providers. Michael Alladawi, CEO & Founder at Revive explains that Revive aims to simplify the renovation process and make it more accessible to the average person. The company primarily serves contractors, helping them become more efficient by providing infrastructure for various aspects of their business. They also partner with real estate agents to offer a network of supported contractors and provide turnkey solutions for clients. Michael discusses the role of Revive's web app in the customer journey, acknowledging its significant impact on the renovation process. They delve into how the idea for the company came about, originating from his background as a flipper and builder, he recognized the challenges faced by average consumers and contractors. Michael emphasizes the need-based nature of Revive's solutions and the evolution of the company's growth. They also highlight the company's commitment to transparency and the mission to bring innovation to the renovation industry.
Take The Next Step on Your Growth Journey
Growth Marketers in the show focus mostly on one of the three big problems. Increasing the amount of leads, reducing the customer acquisition cost or improving the lead quality – that's why they are in growth at the first place. Reports from Gartner & real experience from our guests show that >70% of the buying journey is happening online while the competition for leads online is increasing.
The step-by-step Ebook guide below will help you to get started & analyse the digital buying journey on your website. Take this cheat sheet to accelerate revenue for your company.
Free AI-Powered Buying Journey Toolkit
Learn how to optimize your buying journey and speed up your revenue with top strategies and invaluable resources.