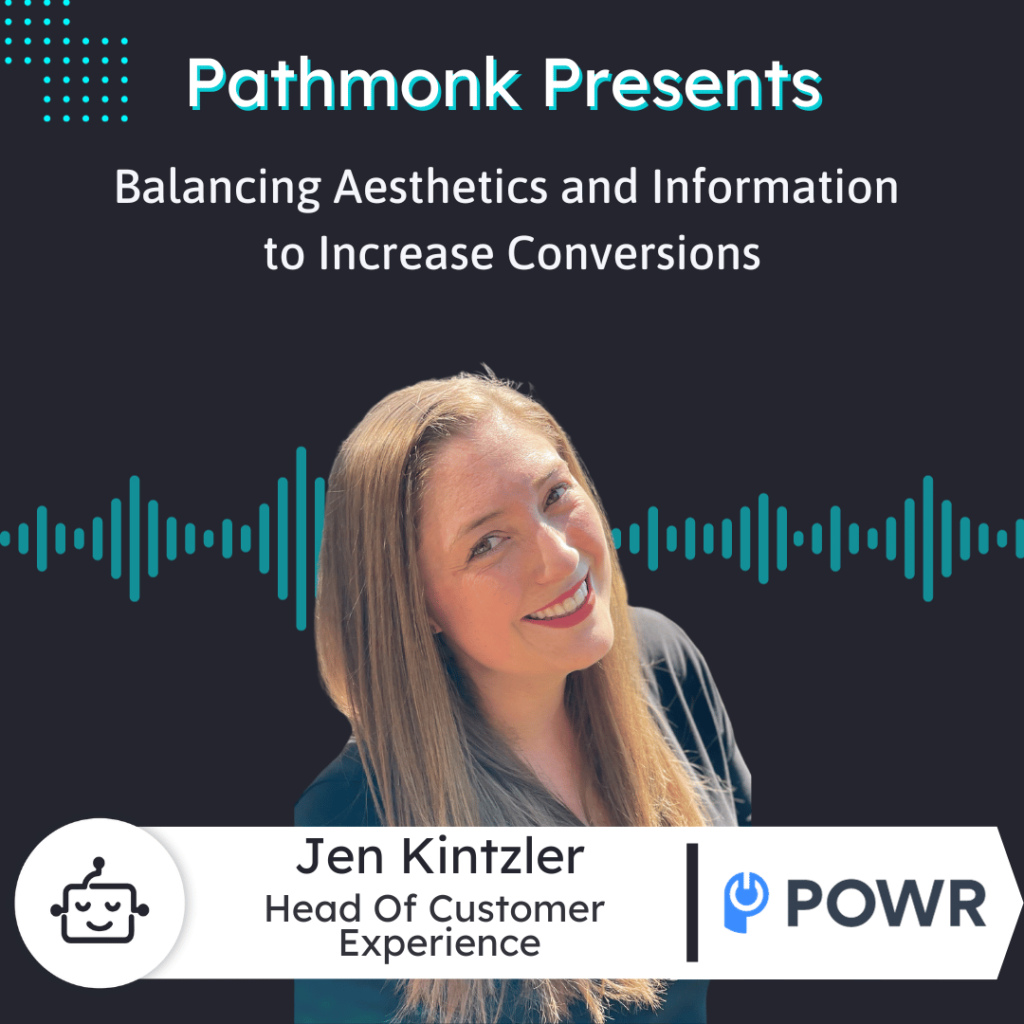 Introduction
Harnessing the power of stunning website apps to drive conversions is an art that can transform your digital presence. POWR gives you that power with their leading suite of affordable, easy-to-use, customizable website apps designed to help businesses of all sizes grow online. Jen Kintzler, Head Of Customer Experience discusses how their platform helps small businesses grow online by empowering them to control their own websites without the need for IT expertise. POWR targets a wide range of businesses, from sales and marketing professionals to web designers and agencies. They acquire customers through app marketplaces like Shopify and Wix and emphasize the importance of constant testing and adaptation in marketing strategies. Jen also talks about the role of their website, which serves as both the end and the beginning of the customer journey depending on the acquisition channel. She highlights the challenge of balancing aesthetics and information on their website and mentions their new product, POWR One, which integrates various website apps seamlessly. Jen touches on the evolving landscape of cookies and how POWR assists small businesses in understanding and complying with these changes.
Take The Next Step on Your Growth Journey
Growth Marketers in the show focus mostly on one of the three big problems. Increasing the amount of leads, reducing the customer acquisition cost or improving the lead quality – that's why they are in growth at the first place. Reports from Gartner & real experience from our guests show that >70% of the buying journey is happening online while the competition for leads online is increasing.
The step-by-step Ebook guide below will help you to get started & analyse the digital buying journey on your website. Take this cheat sheet to accelerate revenue for your company.
Free AI-Powered Buying Journey Toolkit
Learn how to optimize your buying journey and speed up your revenue with top strategies and invaluable resources.