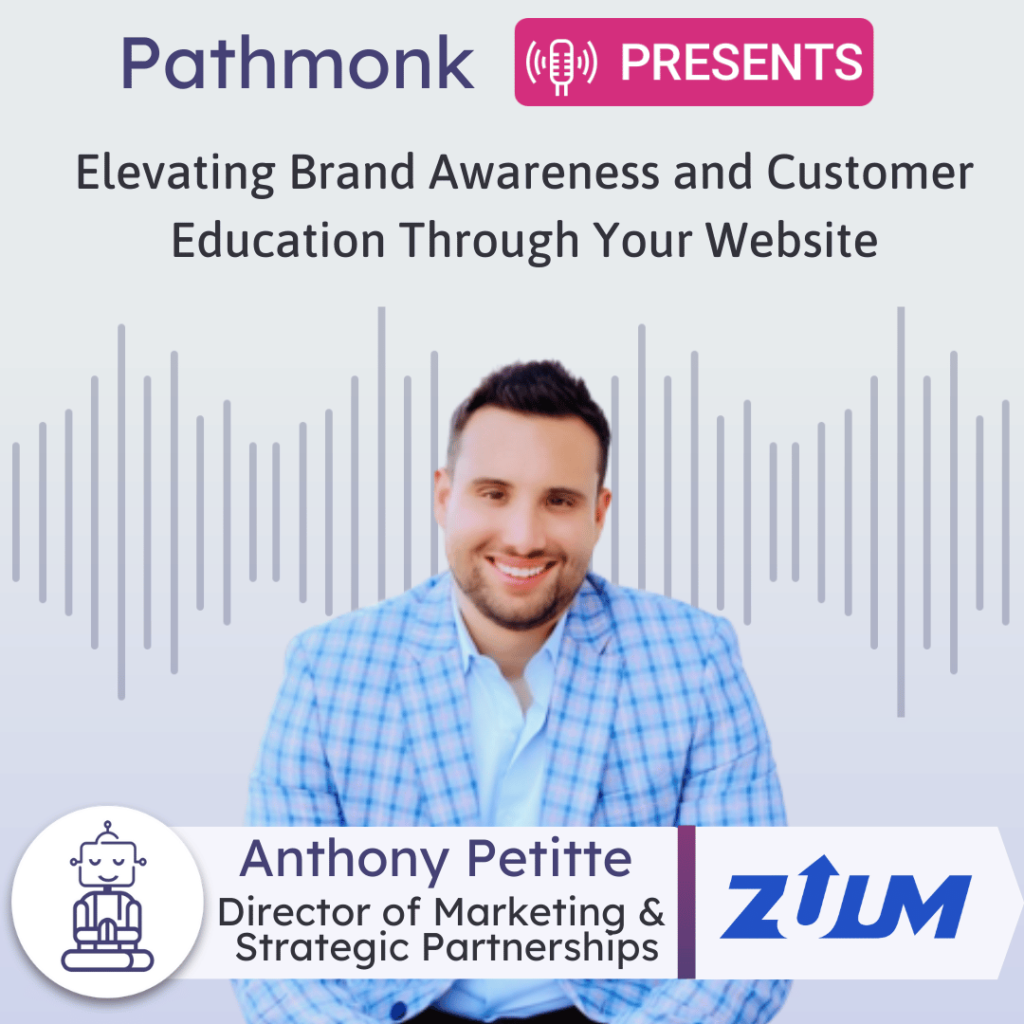 Introduction
We're living in the age of optimization; as more and more industries digitize, streamline, and automate. Zuum App is on a mission to optimize logistics and streamline supply chains globally on one efficient, automated, and easy-to-use super platform. Anthony Petitte, Director of Marketing and Strategic Partnerships helps us understand how their platform connects shippers, brokers, and carriers in one ecosystem. Anthony dives into their inbound and outbound efforts with inbound traffic through its marketing team and outbound traffic through its sales team. The marketing team focuses on strategies to promote Zuum, including inbound marketing, newsletters, and more, while the sales team works with two departments: the digital freight marketplace and the software service brokerage model. Their website plays a crucial role in building brand awareness, with a focus on not just on ranking well on Google but also on building the brand and creating awareness. They want their target audience to know who they are, what they do, and what their mission, values, and culture are.
Take The Next Step on Your Growth Journey
Growth Marketers in the show focus mostly on one of the three big problems. Increasing the amount of leads, reducing the customer acquisition cost or improving the lead quality – that's why they are in growth at the first place. Reports from Gartner & real experience from our guests show that >70% of the buying journey is happening online while the competition for leads online is increasing.
The step-by-step Ebook guide below will help you to get started & analyse the digital buying journey on your website. Take this cheat sheet to accelerate revenue for your company.
Free AI-Powered Buying Journey Toolkit
Learn how to optimize your buying journey and speed up your revenue with top strategies and invaluable resources.