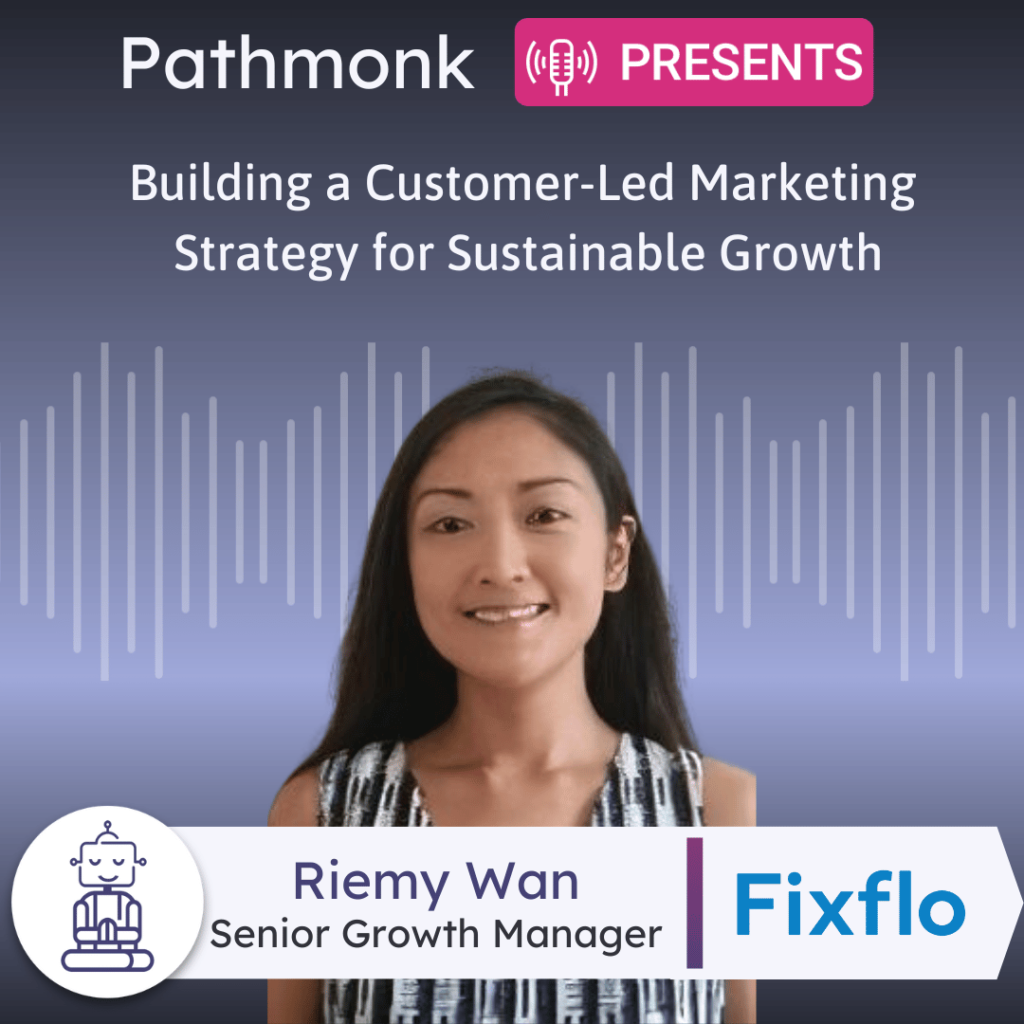 Introduction
Things break and we all need a little fixing sometimes. So it's solutions like Fixflo that ensure repairs and maintenance are reported and completed. Fixflo is a leading property maintenance management software provider that makes repair reporting, planned maintenance, and contractor management more efficient and less costly. Senior Growth Manager, Riemy Wan dives into who benefits the most from the company's services, and its key client acquisition channels. The team leverages inbound marketing channels that align with their values and focuses on compliance, customer satisfaction, and effective operations. Fixflo's website plays a crucial role as a launch pad to display information that supports the messaging throughout the funnel. The company is customer-led and emphasizes the importance of listening to customers. Riemy emphasizes the importance of keeping these three key value propositions in mind when creating content and inbound channels: helping people manage a complex and time-consuming process, navigating compliance standards, and exceeding customer expectations.
Take The Next Step on Your Growth Journey
Growth Marketers in the show focus mostly on one of the three big problems. Increasing the amount of leads, reducing the customer acquisition cost or improving the lead quality – that's why they are in growth at the first place. Reports from Gartner & real experience from our guests show that >70% of the buying journey is happening online while the competition for leads online is increasing.
The step-by-step Ebook guide below will help you to get started & analyse the digital buying journey on your website. Take this cheat sheet to accelerate revenue for your company.
Free AI-Powered Buying Journey Toolkit
Learn how to optimize your buying journey and speed up your revenue with top strategies and invaluable resources.