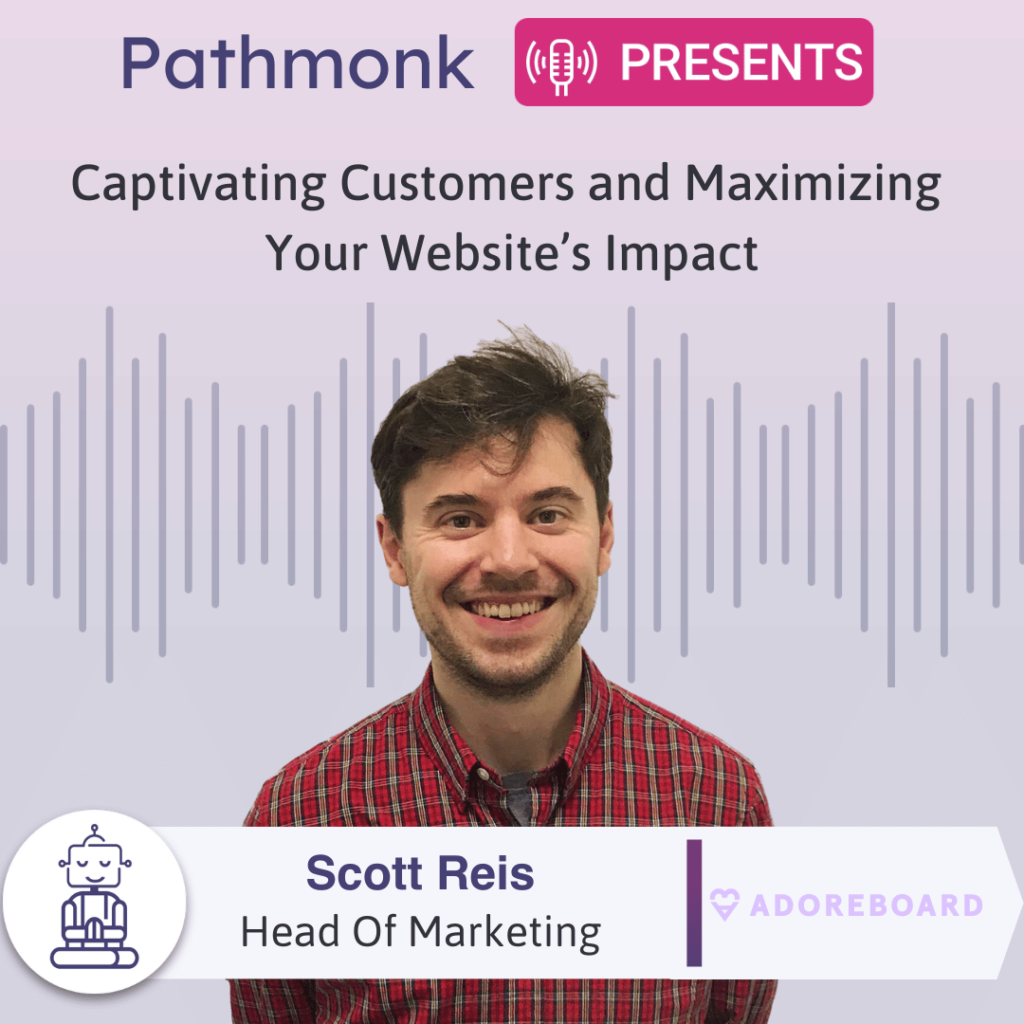 Introduction
We should always prioritize customer satisfaction, for without customers we have no business. Adoreboard is a company focused on analyzing customer service responses to improve customer happiness. Scott Reis, Head Of Marketing, discusses how Adoreboard helps large brands analyze thousands of customer survey responses quickly and provides recommendations to enhance their promoter score and customer satisfaction. They primarily work with well-known, larger organizations that receive over 1,000 comments a month from customer surveys or other sources. The main users within these organizations are customer experience managers or those responsible for improving employee experience. Adoreboard reaches potential customers through monthly webinars, LinkedIn ads, email marketing, and content syndication. The website plays a vital role in storytelling, highlighting differentiation from competitors, providing social proof, and captivating customers. It serves as an informational resource for potential buyers who refer to it for pricing, product features, and contact details.
Take The Next Step on Your Growth Journey
Growth Marketers in the show focus mostly on one of the three big problems. Increasing the amount of leads, reducing the customer acquisition cost or improving the lead quality – that's why they are in growth at the first place. Reports from Gartner & real experience from our guests show that >70% of the buying journey is happening online while the competition for leads online is increasing.
The step-by-step Ebook guide below will help you to get started & analyse the digital buying journey on your website. Take this cheat sheet to accelerate revenue for your company.
Free AI-Powered Buying Journey Toolkit
Learn how to optimize your buying journey and speed up your revenue with top strategies and invaluable resources.