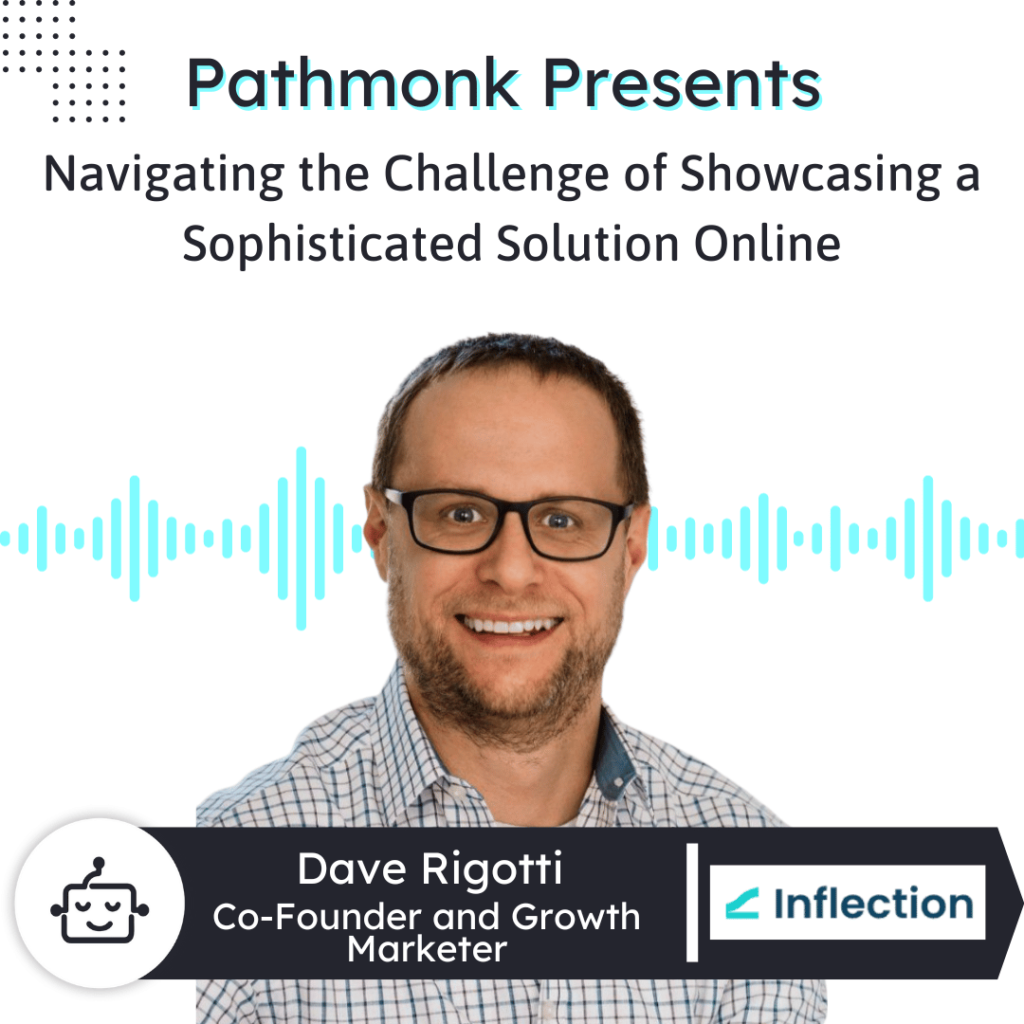 Introduction
Effective communication with users is essential to success, and the art of personalization emerges as essential to forging lasting connections in a dynamic and competitive market. Inflection is a next-generation B2B marketing and customer communication platform. Dave Rigotti, Co-Founder and Growth Marketer discusses the company's focus on serving B2B SaaS clients with a product-led approach, incorporating self-service aspects. Inflection's website is a crucial element in conveying the essence of their modern B2B marketing automation product, characterized by a commitment to simplicity and a philosophy of clarity. While acknowledging the challenge of effectively showcasing a sophisticated solution online, the company's growth and acquisition efforts focus on a multifaceted approach. Leveraging a strong industry network, Inflection prioritizes content marketing and inbound strategies, recognizing the long-term benefits of early investments in these areas. The company goes beyond self-promotion, actively contributing to industry education through initiatives like comprehensive ebooks and hosting conferences, aligning with their goal of not only telling but showing the benefits of their product and contributing to broader discussions in the B2B SaaS space.
Take The Next Step on Your Growth Journey
Growth Marketers in the show focus mostly on one of the three big problems. Increasing the amount of leads, reducing the customer acquisition cost or improving the lead quality – that's why they are in growth at the first place. Reports from Gartner & real experience from our guests show that >70% of the buying journey is happening online while the competition for leads online is increasing.
The step-by-step Ebook guide below will help you to get started & analyse the digital buying journey on your website. Take this cheat sheet to accelerate revenue for your company.
Free AI-Powered Buying Journey Toolkit
Learn how to optimize your buying journey and speed up your revenue with top strategies and invaluable resources.