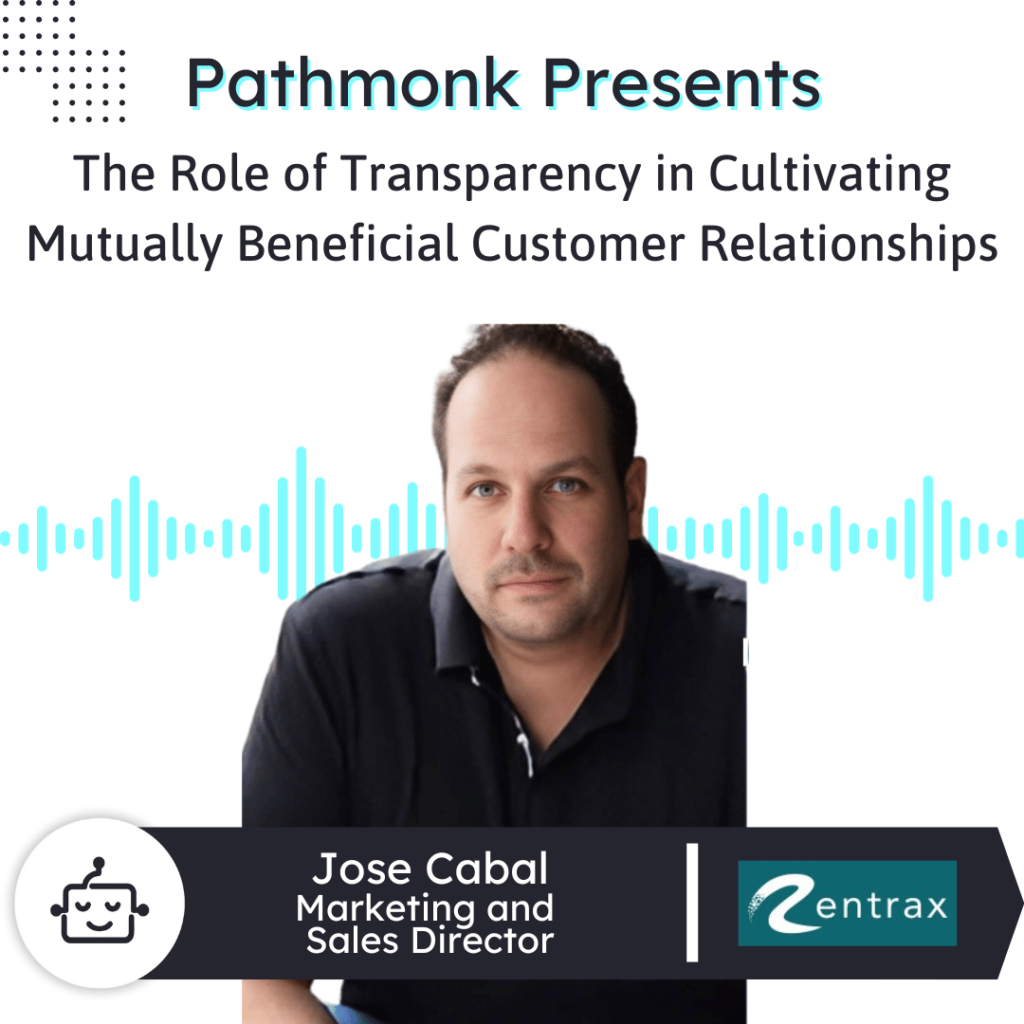 Introduction
Streamline your operations, increase efficiency, and elevate your customer experience. Rentrax is a cloud-based rental management software that is passionate about simplifying the rental management process for businesses of all sizes. Jose Cabal, Marketing and Sales Director explains that Rentrax's software streamlines inventory management, bookings, reminders for customers, pick-ups, drop-offs, and deliveries, ultimately facilitating faster and more efficient rentals. He emphasizes the company's focus on SEO efforts, creating relevant content, and providing transparent information on their website to attract organic traffic. Jose also discusses the importance of being upfront about pricing and emphasizing transparency and customer fit. Looking ahead, he identifies opportunities for improvement on the website, such as creating more content, tutorials, and videos to enhance user experience and address customer queries more comprehensively. The conversation highlights the significance of transparency in building trust and ensuring mutually beneficial customer relationships.
Take The Next Step on Your Growth Journey
Growth Marketers in the show focus mostly on one of the three big problems. Increasing the amount of leads, reducing the customer acquisition cost or improving the lead quality – that's why they are in growth at the first place. Reports from Gartner & real experience from our guests show that >70% of the buying journey is happening online while the competition for leads online is increasing.
The step-by-step Ebook guide below will help you to get started & analyse the digital buying journey on your website. Take this cheat sheet to accelerate revenue for your company.
Free AI-Powered Buying Journey Toolkit
Learn how to optimize your buying journey and speed up your revenue with top strategies and invaluable resources.