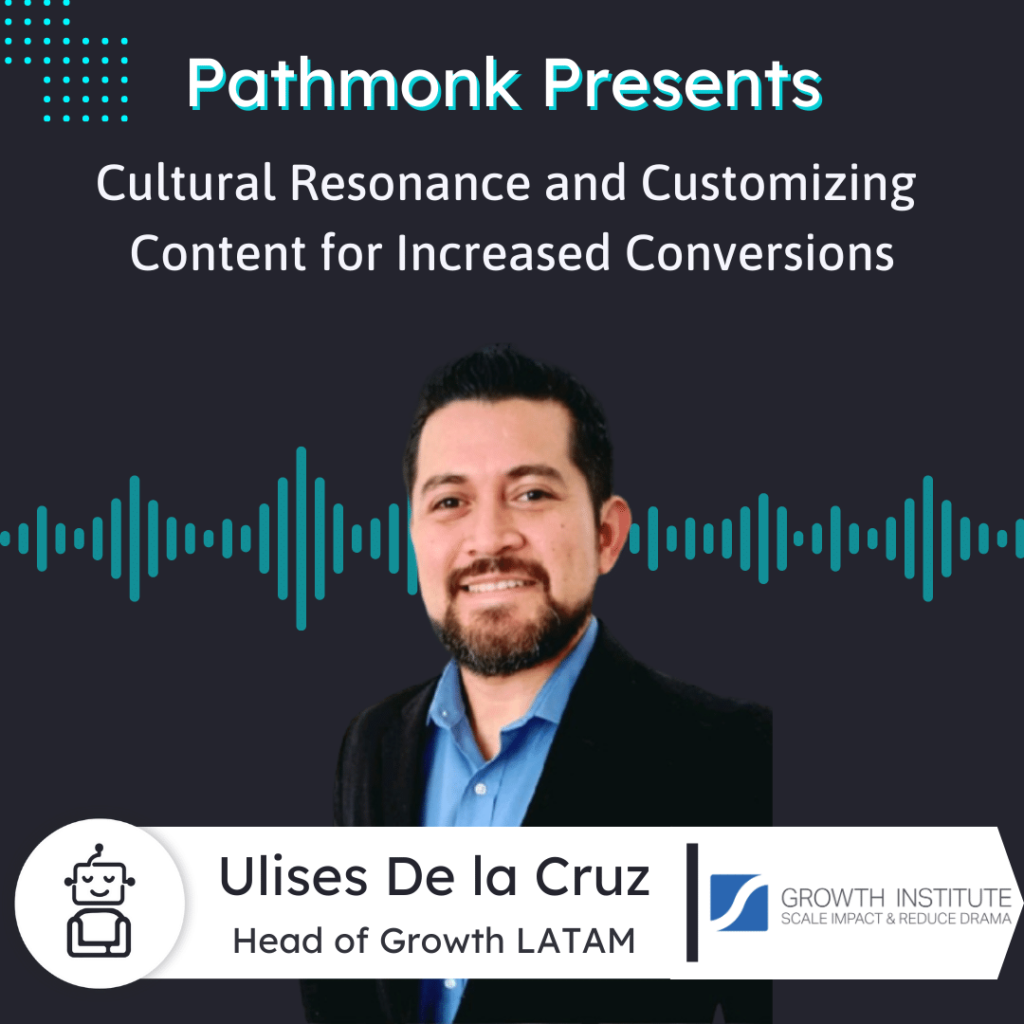 Introduction
Rapid growth is rewarding and exciting, but it also means navigating unique challenges, where scaling the business and maintaining company culture become a delicate balancing act. Growth Institute is a leading provider of business education for fast-growing small to medium-sized firms. Ulises De la Cruz, the Head of Growth for the Latin Market, discusses the company's mission to help business owners and companies scale their impact and overcome challenges associated with rapid growth. Growth Institute offers on-demand training through micro-learning suites, masterclasses, and a membership program called Nvidia Access. The target market is mid-sized companies in the scale-up stage looking to increase their employees' knowledge and achieve significant growth. The primary audience for the company's services is C-suite executives. Growth Institute's top client acquisition channels are inbound marketing, paid media, and paid search. They recognize the vital role of its website in facilitating the company's growth journey. As a digital gateway, the website is a powerful tool to attract potential clients, communicate the value of its offerings, and drive conversions. Understanding the unique challenges of scaling businesses, the Growth Institute prioritizes customizing content for specific markets. By speaking the language of their target audience, incorporating region-specific references, and aligning content with cultural nuances, the Growth Institute establishes a stronger emotional connection with potential clients, fostering trust and credibility. This tailored approach increases the likelihood of conversion while enhancing brand loyalty.
Take The Next Step on Your Growth Journey
Growth Marketers in the show focus mostly on one of the three big problems. Increasing the amount of leads, reducing the customer acquisition cost or improving the lead quality – that's why they are in growth at the first place. Reports from Gartner & real experience from our guests show that >70% of the buying journey is happening online while the competition for leads online is increasing.
The step-by-step Ebook guide below will help you to get started & analyse the digital buying journey on your website. Take this cheat sheet to accelerate revenue for your company.
Free AI-Powered Buying Journey Toolkit
Learn how to optimize your buying journey and speed up your revenue with top strategies and invaluable resources.