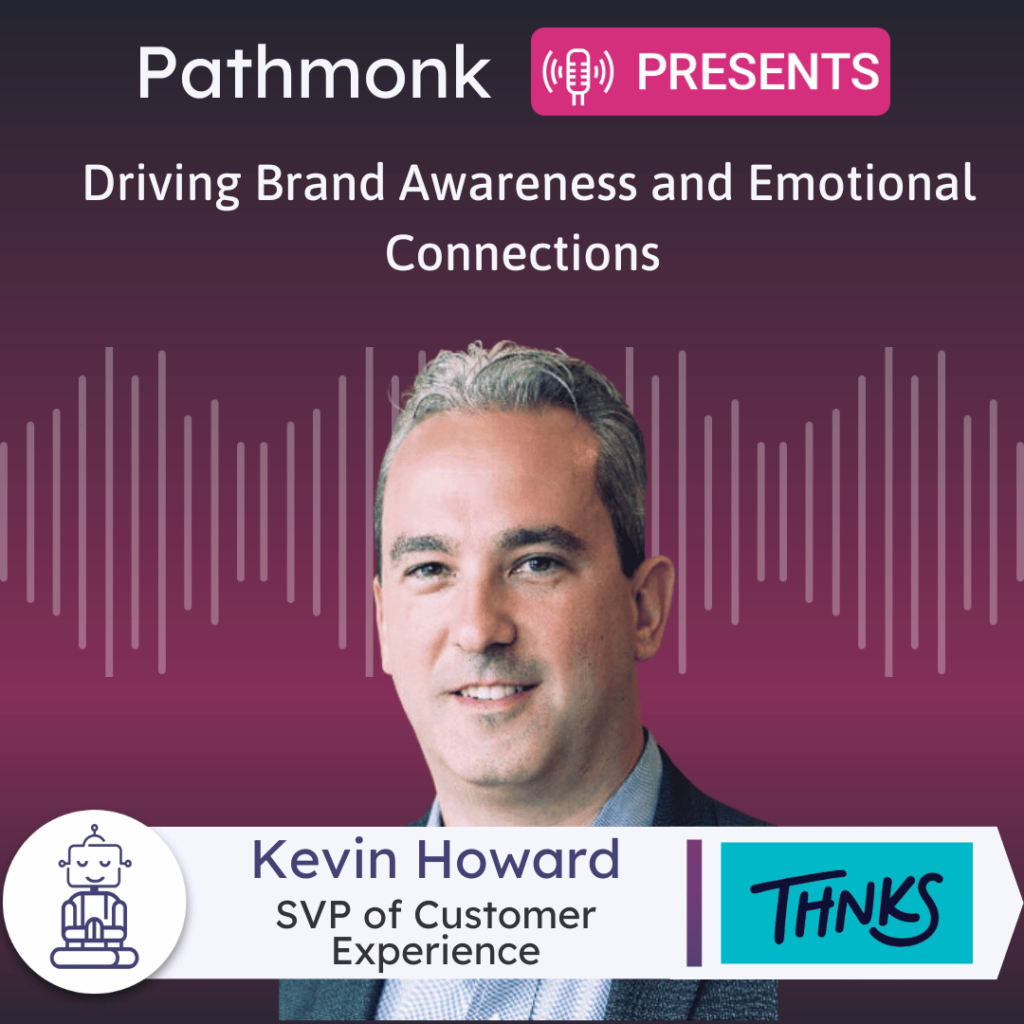 Introduction
A simple 'thank you' can go a long way, especially in a working environment. As they say at Thnks 'People like to do business with people they like, and everyone likes someone who appreciates them.' Thnks helps build better relationships between businesses and their clients by facilitating the immediate delivery of thoughtful gestures of gratitude. Kevin Howard, SVP of Customer Experience gives us insight into their expansion into various industries such as healthcare, tech, ad sales, marketing, and HR departments, even allowing users to send gratitude gestures to local small businesses in their community. Kevin helps us understand their Thnks Factor helps them build brand awareness and to extend their reach every time a gesture of gratitude is sent, as the individual receiving the gesture becomes aware of Thnks. In addition to the Thnks factor, Thnks also uses paid media and demand gen efforts. The website is a critical role in their success, as they drive all of their prospects to it. It's the first emotional connection that prospects have with their brand and platform, articulating their brand values and purpose.
Take The Next Step on Your Growth Journey
Growth Marketers in the show focus mostly on one of the three big problems. Increasing the amount of leads, reducing the customer acquisition cost or improving the lead quality – that's why they are in growth at the first place. Reports from Gartner & real experience from our guests show that >70% of the buying journey is happening online while the competition for leads online is increasing.
The step-by-step Ebook guide below will help you to get started & analyse the digital buying journey on your website. Take this cheat sheet to accelerate revenue for your company.
Free AI-Powered Buying Journey Toolkit
Learn how to optimize your buying journey and speed up your revenue with top strategies and invaluable resources.