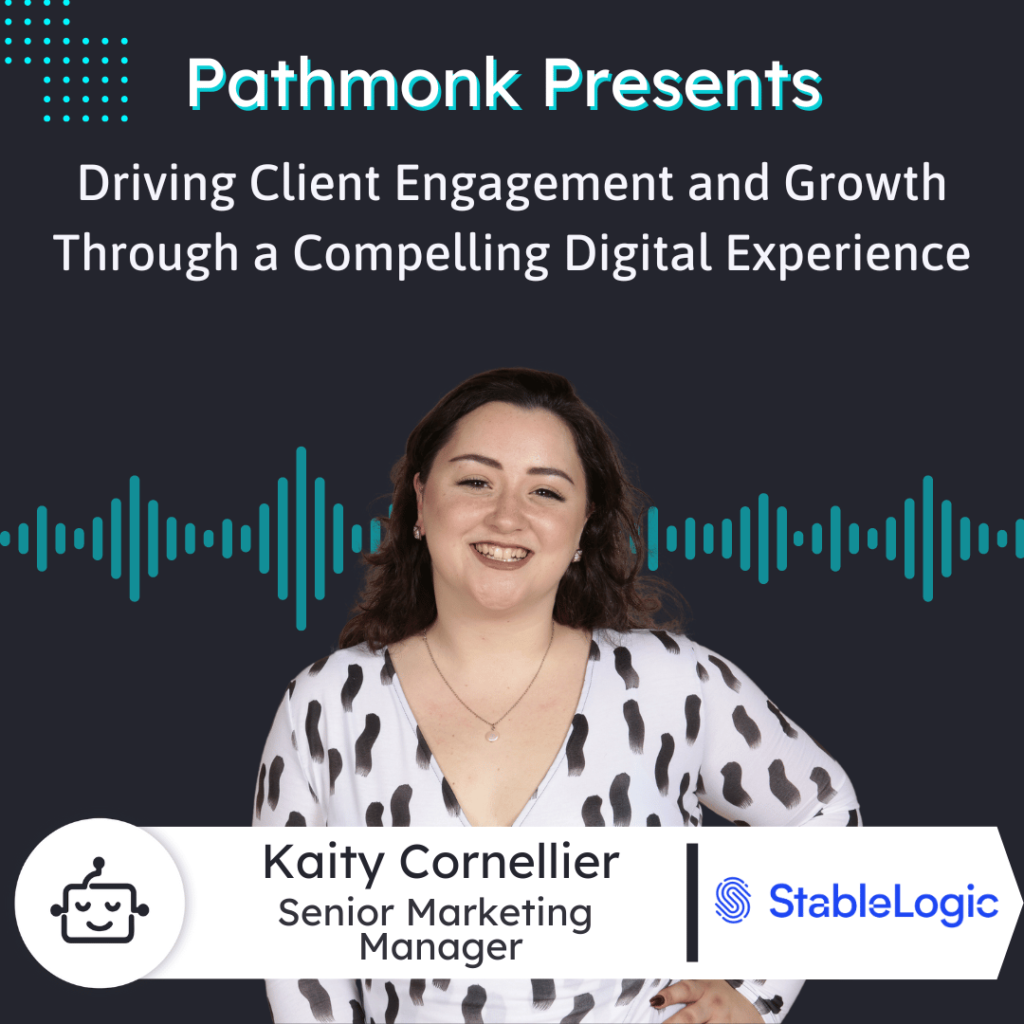 Introduction
In today's fast-paced business landscape, meeting objectives swiftly and efficiently is the key to staying competitive and achieving lasting success. StableLogic is supporting clients across the world with their complex business and technological needs. Kaity Cornellier, Senior Marketing Manager discusses the company's role as a technology consultancy, specializing in contact center technology, network transformations, digital transformation, and enterprise technology. StableLogic primarily caters to large enterprise-level clients across various industries. StableLogic has been actively pursuing growth through strategic initiatives, with their website playing a pivotal role in this endeavor. Through a recent rebranding effort, they have revamped their website to emphasize clear messaging that effectively communicates their technical expertise in alignment with business objectives. This not only cuts through the noise but also ensures that prospective clients understand the array of services they offer. The website's modern design and functionality contribute to a sleek and user-friendly interface, creating a compelling digital experience that resonates with their clients and facilitates growth.
Take The Next Step on Your Growth Journey
Growth Marketers in the show focus mostly on one of the three big problems. Increasing the amount of leads, reducing the customer acquisition cost or improving the lead quality – that's why they are in growth at the first place. Reports from Gartner & real experience from our guests show that >70% of the buying journey is happening online while the competition for leads online is increasing.
The step-by-step Ebook guide below will help you to get started & analyse the digital buying journey on your website. Take this cheat sheet to accelerate revenue for your company.
Free AI-Powered Buying Journey Toolkit
Learn how to optimize your buying journey and speed up your revenue with top strategies and invaluable resources.