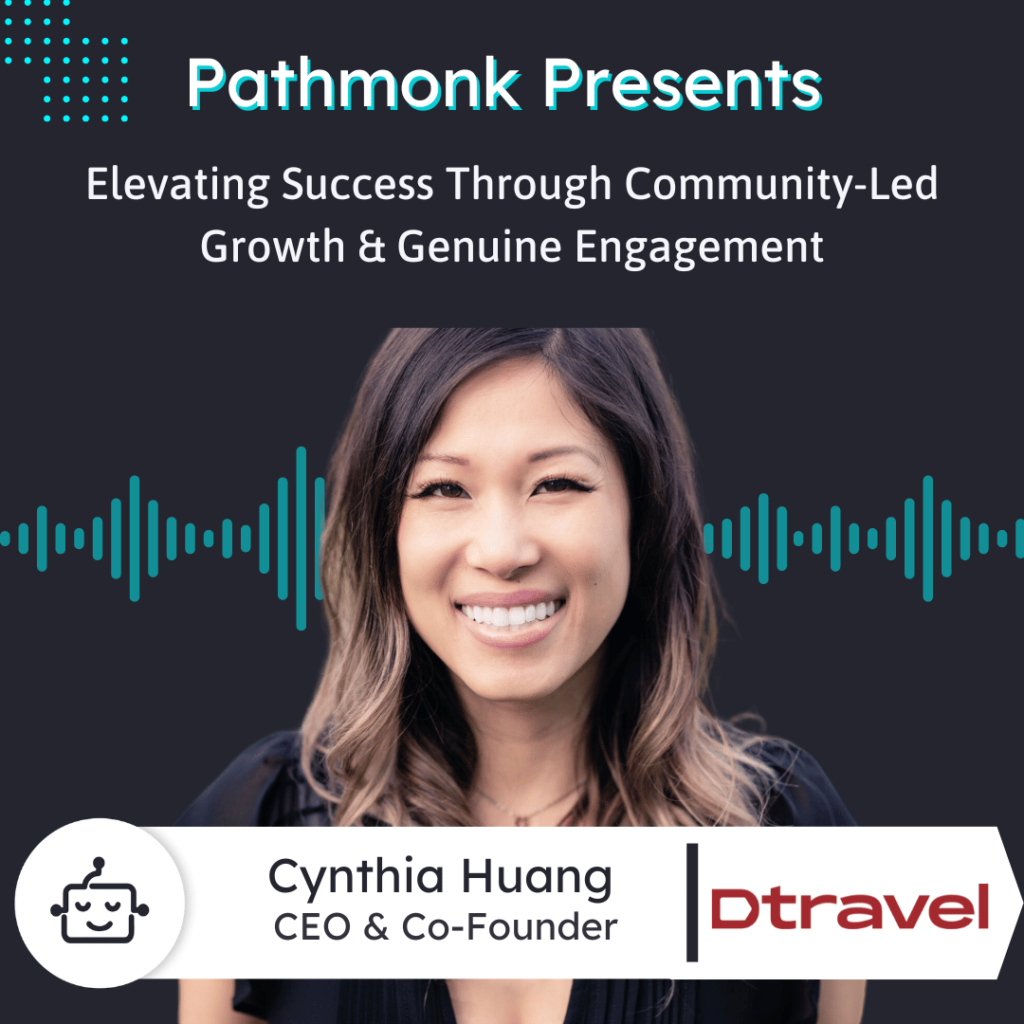 Introduction
Embarking on a journey towards truly rewarding travel experiences starts with forging direct connections. Dtravel is a community-owned and operated travel ecosystem.  Cynthia Huang co-founder and CEO of Dtravel, discusses the unique approach her company takes in the vacation rental industry. Dtravel is a community-owned travel ecosystem that leverages Web Three technologies to promote direct bookings between property managers and guests, eliminating the need for intermediary platforms. Dtravel's website serves as a pivotal hub for their innovative approach to revolutionizing the vacation rental industry. By leveraging Web3 technologies, the website empowers property managers to establish direct connections with guests, reducing dependence on intermediary platforms and minimizing high fees. In tandem with this, Dtravel's remarkable growth strategy centers around community-led growth. They have fostered a passionate and engaged community of property managers and travelers who champion their mission and product, promoting organic growth and creating a network of enthusiastic advocates.
Take The Next Step on Your Growth Journey
Growth Marketers in the show focus mostly on one of the three big problems. Increasing the amount of leads, reducing the customer acquisition cost or improving the lead quality – that's why they are in growth at the first place. Reports from Gartner & real experience from our guests show that >70% of the buying journey is happening online while the competition for leads online is increasing.
The step-by-step Ebook guide below will help you to get started & analyse the digital buying journey on your website. Take this cheat sheet to accelerate revenue for your company.
Free AI-Powered Buying Journey Toolkit
Learn how to optimize your buying journey and speed up your revenue with top strategies and invaluable resources.