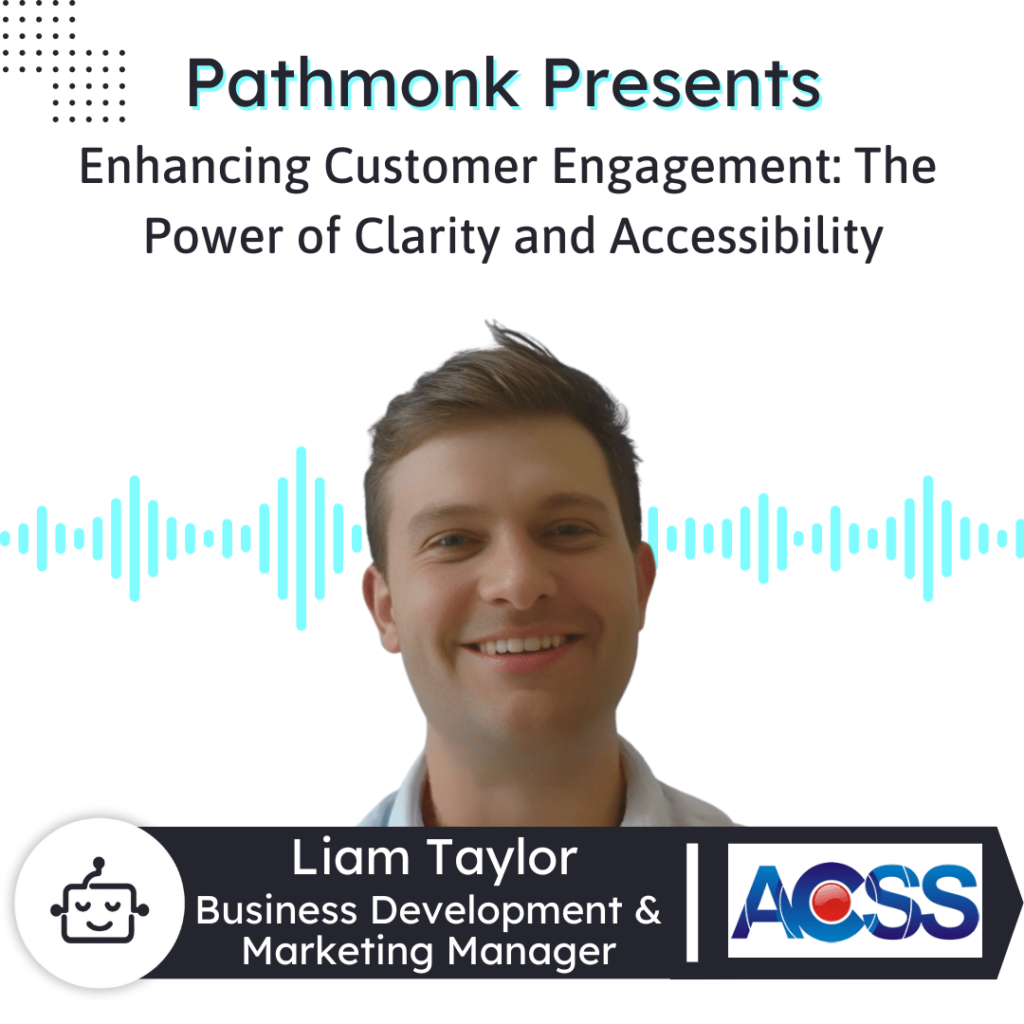 Introduction
Security is essential in every industry, safeguarding trust and reliability in a changing world. AC Security Solutions (ACSS) Ltd is a leading provider of Vehicle CCTV, Safety Solutions and Fleet Management Telematics. Liam Taylor, the Business Development and Marketing Manager at AC Security Solutions, discusses the company's offerings, which include bespoke CCTV and telematics solutions for various sectors in the UK, with a focus on haulage, taxis, and light commercial vehicles. He emphasizes their commitment to providing tailored solutions to meet their clients' fleet management goals and safety needs. Liam mentions that AC Security Solutions is industry-agnostic, catering to both large fleets and smaller vehicles. They initially relied on referrals and word of mouth but later implemented an aggressive social media marketing campaign and improved their website's SEO to increase their online presence. He highlights the company's transparency on their website, providing comprehensive information for potential customers, and acknowledges the continuous room for improvement in website user experience. Liam touches on the effectiveness of call-to-action buttons in driving customer engagement and praises their website's clarity and accessibility.
Take The Next Step on Your Growth Journey
Growth Marketers in the show focus mostly on one of the three big problems. Increasing the amount of leads, reducing the customer acquisition cost or improving the lead quality – that's why they are in growth at the first place. Reports from Gartner & real experience from our guests show that >70% of the buying journey is happening online while the competition for leads online is increasing.
The step-by-step Ebook guide below will help you to get started & analyse the digital buying journey on your website. Take this cheat sheet to accelerate revenue for your company.
Free AI-Powered Buying Journey Toolkit
Learn how to optimize your buying journey and speed up your revenue with top strategies and invaluable resources.