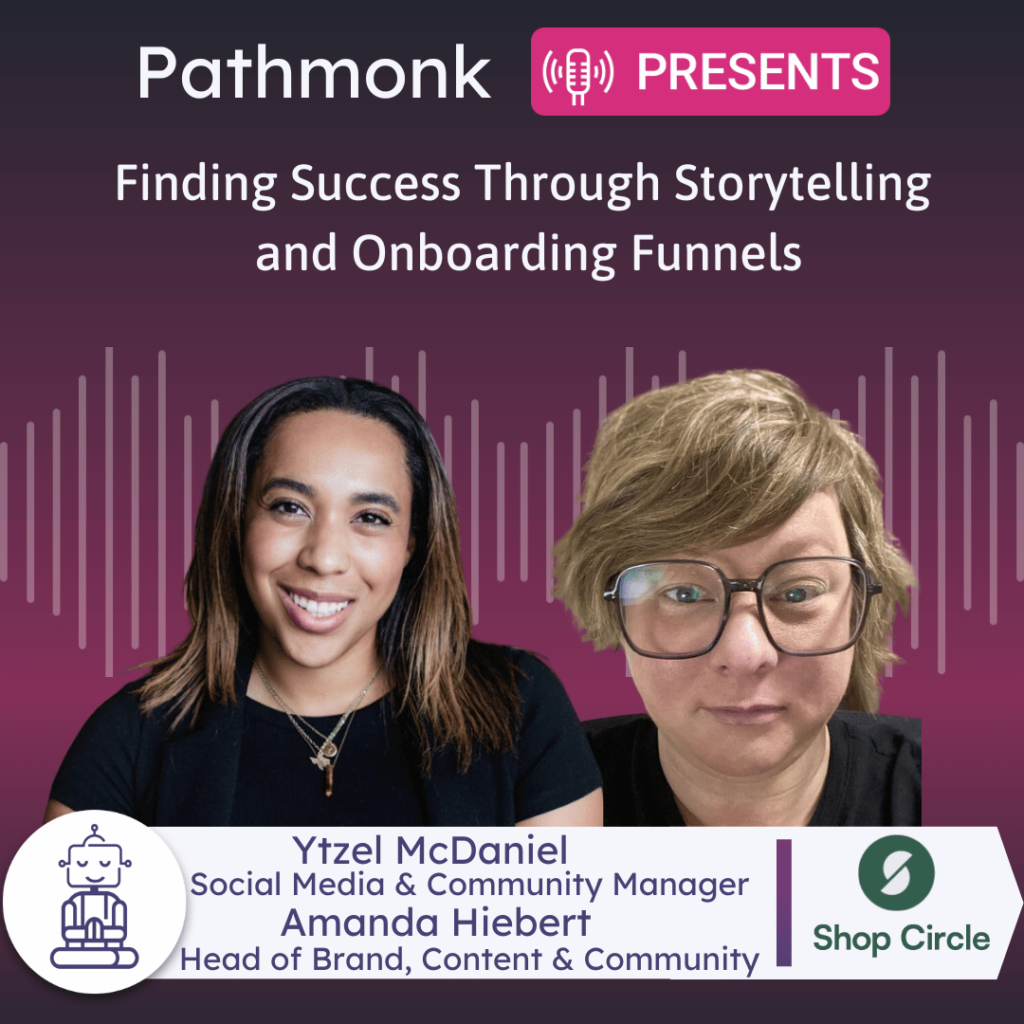 Introduction
As an eCommerce brand, you want to build experiences that your consumers will love while leveraging powerful tools that will help you scale your business. Shop Circle is the first operator of e-commerce tools. Ytzel McDaniel, Social Media and Community Manager, and Amanda Hiebert, Head of Brand, Content, and Community help us understand how Shop Circle empowers independent brands. But how does Shop Circle ignite its own growth? They Acquire clients through partnerships, content creation, and featuring apps on the Shopify app store to generate further exposure. When discussing the importance of other channels like their website and branding, Ytzel and Amanda acknowledge that while their website represents authority and trust, most clients discover them through the app store, requiring them to refine their storytelling and onboarding funnels to capture attention and win customers' business. Overall, Shop Circle aims to provide valuable solutions, engage with the Shopify ecosystem, and help businesses succeed.
Take The Next Step on Your Growth Journey
Growth Marketers in the show focus mostly on one of the three big problems. Increasing the amount of leads, reducing the customer acquisition cost or improving the lead quality – that's why they are in growth at the first place. Reports from Gartner & real experience from our guests show that >70% of the buying journey is happening online while the competition for leads online is increasing.
The step-by-step Ebook guide below will help you to get started & analyse the digital buying journey on your website. Take this cheat sheet to accelerate revenue for your company.
Get The Buying Journey Guide
Read practical advice, best practices, and expert tips to help you become a master of your website's buying journey