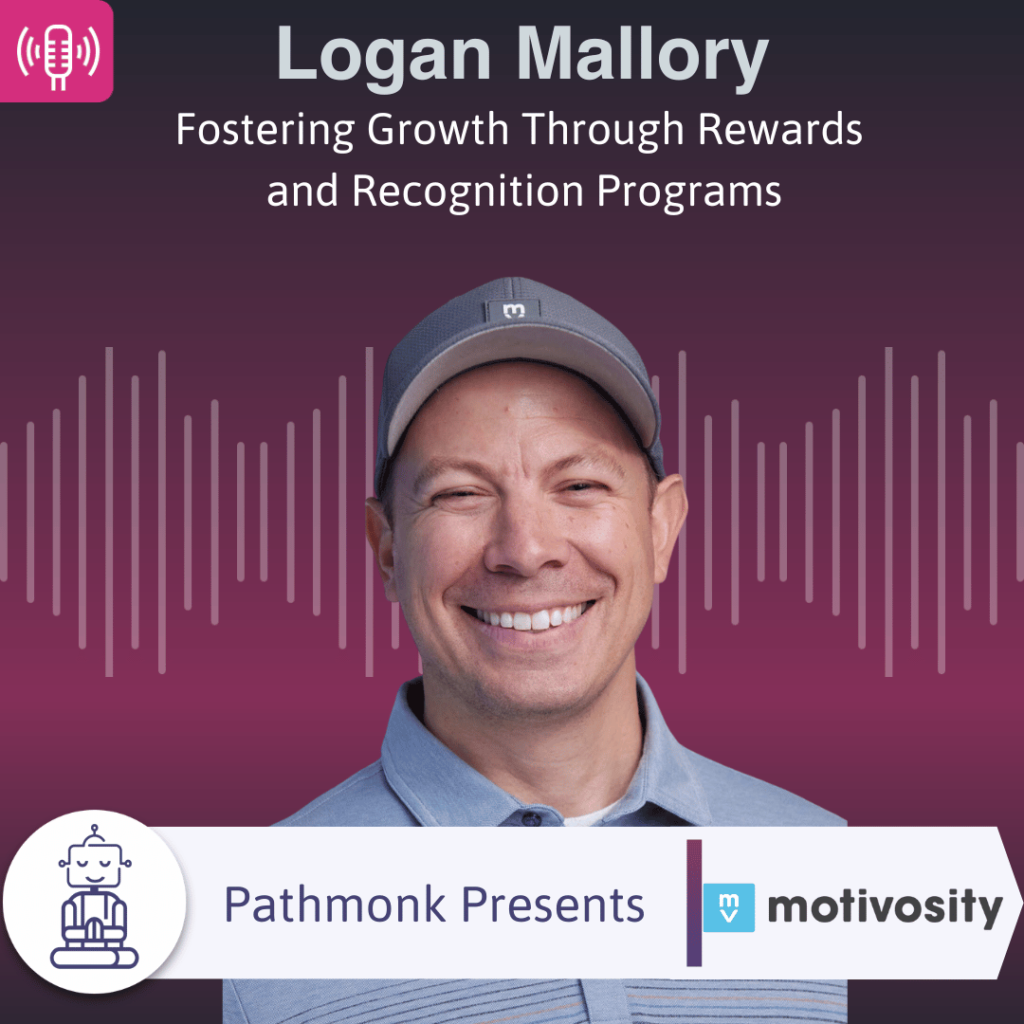 Introduction
Nothing can be more motivating than a simple 'thank you, you did a great job'. A little reminder that you're recognized, valued, and appreciated. Employee retention is no longer based on financial compensation or even materialistic rewards but rather based on building meaningful relationships and gratitude. Vice President of Motivosity, Logan Mallory reminds us of the importance of fostering growth through rewards and recognition programs. Motivosity is helping people be happier at work by providing a best-in-class employee recognition software platform. How do they bring their explosive and fun brand forward as a leading solution? They prioritize in-person interactions. Conferences, podcasts, and events have been key players in fostering growth. Logan also dives into the role of their website and how that further reinforces their brand values. Through CTA testing, light-hearted copy, and engaging copy, Motivosity is prioritizing its customer buying journeys. Listen in as Logan gives actionable marketing advice and insights.
Take The Next Step on Your Growth Journey
Growth Marketers in the show focus mostly on one of the three big problems. Increasing the number of leads, reducing the customer acquisition cost, or improving the lead quality – that's why they are in growth in the first place. Reports from Gartner and real experience from the guests show that >70% of the buying journey is happening online.
The step-by-step Ebook guide below will help you to get started and analyze the digital buying journey on your website. Take this cheat sheet to accelerate revenue for your company. The buying process has changed, has your website experience?
Get The Buying Journey Guide
Read practical advice, best practices, and expert tips to help you become a master of your website's buying journey