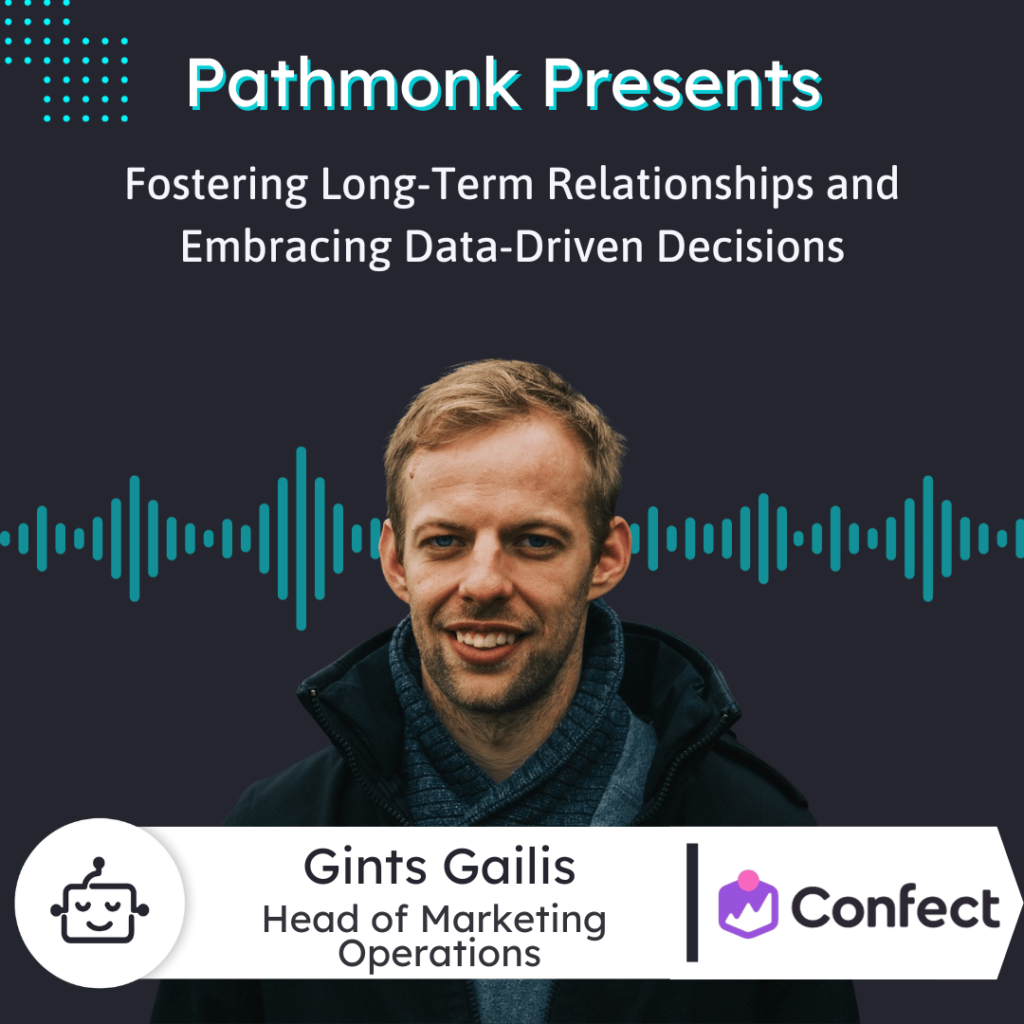 Introduction
In the fiercely competitive world of e-commerce, creating content that not only stands out but also performs exceptionally on social media is the key to capturing the attention of your audience. Confect helps commerce companies create paid social content that consistently delivers greater outcomes. Gints Gailis, Head of Marketing Operations joins us to discuss their core solutions. One solution focuses on enabling e-commerce brands and agencies to edit dynamic product ads, while the second tool leverages AI to analyze ad content and connect it to ad performance. Gints outlines their growth strategy that is centered on strategic partnerships with agencies, which are key to expanding their client base and nurturing long-term relationships. He also stresses their commitment to data-driven decision-making, using their analytics product to gain valuable insights into ad performance, and sharing these insights across various channels, establishing themselves as industry thought leaders. Gints emphasizes the significance of their website, highlighting its simplicity and user-friendliness, which ensures that visitors can easily comprehend their offerings. The website's product pages, allow visitors to try simplified tools for an early 'aha moment', which is crucial in simplifying the decision-making process.
Take The Next Step on Your Growth Journey
Growth Marketers in the show focus mostly on one of the three big problems. Increasing the amount of leads, reducing the customer acquisition cost or improving the lead quality – that's why they are in growth at the first place. Reports from Gartner & real experience from our guests show that >70% of the buying journey is happening online while the competition for leads online is increasing.
The step-by-step Ebook guide below will help you to get started & analyse the digital buying journey on your website. Take this cheat sheet to accelerate revenue for your company.
Free AI-Powered Buying Journey Toolkit
Learn how to optimize your buying journey and speed up your revenue with top strategies and invaluable resources.