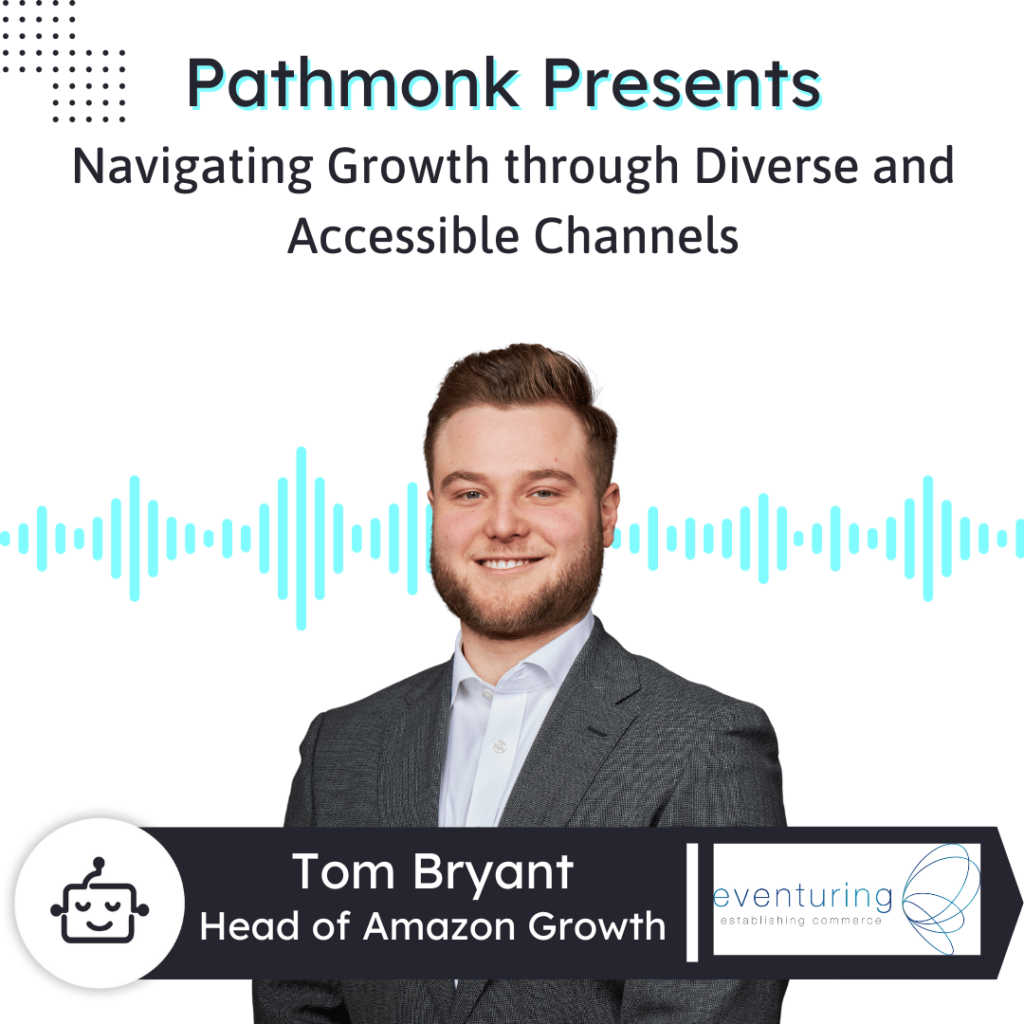 Introduction
Elevating the value of your brand is a strategic imperative in today's competitive marketplace. eVenturing partners with brands selling on Amazon. Tom Bryant, Head of Amazon Growth discusses their role as a global Amazon partner based in London, UK, specializing in helping businesses grow and scale on Amazon. They work with a variety of businesses, including those looking to expand internationally on Amazon, businesses with a presence on other platforms like Shopify or eBay, and standard Amazon FBA businesses looking to grow. Clients often discover eVenturing through multiple channels and referrals, making their services accessible to a diverse range of businesses. Referrals play a significant role, as businesses they've already worked with recommend their services to others, highlighting the trust and value they bring. Additionally, their website serves as an informative platform, allowing potential clients to explore eVenturing's offerings, values, and unique positioning as a partner between agencies and aggregators. Here, businesses can find valuable resources, including a free evaluation tool. Social media, particularly LinkedIn, acts as another avenue for outreach, enabling interested parties to connect with eVenturing's team and learn more. Overall, eVenturing's diverse and accessible channels ensure that businesses seeking to grow their brand on Amazon have various entry points to discover and engage with their expertise.
Take The Next Step on Your Growth Journey
Growth Marketers in the show focus mostly on one of the three big problems. Increasing the amount of leads, reducing the customer acquisition cost or improving the lead quality – that's why they are in growth at the first place. Reports from Gartner & real experience from our guests show that >70% of the buying journey is happening online while the competition for leads online is increasing.
The step-by-step Ebook guide below will help you to get started & analyse the digital buying journey on your website. Take this cheat sheet to accelerate revenue for your company.
Free AI-Powered Buying Journey Toolkit
Learn how to optimize your buying journey and speed up your revenue with top strategies and invaluable resources.