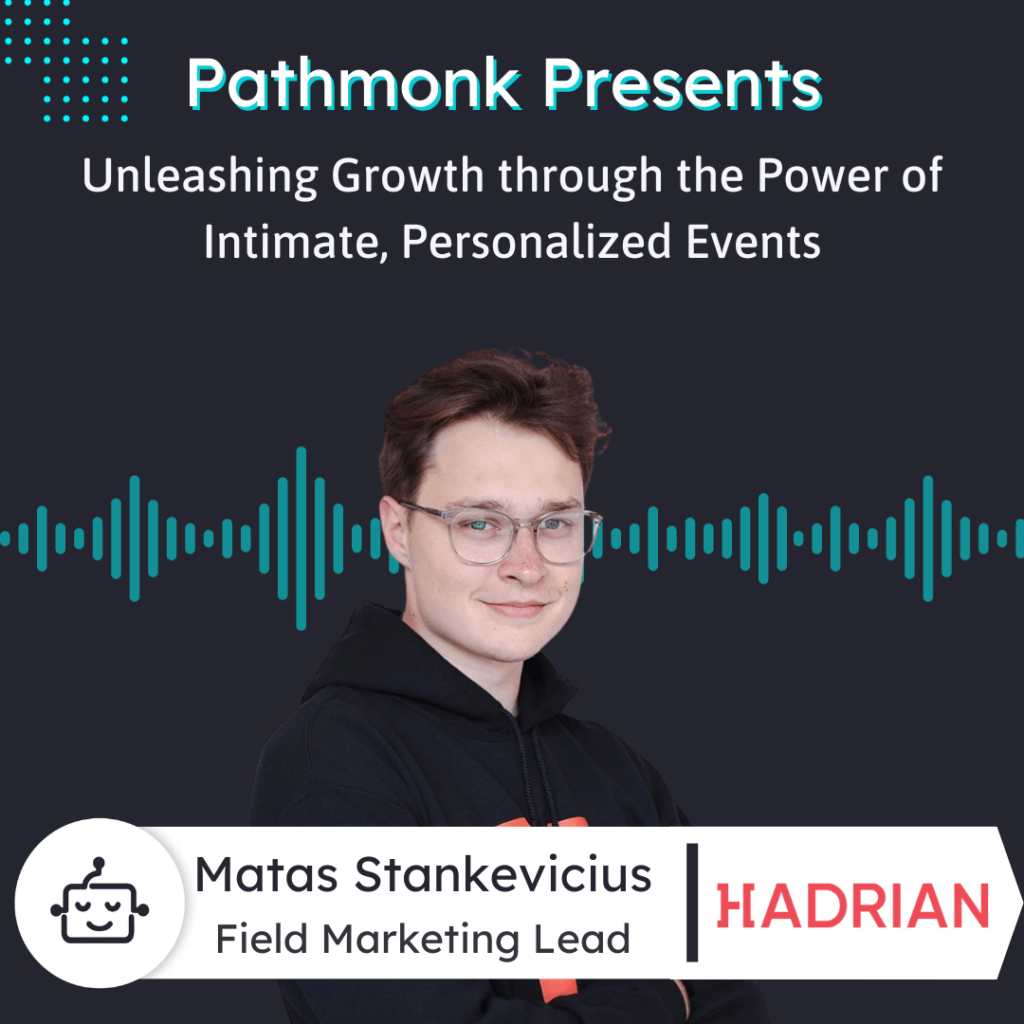 Introduction
The big bad world comes with a great deal of security threats. To secure your longevity and remain resilient means investing in the security of your business and its online infrastructure. Hadrian provides you with digital security insights from a hacker's perspective. Matas Stankevicius, Field Marketing Lead, introduces Hadiran a company that offers service management and continuous automated red teaming, simulating hacker attacks on a company's assets and providing insights on security performance. The company caters to various sectors, including finance, travel, energy, and manufacturing, as everyone needs cybersecurity. Matas discusses client acquisition channels, highlighting conferences, sales development representatives, and word of mouth. The company is also expanding its digital marketing efforts. Matas, who started as a social media intern, shares insights into his role, focusing on event planning and marketing. He emphasizes the effectiveness of smaller, more personalized events over large conferences and notes the importance of providing meaningful interactions with potential clients over gimmicky merchandise.
Take The Next Step on Your Growth Journey
Growth Marketers in the show focus mostly on one of the three big problems. Increasing the amount of leads, reducing the customer acquisition cost or improving the lead quality – that's why they are in growth at the first place. Reports from Gartner & real experience from our guests show that >70% of the buying journey is happening online while the competition for leads online is increasing.
The step-by-step Ebook guide below will help you to get started & analyse the digital buying journey on your website. Take this cheat sheet to accelerate revenue for your company.
Free AI-Powered Buying Journey Toolkit
Learn how to optimize your buying journey and speed up your revenue with top strategies and invaluable resources.