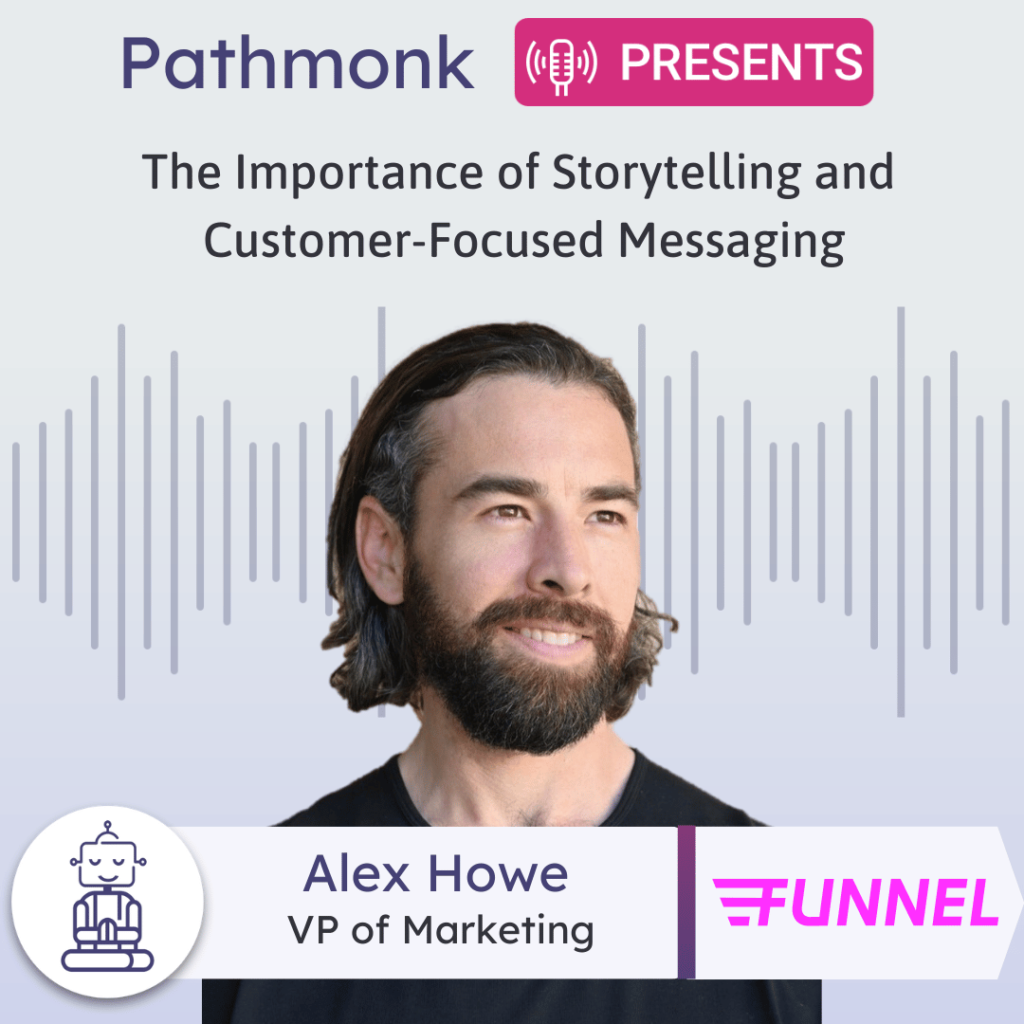 Introduction
We should all be working to create a consistent, streamlined, and full-funnel user experience. Funnel Leasing creates a consistent apartment shopping experience that delights renters and leasing teams. Alex Howe, VP of Marketing joins us to help us understand how Funnel focuses on improving the renter journey and experiences, providing solutions for the leasing process. They cater to forward-thinking leaders in the industry who recognize the need for more efficient and renter-centric solutions. Funnel Leasing acquires clients through referrals, industry conferences, and inbound leads. Alex sees the website as a crucial sales representative and continually works on revamping and optimizing it to reflect industry trends and address customer concerns. Alex emphasizes the importance of storytelling, customer-focused messaging, and thinking outside the box in marketing. He believes that providing relevant and valuable information, rather than solely focusing on sales, is essential for building trust and driving conversions.
Take The Next Step on Your Growth Journey
Growth Marketers in the show focus mostly on one of the three big problems. Increasing the amount of leads, reducing the customer acquisition cost or improving the lead quality – that's why they are in growth at the first place. Reports from Gartner & real experience from our guests show that >70% of the buying journey is happening online while the competition for leads online is increasing.
The step-by-step Ebook guide below will help you to get started & analyse the digital buying journey on your website. Take this cheat sheet to accelerate revenue for your company.
Free AI-Powered Buying Journey Toolkit
Learn how to optimize your buying journey and speed up your revenue with top strategies and invaluable resources.