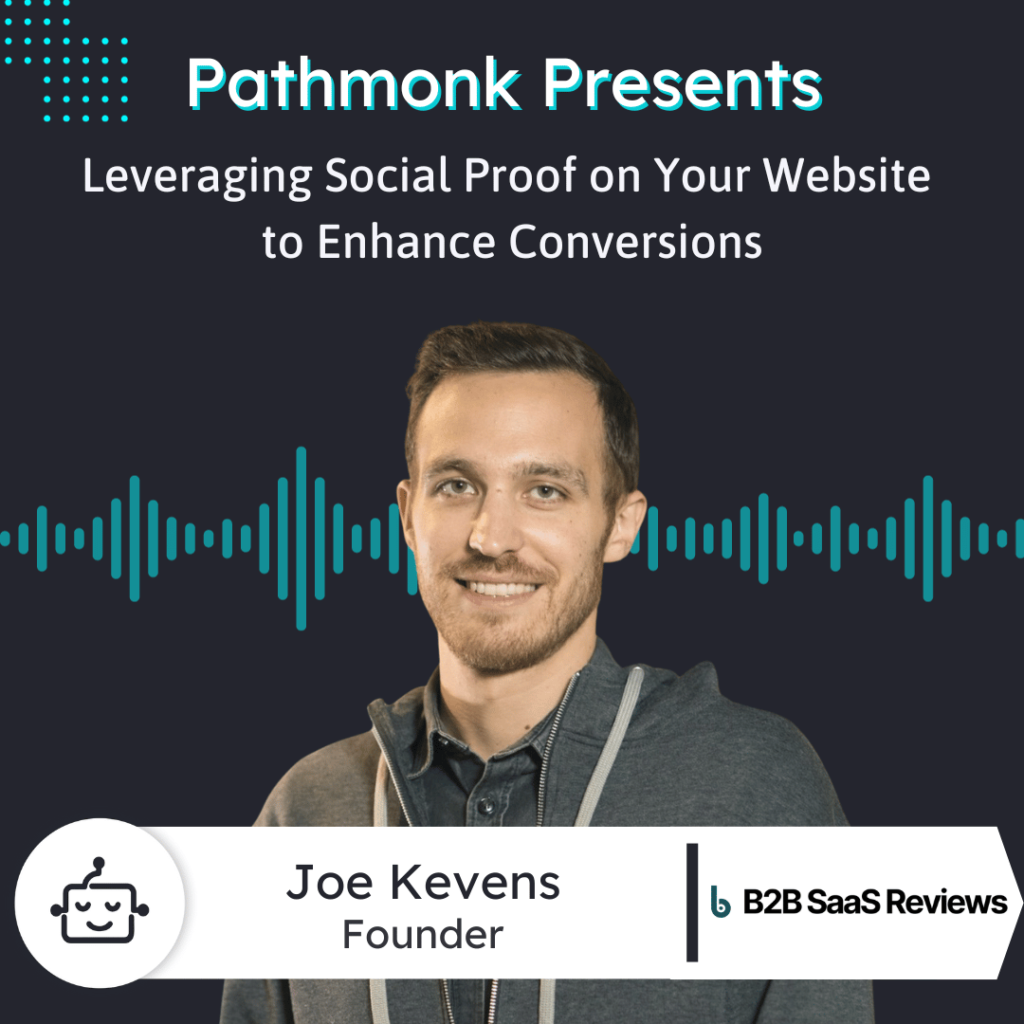 Introduction
We know reviews are important but how do we leverage and maximize their value? B2B SaaS Reviews are dedicated to providing resources that help organizations get the most from user reviews. Founder, Joe Kevens explains that B2B SaaS reviews are a media site guiding software marketers through reviews from the vendor's perspective. The site addresses questions like why reviews matter, where to get them, and how to leverage and measure their impact. They primarily serve software companies, focusing on software review sites, regardless of their size. B2B SaaS Reviews primarily rely on search, recognizing its effectiveness in reaching marketers. Joe acknowledges the importance of social platforms, particularly LinkedIn. While the company is still in its early stages, the focus on search and social channels reflects a strategic approach to expanding their reach and building a user base. Their website plays a pivotal role as a comprehensive, free resource. Its primary function is to serve as a guiding platform, addressing critical questions and challenges. Beyond being a source of information, the site aims to leverage social proof to enhance conversions, emphasizing the trusted nature of products through user testimonials. As the platform evolves, Joe recognizes the need for strategic monetization while ensuring the continued provision of valuable content to their audience.
Take The Next Step on Your Growth Journey
Growth Marketers in the show focus mostly on one of the three big problems. Increasing the amount of leads, reducing the customer acquisition cost or improving the lead quality – that's why they are in growth at the first place. Reports from Gartner & real experience from our guests show that >70% of the buying journey is happening online while the competition for leads online is increasing.
The step-by-step Ebook guide below will help you to get started & analyse the digital buying journey on your website. Take this cheat sheet to accelerate revenue for your company.
Free AI-Powered Buying Journey Toolkit
Learn how to optimize your buying journey and speed up your revenue with top strategies and invaluable resources.