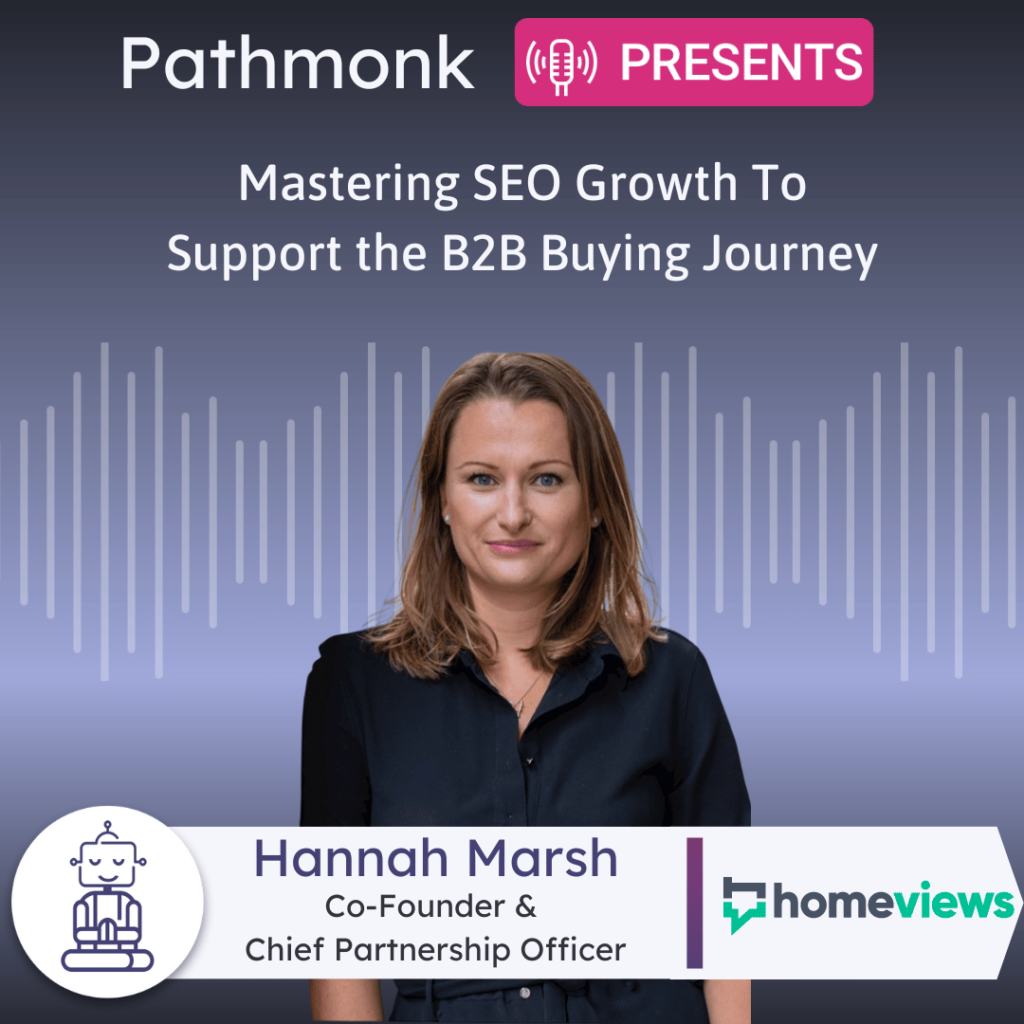 Introduction
Buying a house is no simple or easy decision in our journey of life. With this high-ticket value, we have to truly believe we're making the right choice. But how can you guarantee that? We often spend time scouting reviews before we make purchases or bookings to ensure that guarantee. But what do you do for your future home? Co-founder and chief partnership officer at HomeViews, Hannah Marsh, dives into how they're changing that. HomeViews is dedicated to residential reviews. They invite owners and tenants living in newbuild developments to review the landlord, the building, the developer, the build quality, and what it's like to live there. Hannah and the team invest in SEO growth, creating unique content for their website and blogs, while also investing in PPC. With over 80% of its traffic from organic SEO. This B2B journey involves inviting brands to use the collected data to track their performance and improve their service delivery. HomeViews plans to grow its B2B proposition and has opportunities for growth in the B2C sector.
Take The Next Step on Your Growth Journey
Growth Marketers in the show focus mostly on one of the three big problems. Increasing the amount of leads, reducing the customer acquisition cost or improving the lead quality – that's why they are in growth at the first place. Reports from Gartner & real experience from our guests show that >70% of the buying journey is happening online while the competition for leads online is increasing.
The step-by-step Ebook guide below will help you to get started & analyse the digital buying journey on your website. Take this cheat sheet to accelerate revenue for your company.
Free AI-Powered Buying Journey Toolkit
Learn how to optimize your buying journey and speed up your revenue with top strategies and invaluable resources.