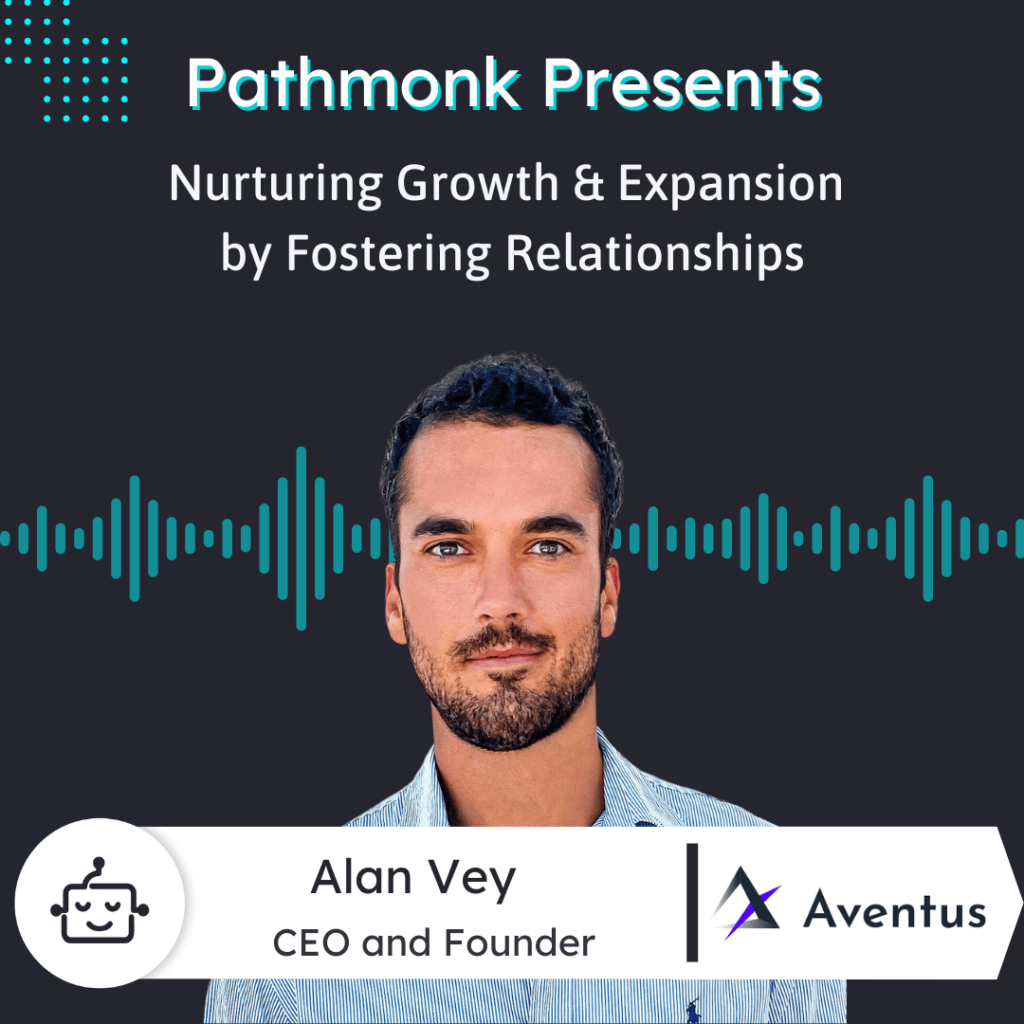 Introduction
As companies increasingly embrace the transformative potential of Web3 technologies, ensuring their accessibility becomes paramount for driving widespread adoption and unlocking their full benefits. Aventus makes this possible. Aventus helps enterprises onboard to Web3, enabling them to generate new revenue streams, improve operational efficiencies, and future-proof their business. CEO and Founder, Alan Vey explains that Aventus caters to various clients who need to improve operational efficiency or generate new revenue streams with blockchain technology. Aventus has strategically pursued its growth and expansion by fostering robust relationships, acknowledging the challenge of enterprises directly engaging with startups in the dynamic Web3 landscape. Leveraging an executive team and board members with extensive experience in managing Fortune 100 companies across the US and Europe, Aventus has capitalized on these relationships as key conduits for entering the enterprise market. In addition, the company has focused on enhancing its digital presence, recognizing the pivotal role it plays in the due diligence process. By maintaining an informative and professional website, Aventus ensures that potential clients and decision-makers have ready access to relevant information, facilitating informed decision-making and nurturing the foundation for successful partnerships.
Take The Next Step on Your Growth Journey
Growth Marketers in the show focus mostly on one of the three big problems. Increasing the amount of leads, reducing the customer acquisition cost or improving the lead quality – that's why they are in growth at the first place. Reports from Gartner & real experience from our guests show that >70% of the buying journey is happening online while the competition for leads online is increasing.
The step-by-step Ebook guide below will help you to get started & analyse the digital buying journey on your website. Take this cheat sheet to accelerate revenue for your company.
Free AI-Powered Buying Journey Toolkit
Learn how to optimize your buying journey and speed up your revenue with top strategies and invaluable resources.