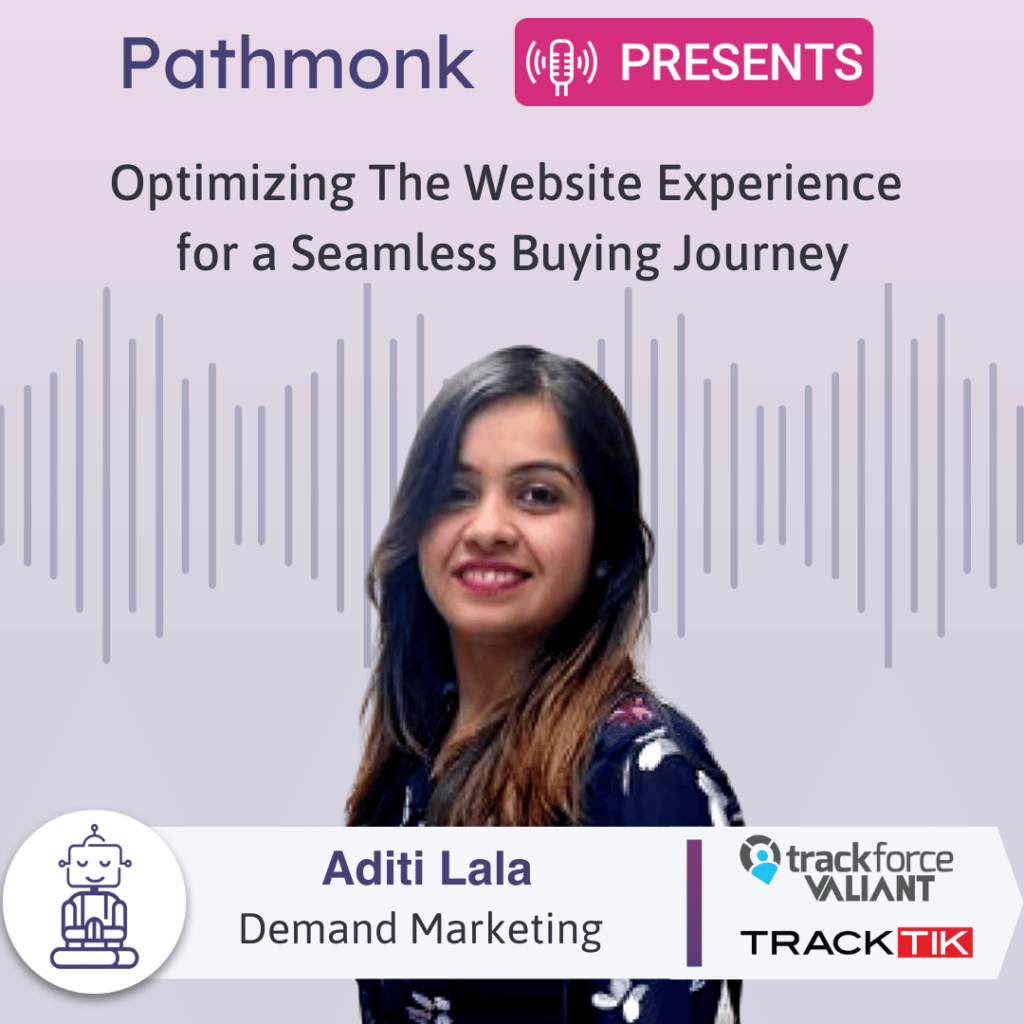 Introduction
We should always be working to optimize our workforce, promoting productivity, efficiency, and happier employees. Trackforce Valiant + TrackTik helps to optimize your security workforce management with a solution that automates tasks like scheduling, invoicing, and leveraging data for informed decisions. Demand Marketer, Aditi Lala joins us to give more insight into the customer base which is divided into two key groups, companies that provide security services and corporations from various industries that have in-house security teams. The team leverages various acquisition channels, including organic and paid search, trade shows, sponsorship events, partner marketing, and word of mouth. While their website is considered a crucial part of their marketing strategy, serving as the digital face of the company and providing a clear picture of who they are and how they help their clients streamline their operations. The website is designed to create a seamless buying journey with dedicated pages for customer stories and solutions, and clear CTAs to guide visitors toward the next step of the sales journey.
Take The Next Step on Your Growth Journey
Growth Marketers in the show focus mostly on one of the three big problems. Increasing the amount of leads, reducing the customer acquisition cost or improving the lead quality – that's why they are in growth at the first place. Reports from Gartner & real experience from our guests show that >70% of the buying journey is happening online while the competition for leads online is increasing.
The step-by-step Ebook guide below will help you to get started & analyse the digital buying journey on your website. Take this cheat sheet to accelerate revenue for your company.
Free AI-Powered Buying Journey Toolkit
Learn how to optimize your buying journey and speed up your revenue with top strategies and invaluable resources.