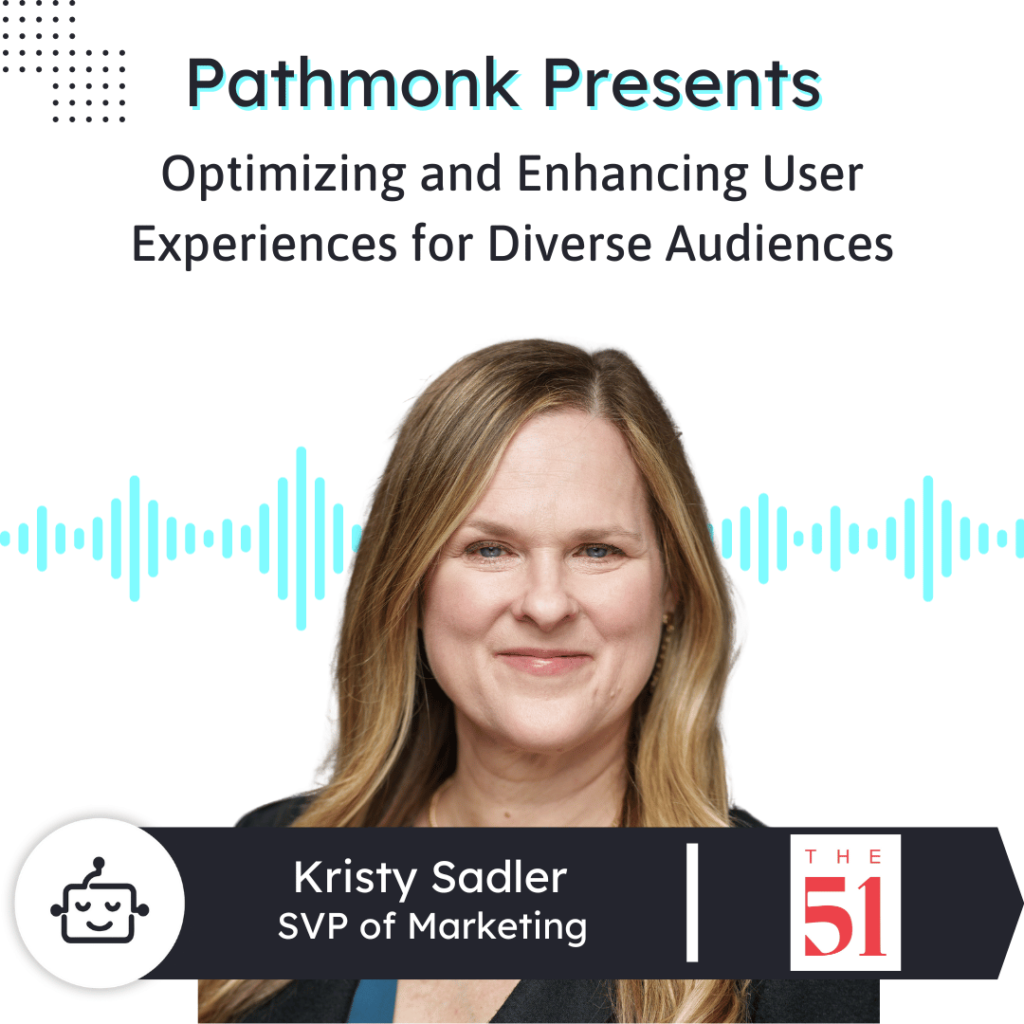 Introduction
Want to make an impact? Want to drive a return? Invest in women-led ventures. The51 is a Financial Feminist platform. Kristy Sadler, SVP of Marketing discusses their platform, where investors, entrepreneurs, and those who aspire to be, come together for democratized access to women-led capital for women-led businesses. Kristy discusses the platform's focus on changing equity in both investing and accessing capital for female and gender-diverse founders. In terms of client acquisition, The51 employs a strategic mix of channels, recognizing the varied preferences of its audience. From high-touch, high-interaction events for investors to online engagement and social channels for financial feminists, the platform tailors its approach to reach a broad spectrum of individuals, fostering a community that has rapidly grown to over 23,000 members both online and in person. The51's website plays a pivotal role with a multifaceted structure. Kristy acknowledges the need for continuous improvement, particularly in optimizing and enhancing the user experience for diverse audiences; guiding visitors along distinct paths based on their interests.
Take The Next Step on Your Growth Journey
Growth Marketers in the show focus mostly on one of the three big problems. Increasing the amount of leads, reducing the customer acquisition cost or improving the lead quality – that's why they are in growth at the first place. Reports from Gartner & real experience from our guests show that >70% of the buying journey is happening online while the competition for leads online is increasing.
The step-by-step Ebook guide below will help you to get started & analyse the digital buying journey on your website. Take this cheat sheet to accelerate revenue for your company.
Free AI-Powered Buying Journey Toolkit
Learn how to optimize your buying journey and speed up your revenue with top strategies and invaluable resources.