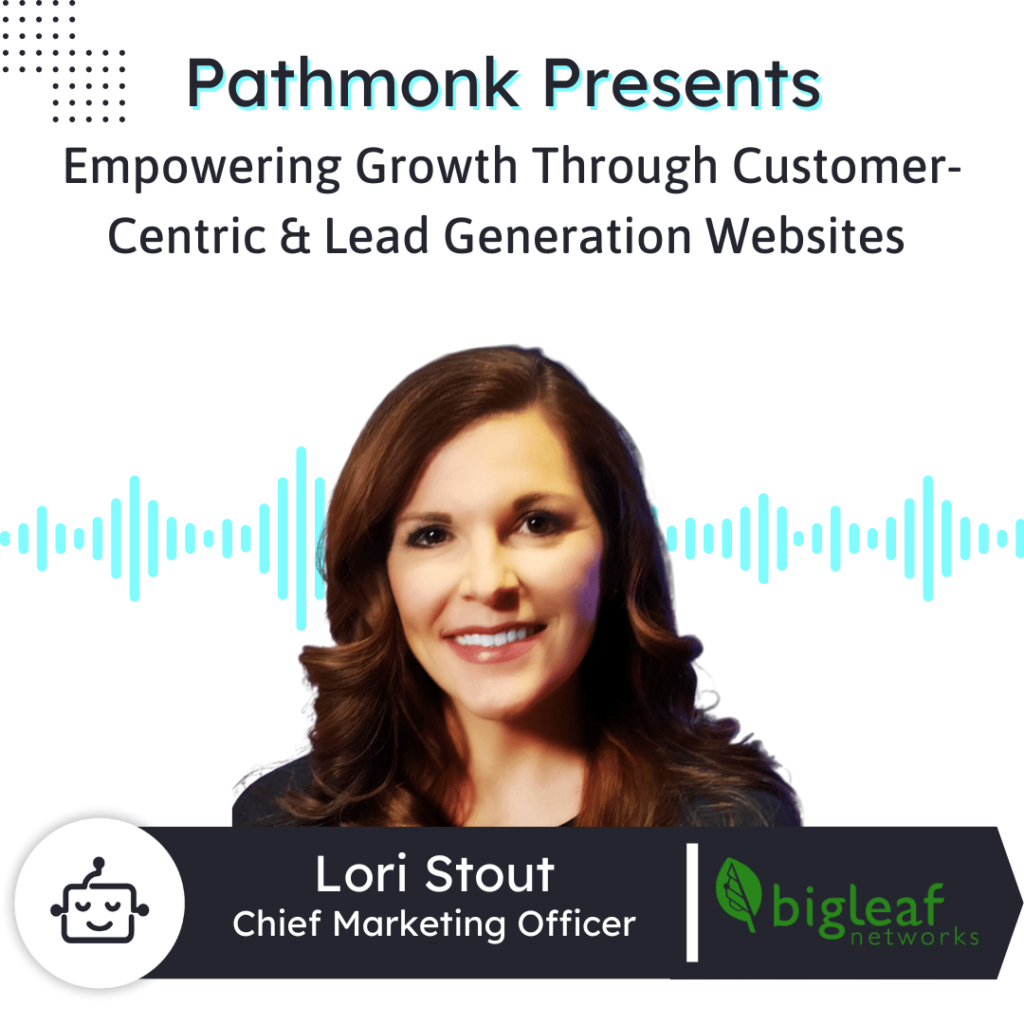 Introduction
Our businesses are more reliant on the internet than ever before, shaping the very foundation of how we operate and connect with the world. But that doesn't mean it has to be complicated. Bigleaf Networks provides internet connectivity without complexity, making it easy for IT pros and their organizations to conduct business on the internet with confidence. Lori Stout, Chief Marketing Officer gives us more insight into Bigleaf Network's specialization in SD-WAN and how they help businesses with multiple locations optimize their internet connectivity and cloud-based applications. They focus on industries like healthcare, professional services, restaurants, and retailers. Bigleaf Network's growth efforts have been strategic and multifaceted, with a strong focus on leveraging its website as a powerful tool for expanding its customer base. By partnering with technology distributors and sub-agent networks, they have established a solid presence in the channel market. They prioritize a customer-centric website and recognized its potential for brand awareness and as a lead generation tool, transforming it from a mere billboard into a comprehensive resource for prospects and customers. Their demand generation leader played a pivotal role in optimizing the website, making it user-friendly and informative. This customer-centric approach aligns with their broader growth strategy. 
Take The Next Step on Your Growth Journey
Growth Marketers in the show focus mostly on one of the three big problems. Increasing the amount of leads, reducing the customer acquisition cost or improving the lead quality – that's why they are in growth at the first place. Reports from Gartner & real experience from our guests show that >70% of the buying journey is happening online while the competition for leads online is increasing.
The step-by-step Ebook guide below will help you to get started & analyse the digital buying journey on your website. Take this cheat sheet to accelerate revenue for your company.
Free AI-Powered Buying Journey Toolkit
Learn how to optimize your buying journey and speed up your revenue with top strategies and invaluable resources.