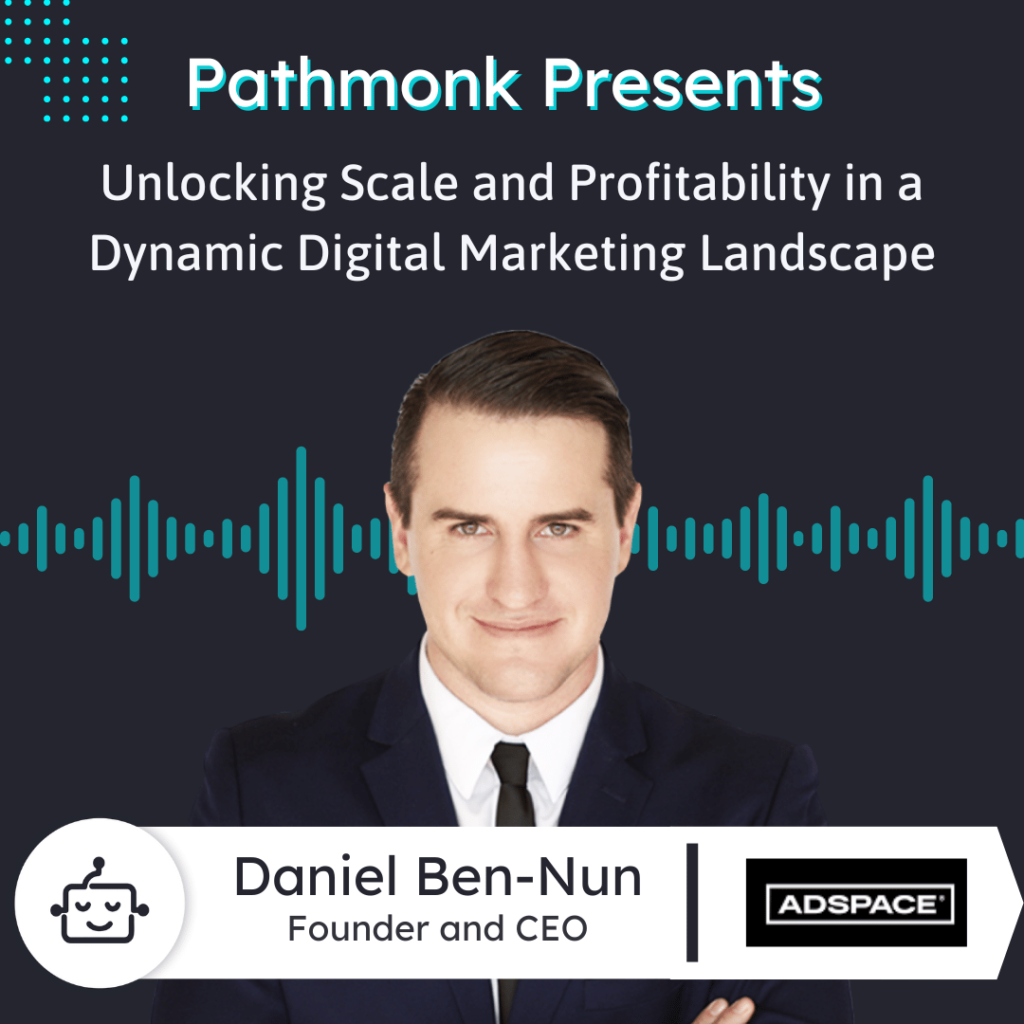 Introduction
To see your vision turn into a reality is a dream for all business owners. Adspace are a full-service strategy, design, and digital marketing agency that helps emerging and established brands grow faster. Dan Ben-Nun, the founder and CEO of Adspace, shares his extensive background in the digital marketing space, starting from founding a digital marketing agency in the 2000s, to later selling an Ecommerce brand in 2016. Ad Space implements a comprehensive growth strategy based on its unique "five pillars of Ecommerce." These pillars encompass product-market fit, site and user experience, acquisition, lifecycle and retention, and reporting and analytics. By analyzing and optimizing these key areas, Adspace helps clients achieve scale and profitability in their digital marketing endeavors. Additionally, they have introduced "Growify," a multichannel marketing attribution tool that addresses reporting and analytics weaknesses, enabling better budget allocation decisions and increased revenue. To stay updated, they subscribe to relevant email newsletters and prioritize data-driven decision-making, ensuring their clients receive effective solutions in the dynamic marketing landscape.
Take The Next Step on Your Growth Journey
Growth Marketers in the show focus mostly on one of the three big problems. Increasing the amount of leads, reducing the customer acquisition cost or improving the lead quality – that's why they are in growth at the first place. Reports from Gartner & real experience from our guests show that >70% of the buying journey is happening online while the competition for leads online is increasing.
The step-by-step Ebook guide below will help you to get started & analyse the digital buying journey on your website. Take this cheat sheet to accelerate revenue for your company.
Free AI-Powered Buying Journey Toolkit
Learn how to optimize your buying journey and speed up your revenue with top strategies and invaluable resources.