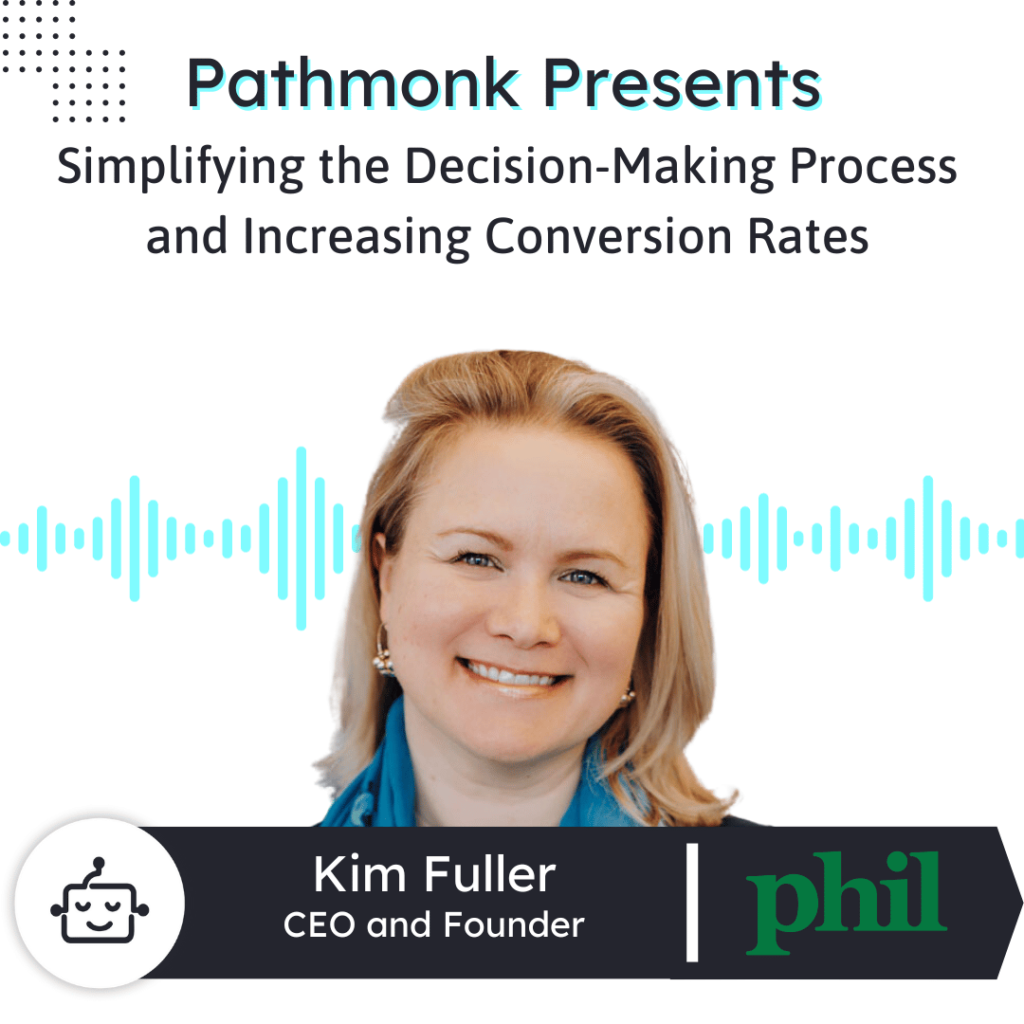 Introduction
It's an extraordinary privilege to have the opportunity to care for individuals and make a meaningful impact on our community. Phil, a marketing and communications firm dedicated to non-profits and charities helps organizations do just that. We welcomed the CEO and founder of Phil, Kim Fuller. Kim explains that Phil offers typical marketing agency services but exclusively for organizations focused on doing good in the world, including local, national, and international charities. Kim discusses their strategies for getting the word out, emphasizing their 24 years of experience, early adoption of technology, and thought leadership. The website plays a central role in their growth efforts, serving as more than just a digital presence but as a dynamic platform to showcase expertise and values. It acts as a comprehensive resource, offering informative content and thought leadership to educate our audience about effective marketing strategies for the charitable space. Additionally, their website fosters relationships and engagement through social media, contact forms, chatbots, and newsletter sign-ups, providing touchpoints for ongoing communication with their audience. It also serves as a transparent gateway for clients to explore services, simplifying the decision-making process and increasing conversion rates.
Take The Next Step on Your Growth Journey
Growth Marketers in the show focus mostly on one of the three big problems. Increasing the amount of leads, reducing the customer acquisition cost or improving the lead quality – that's why they are in growth at the first place. Reports from Gartner & real experience from our guests show that >70% of the buying journey is happening online while the competition for leads online is increasing.
The step-by-step Ebook guide below will help you to get started & analyse the digital buying journey on your website. Take this cheat sheet to accelerate revenue for your company.
Free AI-Powered Buying Journey Toolkit
Learn how to optimize your buying journey and speed up your revenue with top strategies and invaluable resources.