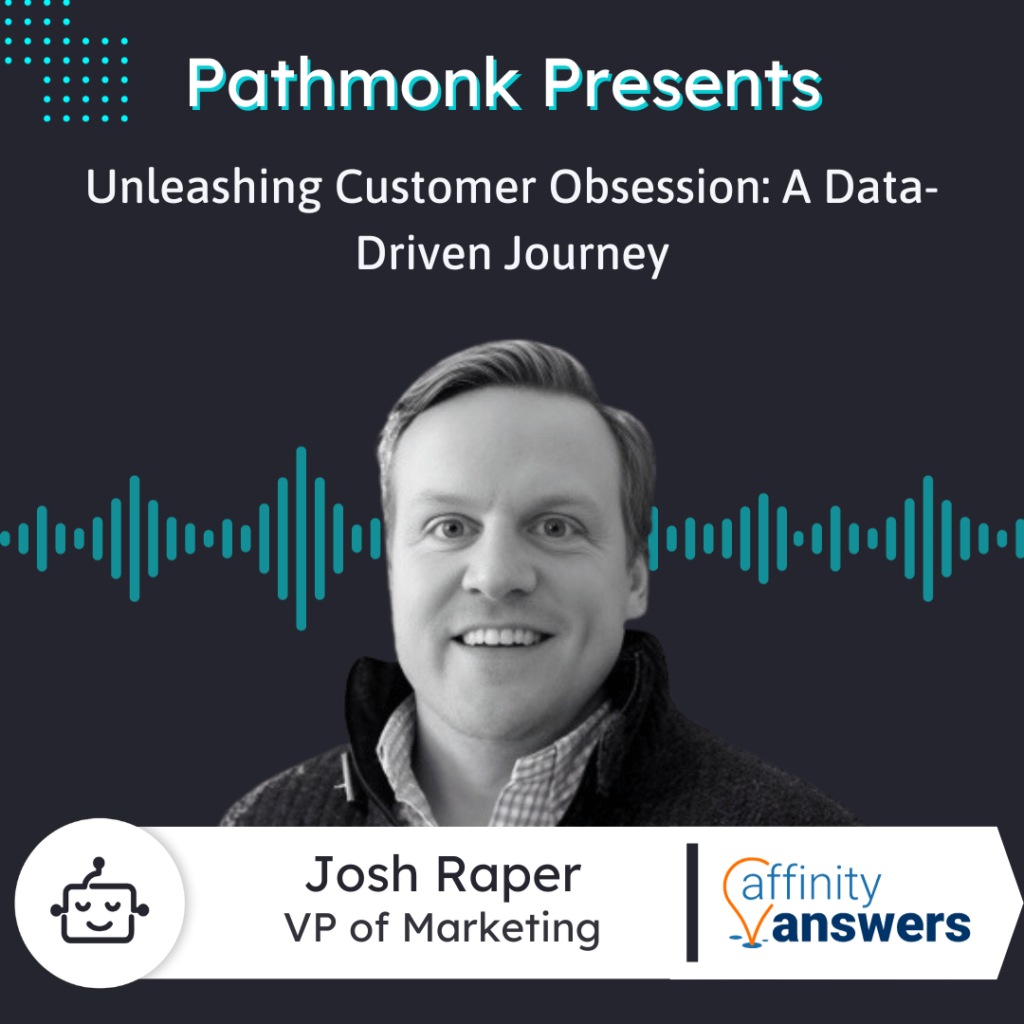 Introduction
In today's data-driven world, Behavioral Intelligence reigns supreme, particularly for those who are truly customer-obsessed, which we all should be. Affinity Answers is the world's largest social affinity data provider for targeting, data enrichment, and delivering superior ROAS. Josh Raper, the VP of Marketing at Affinity Answers Corporation, discusses his company's role as a performance data company specializing in behavioral intelligence and customer obsession. Affinity Answers helps brands create highly targeted audiences based on customer behavior across various social media platforms, going beyond demographics and past purchase data. They emphasize the importance of understanding customer interests outside of a specific category context to optimize marketing strategies. Affinity Answers works with a wide range of clients, including direct-to-consumer companies, and employs partner relationships, LinkedIn, and content generation as key client acquisition channels. They are transparent about privacy compliance in the evolving data landscape. The company's website strengths include clarity in conveying their value proposition, but they are working on improving engagement strategies to leave a lasting impression on visitors.
Take The Next Step on Your Growth Journey
Growth Marketers in the show focus mostly on one of the three big problems. Increasing the amount of leads, reducing the customer acquisition cost or improving the lead quality – that's why they are in growth at the first place. Reports from Gartner & real experience from our guests show that >70% of the buying journey is happening online while the competition for leads online is increasing.
The step-by-step Ebook guide below will help you to get started & analyse the digital buying journey on your website. Take this cheat sheet to accelerate revenue for your company.
Free AI-Powered Buying Journey Toolkit
Learn how to optimize your buying journey and speed up your revenue with top strategies and invaluable resources.