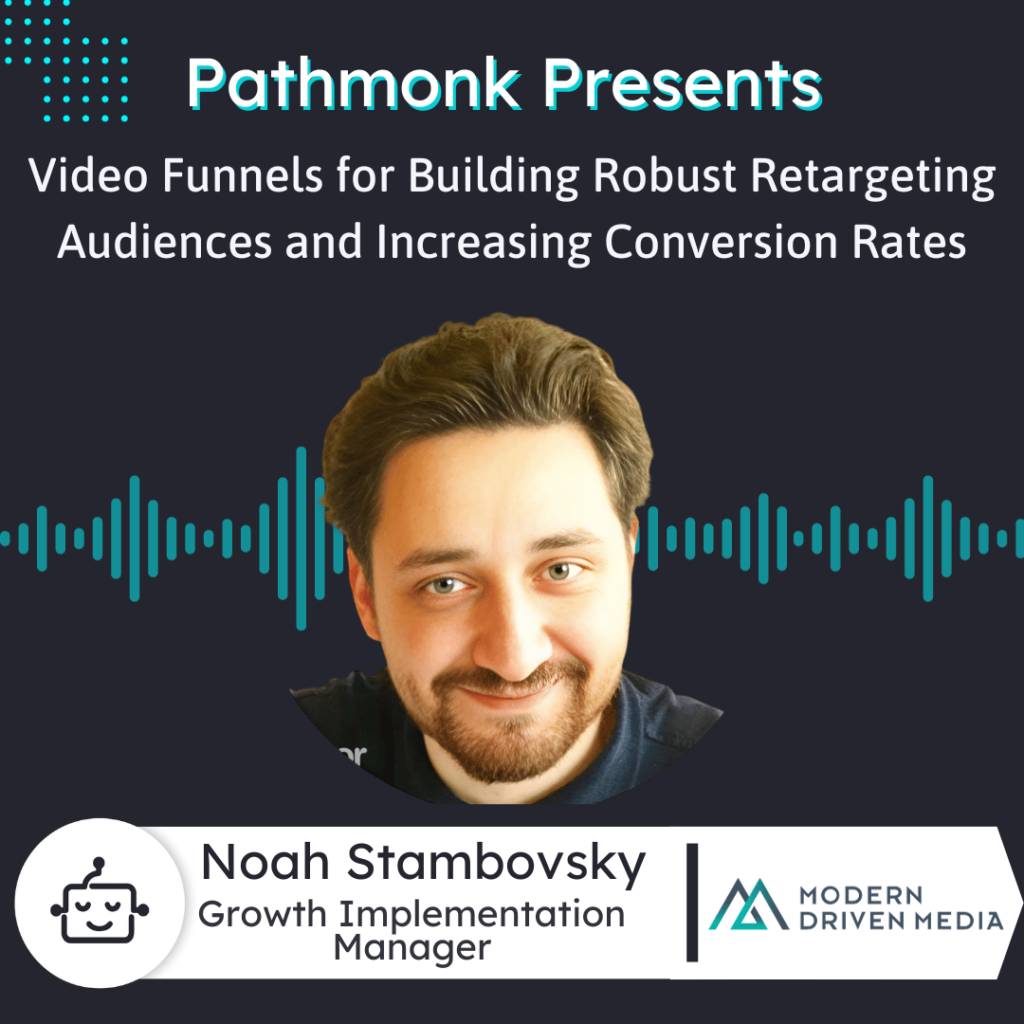 Introduction
While guessing can be fun, entertaining; a game. It certainly isn't appropriate for your growth efforts. By eliminating the guesswork from the equation, businesses can forge meaningful connections, fostering a solid foundation. Noah Stambovsky, Growth Implementation Manager, discusses Modern Driven Media (MDM), a HubSpot partner agency based in Philadelphia that delivers digital strategies at the intersection of data and creativity. MDM primarily caters to professional services, software companies, SaaS, B2B, and some consumer-facing companies. The agency relies heavily on in-person networking events, referrals, and organic growth, with a minimal need for paid media. Noah explains the concept of video funnels, highlighting their success in building retargeting audiences and improving conversion rates, citing a specific case where ads contributed to a business's expansion. The conversation touches upon the nuances of video funnels, its suitability across industries, and its evolution from eCommerce to B2B, educational products, SaaS, and professional services. MDM's website plays a pivotal role in amplifying the agency's commitment to relationship-centric growth strategies. By serving as a virtual gateway, the website has intuitive navigation and informative content, serving as an extension of MDM's networking efforts.
Take The Next Step on Your Growth Journey
Growth Marketers in the show focus mostly on one of the three big problems. Increasing the amount of leads, reducing the customer acquisition cost or improving the lead quality – that's why they are in growth at the first place. Reports from Gartner & real experience from our guests show that >70% of the buying journey is happening online while the competition for leads online is increasing.
The step-by-step Ebook guide below will help you to get started & analyse the digital buying journey on your website. Take this cheat sheet to accelerate revenue for your company.
Free AI-Powered Buying Journey Toolkit
Learn how to optimize your buying journey and speed up your revenue with top strategies and invaluable resources.