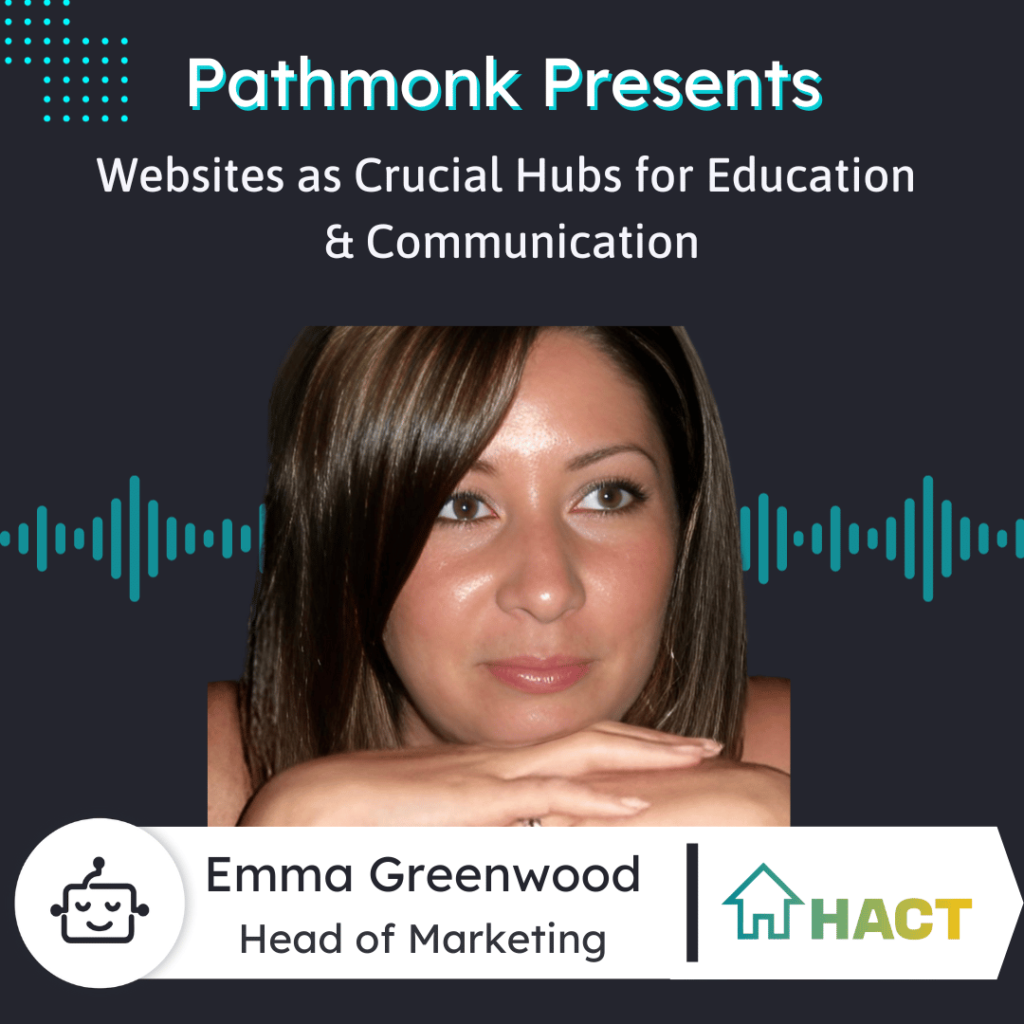 Introduction
It is a privilege and an honor to be able to help people around you. To contribute and care can make all the difference. HACT, a Housing Association Charitable Trust based in Leeds, England,  is helping make the world better. Emma Greenwood, Head of Marketing, discusses HACT's focus on social housing and collaborations with partners to develop innovative ideas and initiatives in the sector. Emma discusses their recent pilot program, Retrofit Credits, aimed at achieving net-zero carbon emissions by encouraging housing associations to retrofit their existing housing stock. The unique UK-based project calculates carbon emission reductions and social value, generating credits that organizations can purchase to offset their carbon. The funds from credit purchases are then reinvested in housing associations for further improvements. The discussion emphasizes the program's win-win nature, benefiting residents, organizations, and the environment. Emma also highlights HACT's communication strategies, leveraging social media, LinkedIn, and thought leadership activities to create awareness. The website serves as a crucial information hub, playing a central role in educating stakeholders about HACT's mission, providing support and advice, offering free publications, and explaining how the organization contributes to strategic initiatives in the social housing sector.
Take The Next Step on Your Growth Journey
Growth Marketers in the show focus mostly on one of the three big problems. Increasing the amount of leads, reducing the customer acquisition cost or improving the lead quality – that's why they are in growth at the first place. Reports from Gartner & real experience from our guests show that >70% of the buying journey is happening online while the competition for leads online is increasing.
The step-by-step Ebook guide below will help you to get started & analyse the digital buying journey on your website. Take this cheat sheet to accelerate revenue for your company.
Free AI-Powered Buying Journey Toolkit
Learn how to optimize your buying journey and speed up your revenue with top strategies and invaluable resources.