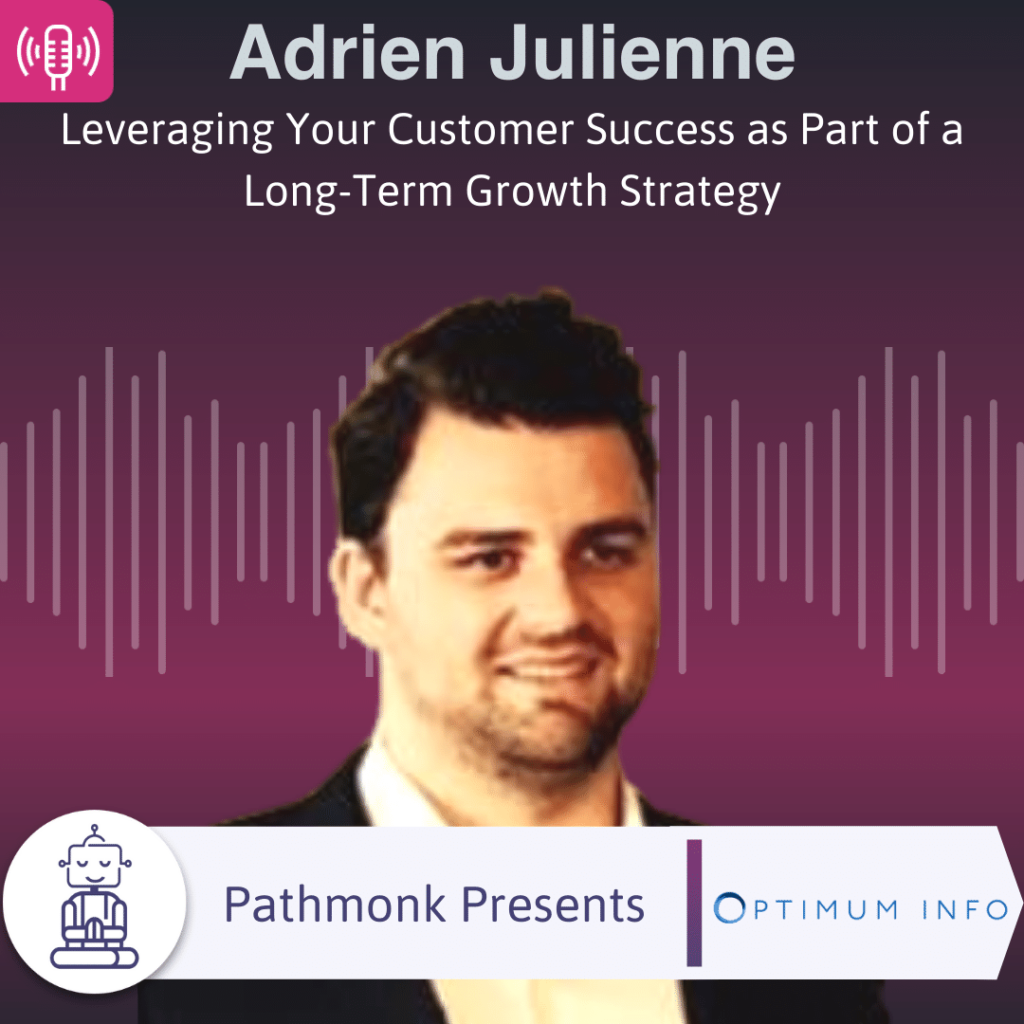 Seeing other customers' success is great motivation to support a prospect. They can see the proof of your solution and develop more trust in what you promise. Leveraging customer success as part of their long-term growth strategy is Global Marketing Manager of Optimum Info, Adrien Julienne. Optimum Info provides flexible cloud-based solutions to transform franchise network performance and Adrien helps us understand their niche market and how they improve efficiencies and productivity. As they transition from word-of-mouth growth to digital growth Adrien is focused on optimizing its content and empowering organic search.
Take The Next Step on Your Growth Journey
Growth Marketers in the show focus mostly on one of the three big problems. Increasing the number of leads, reducing the customer acquisition cost, or improving the lead quality – that's why they are in growth in the first place. Reports from Gartner and real experience from the guests show that >70% of the buying journey is happening online.
The step-by-step Ebook guide below will help you to get started and analyze the digital buying journey on your website. Take this cheat sheet to accelerate revenue for your company. The buying process has changed, has your website experience?
Get The Buying Journey Guide
Read practical advice, best practices, and expert tips to help you become a master of your website's buying journey